Hi Everyone!
Have any of you been watching the Olympics? I can't get enough – I love the diving and gymnastics! I can't do any of it myself, but I love seeing other people flying and flipping through the air. Between the Olympics and the final Battle of the Books this week, I figured, why not write a post about competition? Competitions are a pretty popular subject in young adult (YA) fiction. I don't know what it is about a good competition story, but I really get sucked in! I think my favorite would probably be the first book in The Hunger Games trilogy, by Suzanne Collins. I would love to hear what you think – how do you feel about competition? Weigh in on the discussion by emailing jplyouthservices@coj.net, subject line: Teen Think Tank. I found some fantastic stuff related to competitions that I've shared below – I hope you enjoy them as much as I did. The Olympic Games Quiz was so much harder than I expected, LOL. Good luck!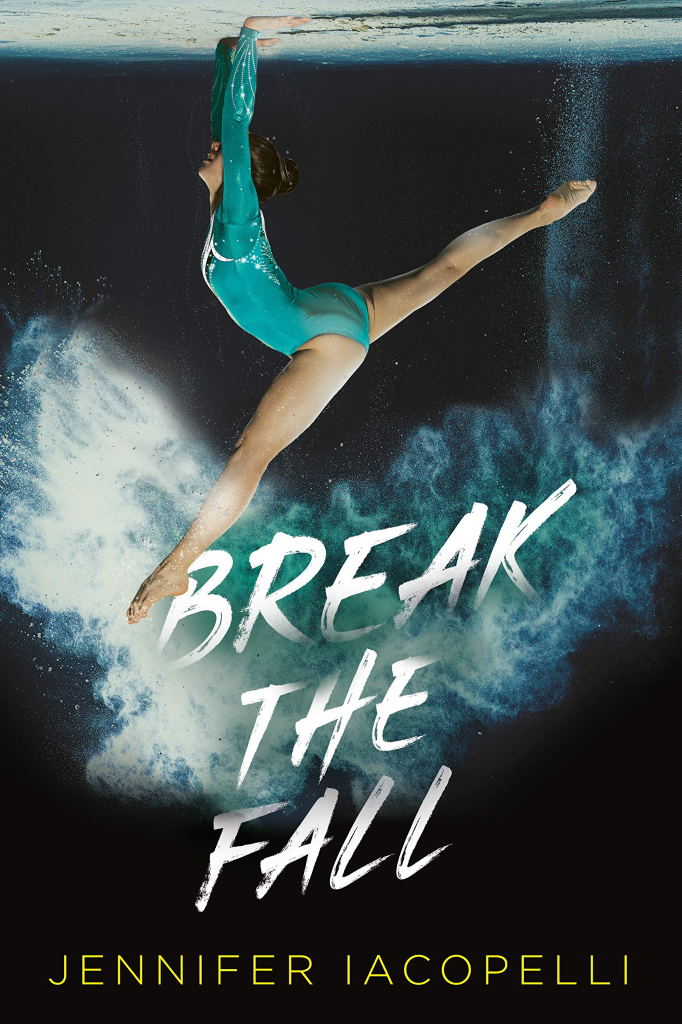 A comeback success, Audrey Lee is on the cusp of making the Olympic gymnastics team when scandal breaks, tearing the team apart. Now training with a new coach mere weeks before competition, Rey and her teammates must stay focused while in a pre-Olympics media whirlwind.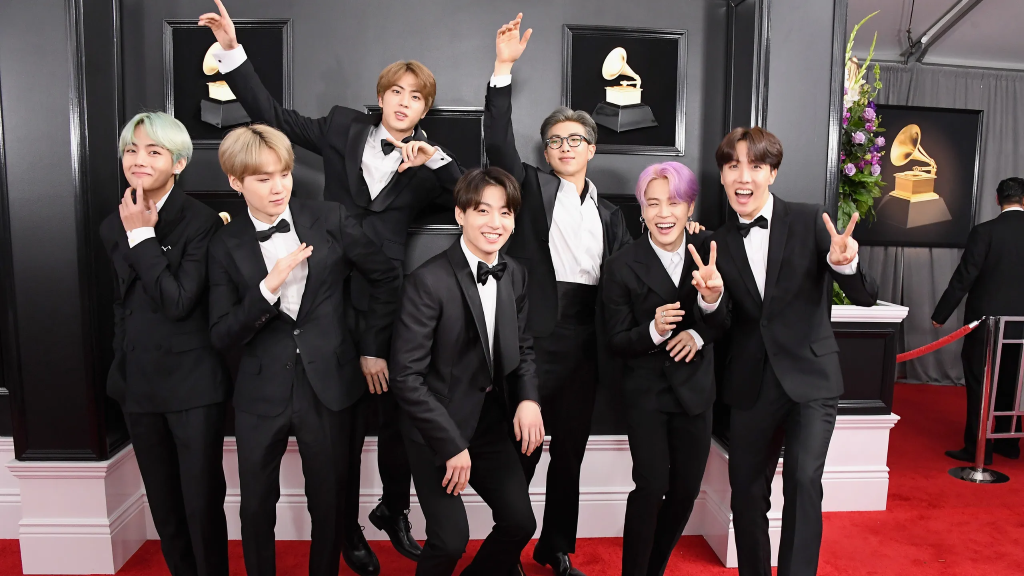 Have you ever dreamed of entering a voice or dance competition and becoming America's next big star? Get inspired by listening to some of this year's best music!
Competitions can take many forms – and playing games is a fun one! Yu-Gi-Oh! follows the adventures of high school student Yugi, who has a magical secret that comes to life when he plays his favorite card game: 'Duel Monsters.'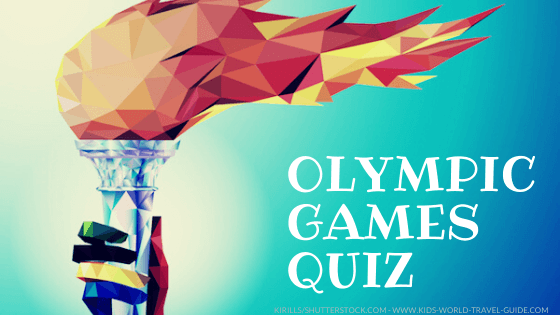 This competition tests the physical prowess of athletes from across the world, but how much do you really know about the Olympics? Test your mental prowess in this quiz.
#JOIN: Battle of the Books Finale!
Calling all Duval County teens to Jacksonville Public Library's second annual Battle of the Books! Battle of the Books is an exciting competition in which you read books across four categories as they compete  to be the best. During each program in June and July, two books will compete from one category – nonfiction, realistic fiction/comedy, sci-fi/fantasy, and graphic novels.  You will compete in Kahoot trivia challenges to win a sweet treat. Be prepared to defend your favorite of the books in a debate to select the category's winner.
Here is a list of each week's category and book titles:
June 16th - Nonfiction: It's All Love by Jenna Ortega Vs. YFA: Young, Fearless, Awesome
June 30 - Realistic Fiction/Comedy: Don't Read the Comments by Eric Smith Vs. When Dimple Met Rishi by Sandyha Menon
July 14th - Sci-Fi/Fantasy: Agnes at the End of the World by Kelly McWilliams Vs. Magyk by Angie Sage
July 28th - Graphic Novels: Teen Titan: Raven by Kami Garcia Vs. The Oracle Code by Marieke Nijkamp
August 4 - FINALE featuring all of the titles listed above!
#KEEP READING:
Check these out – even more YA books with characters struggling through competitions!