Hi Everyone!
Living in Florida, high temperatures and unpredictable storms are something we expect to live with. Unfortunately, unstable weather has become a global environmental crisis, commonly referred to as "Climate Change".
Climate change is generally defined as a significant variation of average weather conditions—say, conditions becoming warmer, wetter, or drier—over several decades or more. It's the longer-term trend that differentiates climate change from natural weather variability.
Record floods. Raging storms. Deadly heat. Climate change manifests itself in countless ways and is experienced by every living being on the planet. Let's spend some time this week learning what we can do to help solve the climate crisis! How will you help? Share your ideas with me at jplyouthservices@coj.net, subject line: Teen Think Tank.
Stay safe and have a great week!
READ: Jelly by Clare Rees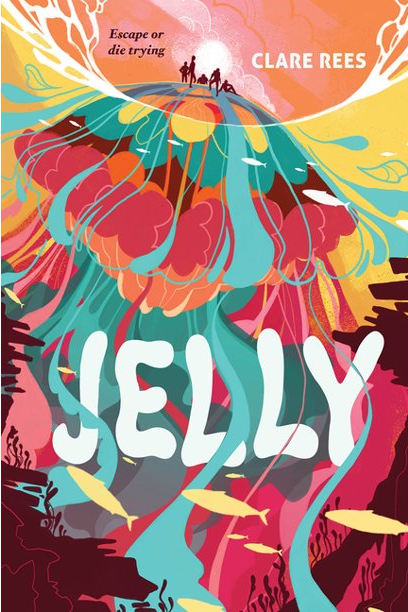 The biggest problem with being trapped on a jellyfish isn't what you'd expect. You get over the fear of death (because you start looking forward to it) and the smell of fish (because it quickly becomes your breakfast, lunch, and dinner). Boredom is an issue, sure, but it's not the main one; the biggest problem is not being able to get away from everyone.
Martha is stuck on the back of the jellyfish and has been for a long time. She and everyone else living there don't know how exactly they got there or how long they've been there or where they're going--they just remember that something traumatic happened. And they can't escape.
But now, the crew has finally had enough. They're going to escape the jellyfish--or die trying. (Which probably means dying.) Funny, strange, and completely original, Jelly is an unforgettable young adult debut.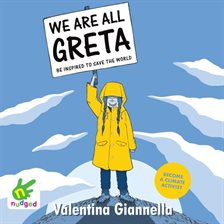 Greta Thunberg, author of No One is too Small to Make a Difference, has directed the attention of adults and her peers alike to issues crucial to the future of the planet, and the heads of even the youngest children have been filled with questions. GLOBAL WARMING, THE GREENHOUSE EFFECT, FOSSIL FUELS - what do they all mean? What are biodiversity and sustainable development? Who is studying the changes that are taking place here on Earth? Which sources are reliable? What action can I take?
We Are All Greta sets out the basic ideas required to understand climate change, explained in a scientific and accessible way and drawn from the most authoritative sources. With a chapter on key words and sites to help you understand the climate challenge and a list of websites to visit for further information, this is a book for young people, for parents, for grandparents and anyone having to answer direct and urgent questions about what must be done to protect our world.
#EXPLORE: Learn about the youth-led movement "Zero Hour". http://thisiszerohour.org/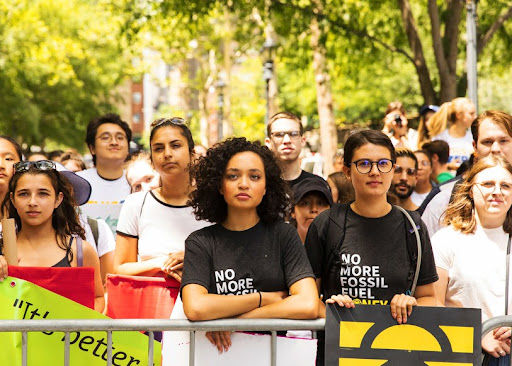 The mission of Zero Hour is to center the voices of diverse youth in the conversation around climate and environmental justice. Zero Hour is a youth-led movement creating entry points, training, and resources for new young activists and organizers (and adults who support our vision) wanting to take concrete action around climate change. Together, we are a movement of unstoppable youth organizing to protect our rights and access to the natural resources and a clean, safe, and healthy environment that will ensure a livable future where we not just survive, but flourish.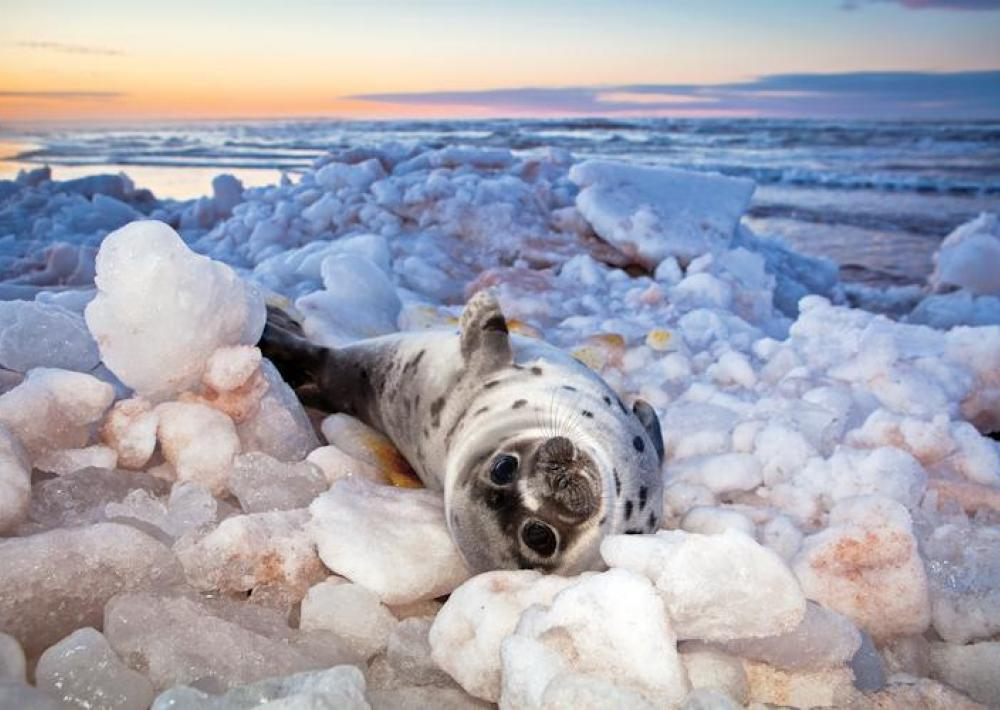 Test your knowledge of climate change with this quiz developed by National Geographic.

Imagine if the library were made just for you and your friends. What types of programs and events would you have? Join the Teen Advisory Board to tell the library what you and your friends like to do, and see the changes start to happen. (For ages 12 – 17)
Live on Zoom: Saturday, December 18th at Noon
#KEEP READING: More stories about teens saving the world!