It's finally November and before we are inundated with holiday music everywhere and the urge to shop, shop, shop; let's take the time to pause and reflect on our life. It has been a crazy couple of months and lots of things have changed not just for ourselves but for so many people. Sometimes in order to put things in perspective, we must look at the world around us. This week we'll take a look at Life Lessons and Blessings. What are you thankful for?
#LISTEN: SAY "THANK YOU" – MOTIVATIONAL SPEECH FEATURING DENZEL WASHINGTON
(FEARLESS SOUL December 14, 2017)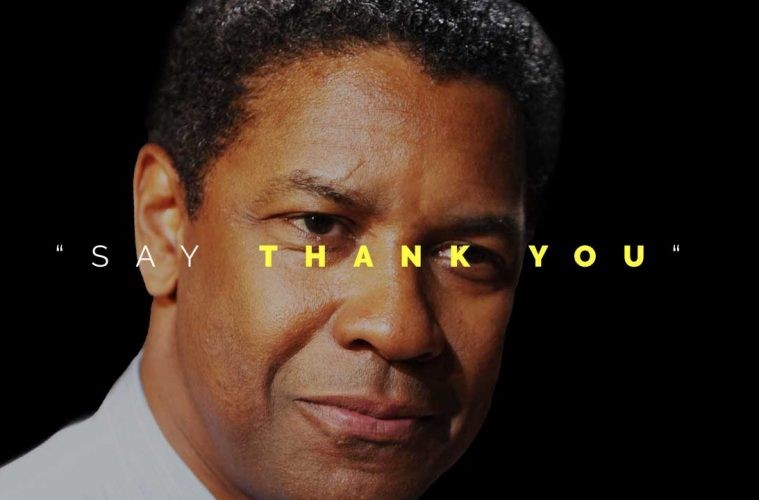 #EXPLORE: Attitude of Gratitude, Saying "Thank You."
You won't believe the power of a sincere "Thank You" has on a person. It doesn't need to be written on a fancy store-bought card, either. You can write it on a post-it note and sneak into someone's bag. You could even write a quick email! Try it! Find one person you want to thank; maybe it was something they did that helped you out or maybe something they said. The great thing is, the more you spread the gratitude the better your attitude becomes!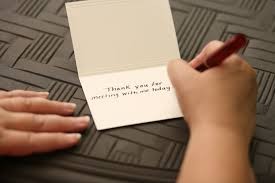 Pilgrims, Wampanoag Indians, and Feasts, what else do you know about Thanksgiving? Test your knowledge! Will you be number one on the leaderboard? Our challenge ends Dec. 1 – good luck!
Game Pin: 04059605
#JOIN: Teen Advisory Board (TAB)
Imagine if the library were made just for you and your friends. What types of programs and events would you have? Join the Teen Advisory Board to tell the library what you and your friends like to do, and see the changes start to happen. (For ages 12 – 17)
Saturday, November 14, 2020 – 1:00 pm
#KEEP READING: Check out some of these books, featuring teens in different situations: