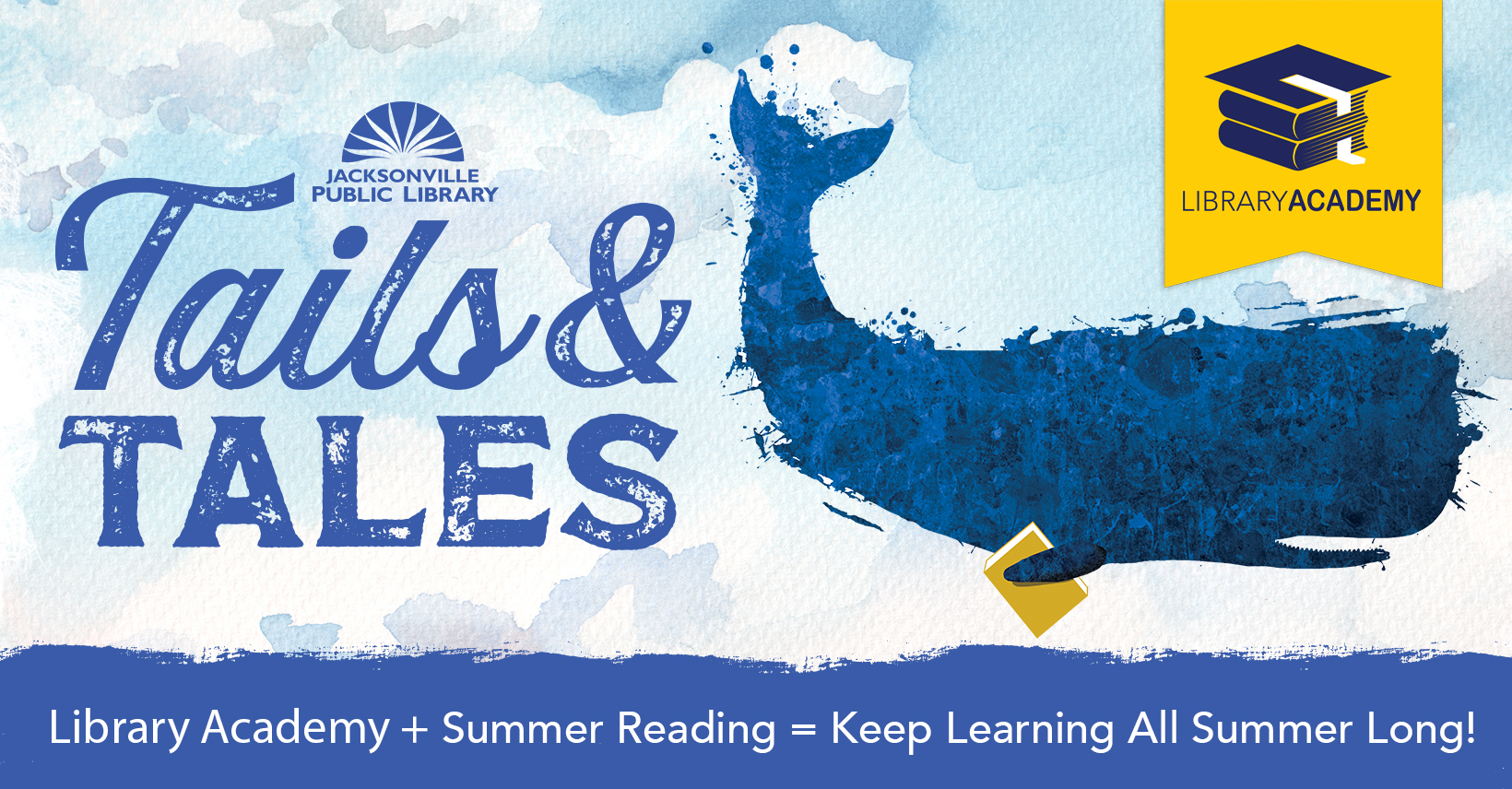 Let's keep reading and learning this summer! Your READ, LISTEN, EXPLORE activities are below. After you have completed two or more activities for the week, click the link below to submit your entry for our Library Academy prizes.
Welcome to the final week of Summer Reading. Be sure to track your reading to earn prizes! Are You Ready??? It's time for Jacksonville Public Library's second annual Battle of the Books! Battle of the Books is an exciting competition in which you read books across four categories as they compete to be the best. During each program in June and July, two books will compete from one category – nonfiction, realistic fiction/comedy, sci-fi/fantasy, and graphic novels. Teens will compete in Kahoot trivia challenges on the books and debate which book is the winner. In early August, a finale program will crown the winner and celebrate all of the summer's books.
Round 4: Graphic Novels
| | |
| --- | --- |
| When a tragic accident takes the life of 17-year-old Raven Roth's foster mom--and Raven's memory--she moves to New Orleans to recover and finish her senior year of high school. Starting over isn't easy. Raven remembers everyday stuff like how to solve math equations and make pasta, but she can't remember her favorite song or who she was before the accident. And when impossible things start happening, Raven begins to think it might even be better not to know who she was before. But as she grows closer to her new friends, her foster sister, Max, and Tommy Torres, a guy who accepts her for who she is now, Raven has to decide if she's ready to face what's buried in the past...and the darkness building inside her. | After a gunshot leaves her paralyzed below the waist, Barbara Gordon undergoes physical and mental rehabilitation at the Arkham Center for Independence. She must adapt to a new normal, but she cannot shake the feeling that something is dangerously amiss. Strange sounds escape at night while patients start to go missing. Is this suspicion simply a result of her trauma? Or does Barbara actually hear voices coming from the center's labyrinthine hallways? It's up to her to put the pieces together to solve the mysteries behind the walls. Universal truths cannot be escaped, and Barbara Gordon must battle the phantoms of her past before they consume her future. |
Comic Geek Speak is the best podcast about comic books for fans and new readers alike. Put together by a group of life-long comic geeks, it's 4-5 hours a week of comic book history, current comic news, and a general look at the industry. In addition to all the latest in comics talk, the show also features creator interviews, listener responses, contests, and trivia, lots of trivia. So listen in and experience all the joys of a Wednesday afternoon at the comic shop, from the comfort of your own headphones.
Are you  itching to try creating your own graphic novel? Check out this title on Hoopla for instruction and inspiration!
Calling all comic fans! Packed with tips, techniques and step-by-step guides based on the illustrations of 5 acclaimed comic artists, this is the ultimate guide to creating action-packed comics. This is a guide not just to drawing characters, but to the whole process of comic book creation: planning a story, developing characters and plots, using dialogue, setting out dynamic comic pages, and creating appealing covers.
#PLAY: KAHOOT Challenges
You've read the books, now how well can you answer the questions?
GAME PIN: 04480567
GAME PIN: 05304891
#JOIN:
Battle of the Books – Online
During each program in June and July, two books will compete from one category – nonfiction, realistic fiction/comedy, sci-fi/fantasy, and graphic novels.  You will compete in Kahoot trivia challenges to win a sweet treat. Be prepared to defend your favorite of the books in a debate to select the category's winner.
#KEEP READING:
Here are more graphic novels to check out! Don't forget to keep track of reading 15 minutes a day to earn up to two FREE books by the end of the summer!