Hi Everyone!
Let's talk about Banned Books Week 2021 (September 26 – October 2): This year's theme is "Books Unite Us. Censorship Divides Us".
Banned Books Week is an annual event celebrating the freedom to read. First launched in 1982, Banned Books Week was a response to a sudden surge in the number of challenges to books in schools, bookstores and libraries. Typically held during the last week of September, it highlights the value of free and open access to information. Banned Books Week brings together all book lovers in shared support of the freedom to seek and to express ideas, even those some consider unorthodox or unpopular.
Check out the American Library Association's list: Top 10 Most Challenged Books of 2020. Have you read any of the books on the list? What do you think about these books being banned or challenged? Your words have power! You can stand up to censorship by sharing these books with your friends and family – let's get a discussion going! What does this years' theme mean to you? Share your thoughts with the Library teen community by emailing jplyouthservices@coj.net, subject line "Teen Think Tank". We want to hear from you!
A history of racist and antiracist ideas in America, from their roots in Europe until today, adapted from the National Book Award winner Stamped from the Beginning. Banned and challenged because of the author's public statements and because of claims that the book contains "selective storytelling incidents" and does not encompass racism against all people.
Already know the history behind Banned Books Week, but want to hear more about why certain books have been challenged or banned? On this episode of Part-Time Genius, hosts Will and Mango cover many of the stories of banned books from the mystery behind the "Wicked Bible" to why Where's Waldo is banned in prisons.
The official website for Banned Books Week, bannedbooksweek.org is a one-stop shop for everything from the latest news and events about banned books to resources and even contests!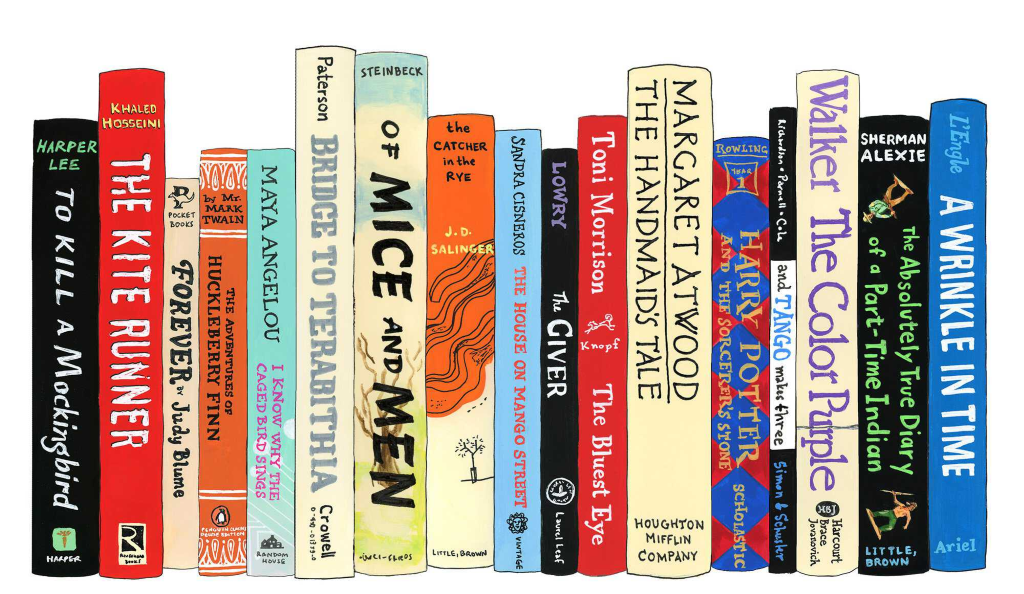 Test your knowledge of banned books history with this quick quiz!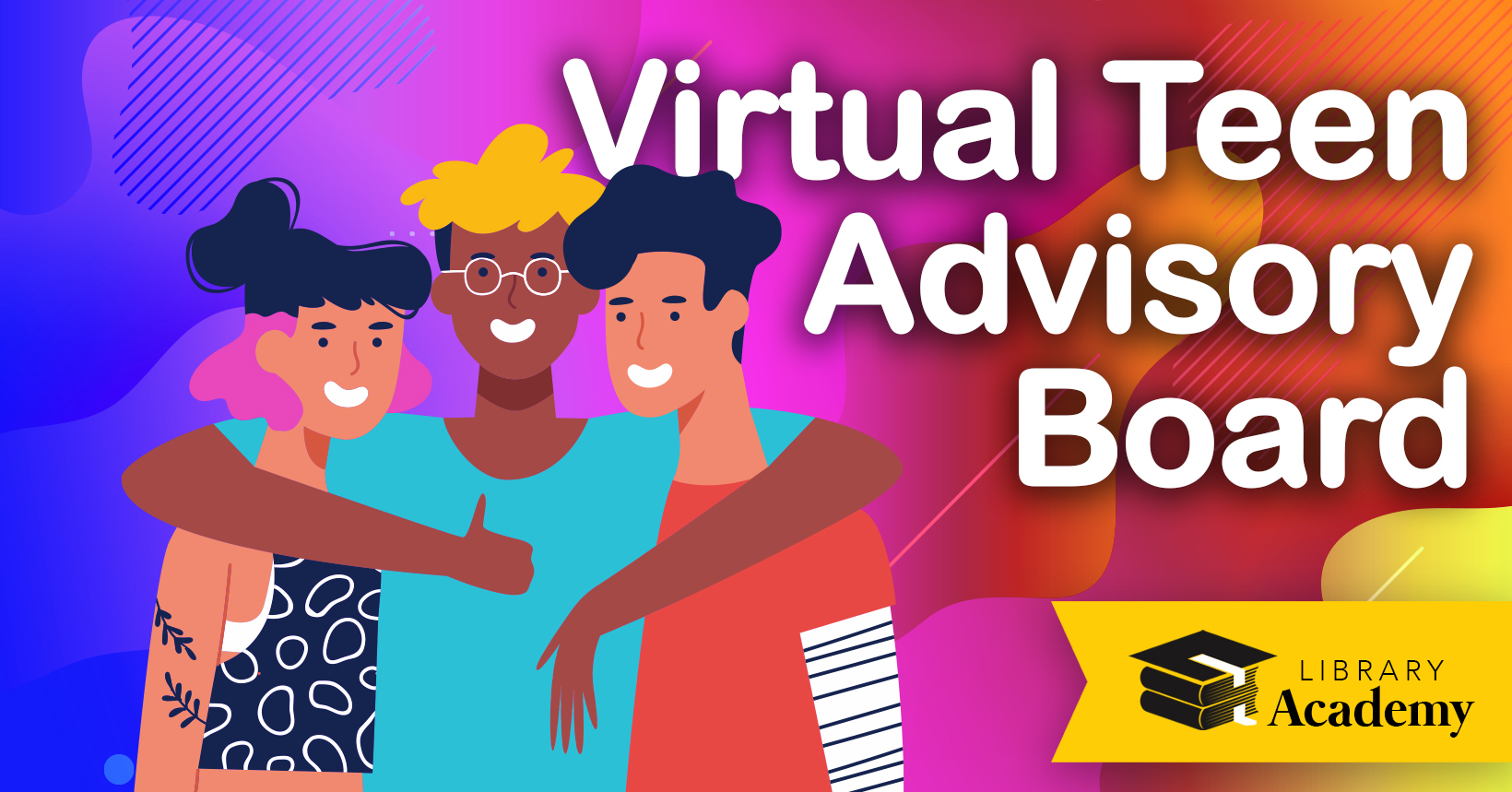 Imagine if the library were made just for you and your friends. What types of programs and events would you have? Join the Teen Advisory Board to tell the library what you and your friends like to do, and see the changes start to happen. (For ages 12 – 17)
Live on Zoom: Saturday, October 9th from Noon-1 PM
KEEP READING: It's possible you've already read a Banned Book; here are some for you to consider.