#"If you know whence you came, there is really no limit to where you can go."

—James Baldwin
February is African American History Month and this year's theme is "Black Family: Representation, Identity and Diversity." Join us as we celebrate the complexity and nuances of being a teen and growing up in America.
To learn more about African American History Month visit the Association for the Study of African American Life and History.
#READ: Black Enough by Coe Booth, Dhonielle Clayton, Ibi Zoboi, Tracey Baptiste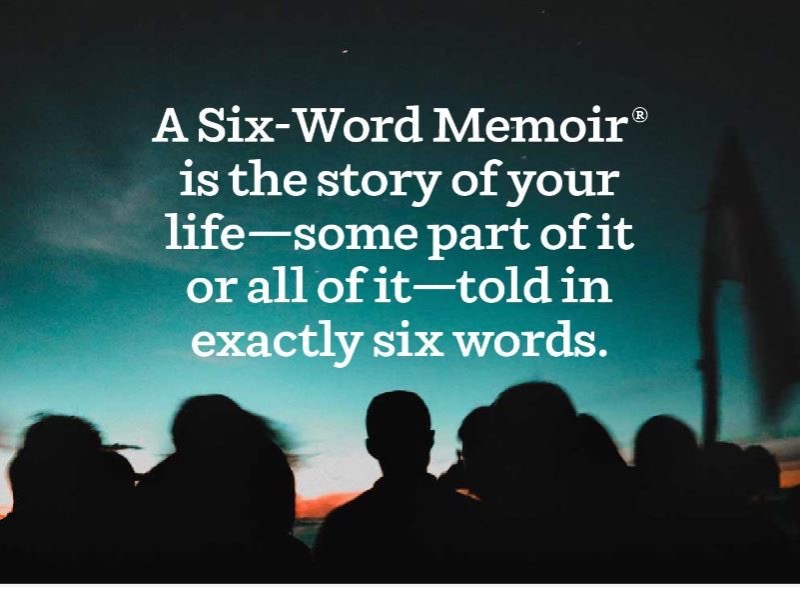 "A six-word memoir is the story of your life—some part of it or all of it—told in exactly six words."
#JOIN: Game On!
Whether you are playing to win, or just challenging yourself, you're going to love Game On. Play games inspired by books to compete with your friends or work together to beat a challenge. (For ages 12 – 17).
Wednesday, February 24, 2021 – 4:45 pm
#KEEP READING: Check out some of the books on this list to read more about the variety of issues that young African Americans experience every day.