This month we celebrate Asian and Pacific Islander Americans for their contributions, past and present, to America's cultural richness and diversity. This year is particularly important as we've seen a rise in attacks against our friends, family, and loved ones. We encourage people of all races to stand in solidarity against the hatred and violence against the AAPI community. We are stronger together #StopAsianHate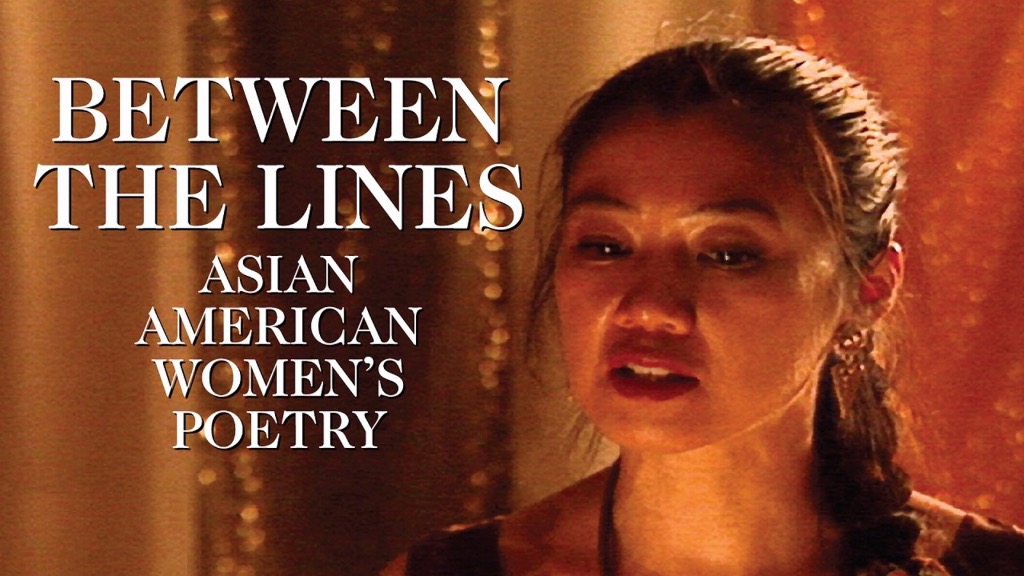 Asian American Female Poets
This documentary offers rare interviews with over 15 major Asian-Pacific American women poets. Organized in interwoven sections such as Immigration, Language, Family, Memory, and Spirituality, it is a sophisticated merging of Asian-American history and identity with the questions of performance, voice, and image.
#MARK YOUR CALENDAR: Teen Advisory Board (TAB)
Imagine if the library were made just for you and your friends. What types of programs and events would you have? Join the Teen Advisory Board to tell the library what you and your friends like to do, and see the changes start to happen. (For ages 12 – 17)
Saturday, May 22, 2021 – 1:00 PM
#KEEP READING: Check these out for more books written by AAPI authors, featuring characters and situations that are relatable to many teens.