Monday, November 26, 2018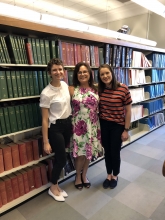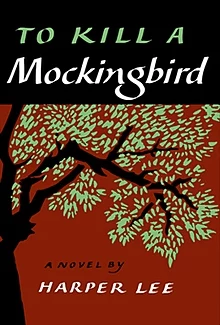 Harper Lee's novel To Kill a Mockingbird has impacted generations. The book was voted America's best-loved novel during The Great American Read. We spoke with Cheryl Goodman, English teacher at Nease High School, about the ways this book stays relevant in the 21st century.
Check out a copy of To Kill a Mockingbird now!
Learn more about our Educator Card!