JACKSONVILLE PUBLIC LIBRARY FOUNDATION WELCOMES NEW STAFF MEMBERS
Development Director Beth Wolpoff and Administrative Administrator Shironda Jones Add Experience to Organization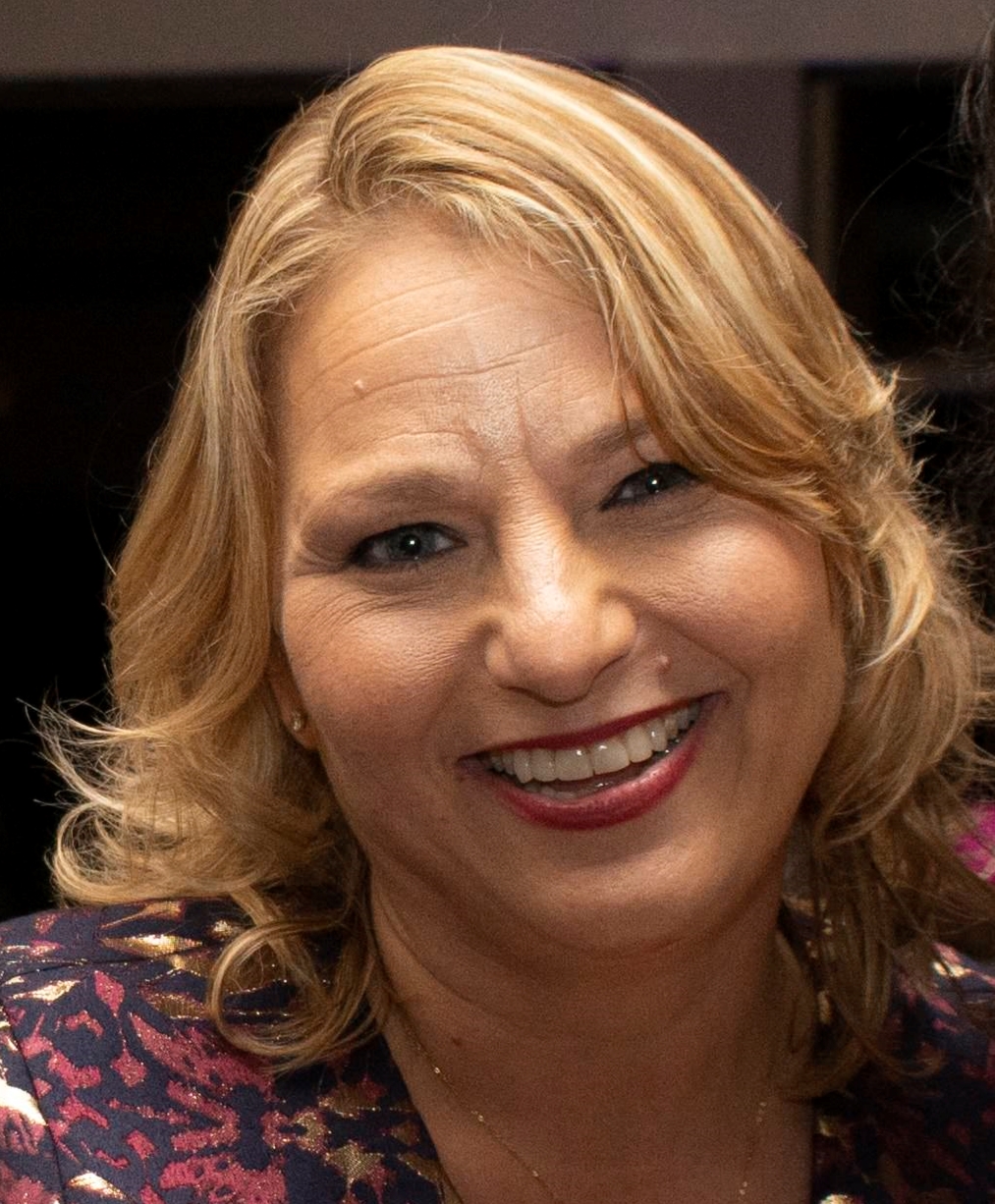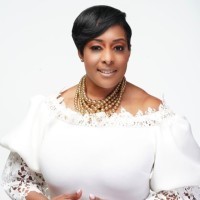 JACKSONVILLE, Fla., February 14, 2022 – The Jacksonville Public Library Foundation is pleased to announce Beth Wolpoff, director of development, and Shironda Jones, administrative assistant and donor database administrator as the newest members of its team.
Wolpoff is an established development professional with 27 years of experience, most recently serving as annual and legacy giving manager at River Garden Senior Services in Jacksonville. She has served in director and managerial roles at Samuel Field YM and WHA in Little Neck, NY; United Jewish Communities of MetroWest NJ; Jewish Women International in Washington, D.C.; and, Jewish Community Center of Northern Virginia. Wolpoff earned a master's degree in social work from Virginia Commonwealth University and a bachelor's degree in Jewish and Judaic studies from George Washington University. She is also a member of the Planned Giving Council of Northeast Florida and Association of Fundraising Professionals, FL First Coast Chapter.
Jones is a high-level executive administrator and development professional with 18 years of experience, most recently serving as donor relations specialist at YMCA of Florida's First Coast in Jacksonville. She has served in executive assistant and related roles at YMCA of Greater Cleveland; "THE WORD" Church in Cleveland, OH; and, Cuyahoga County Ombudsman Office in Cleveland, OH. Jones earned a master's degree in business administration from the University of Phoenix and a bachelor's degree in communication from Cleveland State University.
Beth Wolpoff will manage the development programs and operations of Jacksonville Public Library Foundation and work directly with individuals, corporations and foundations providing private contributions in support of the Library. Shironda Jones will provide administrative support to the organization, board of directors and manage the donor database system for the Foundation.
"We are delighted to have Beth and Shironda join us as we chart a new course for our partnership with the Library," said Scott Evans, Jacksonville Public Library Foundation executive director and chief development officer, who was named to his post in November, 2021. "Jacksonville Public Library is a jewel and a tremendous resource in our community," said Evans. "Our new team is excited to collaborate with the people who love the Library and want to make it even better for everyone in the future through philanthropy."
About the Jacksonville Public Library Foundation
The mission of the Jacksonville Public Library Foundation is to strengthen the ability of Jacksonville Public Library to serve as an educational and cultural resource for our community, and promote the use of library resources, enthusiasm for reading, and increased literacy for all Jacksonville residents. The Foundation—a 501(c)(3) nonprofit organization—provides the residents, corporations, and other stakeholders with opportunities to invest in the success of the Library. With private financial support, the Foundation expects to support and enhance the Library's current funding system, not to replace the tax base and public community dollars so essential to the core of the Library mission. Managed by the Board of Directors, the Foundation is wholly independent of the City of Jacksonville, the Library, and the Library Board of Trustees. To learn more call 904-255-6192 or visit www.jplfoundation.org.