Come along with us as we explore the jungle this week!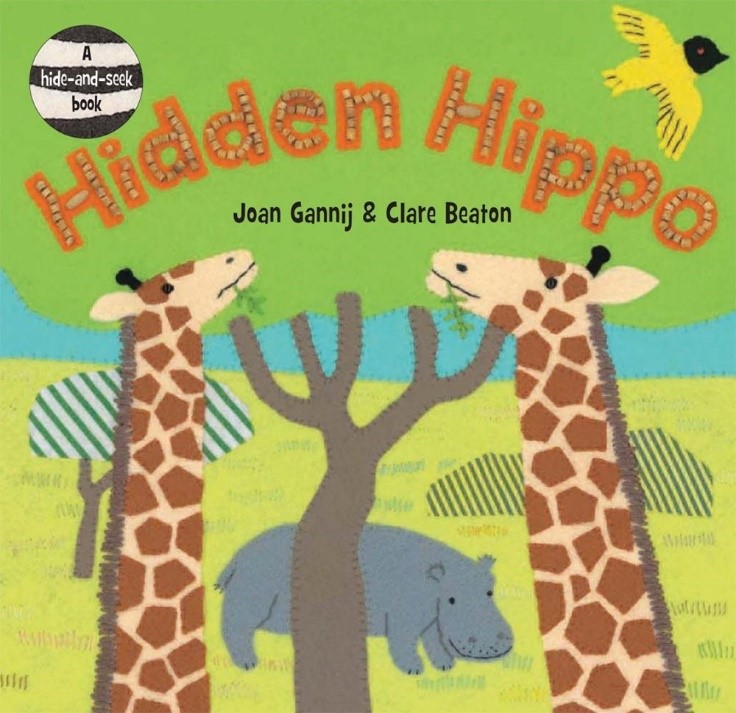 Use your library card or apply for an e-card here to access our digital library!  
Journey to the plains and rivers of Africa in search of a hidden hippo. Lots of different African animals are introduced throughout this rhyming, hide-and-seek selection. Endnotes include information about conservation, endangered wildlife and facts about each of the animals featured in the book. 
Increase pre-literacy skills as you read together: 
Hippo is hidden on the pages of this story. See if your little learner can find him
Talk to your little one about the different animals they see. Encourage them to point to and count the animals.
Ask your little one what noises some of the animals make.
#SING: Animals in the Jungle  
(Tune: The Wheels on the Bus) 
#EXPLORE: Stuffed Animal Safari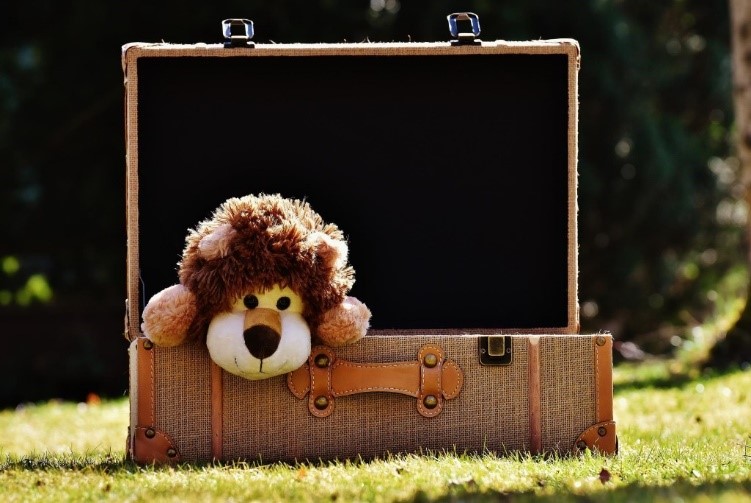 Materials: 
Stuffed animals (at least 3)
Paper
Pen/pencil
Instructions: 
Choose which stuffed animals to hide and their hiding places.
Write hints as to where stuffed animals will be hidden.

For example, your elephant was very tired! Where do you take your naps?
You can also use riddles for the hints, such as: Lion is hiding, his hiding place keeps our food nice and cool, where could he be?

Hide stuffed animals with hints for the next animal's location.
Have your little one help you read the hints and allow them to lead the safari.
While you search ask your little one questions like "Where should we look next?", "Should we look down here?", and "How did you know giraffe was hiding in here?".
#JOIN: Attend a program virtually or in person!   
View all early childhood programs and events offered this week.  
For virtual programs, registration is required to receive the Zoom link. Use the link in the program information to register. 
For in-person programs, registration is required. If space allows, walk-ins will be admitted. Use the link in the program information to register. 
#KEEP READING: Continue your safari with these book adventures!