Firefighters, doctors, and librarians are some of the helpers in our community. Can you think of more? Have fun learning about community helpers in this week's books and activities.
#READ: Bear at Work by Stella Blackstone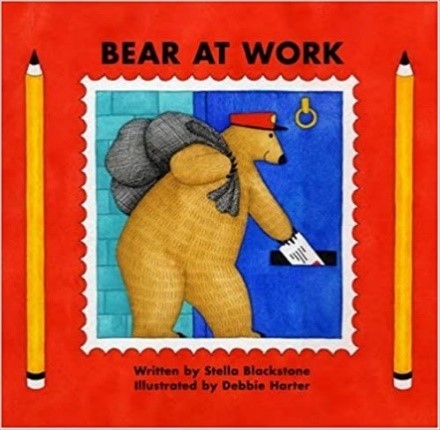 Use your library card or apply for an ecard here to access our digital library!  
A bear happily spends a busy day delivering letters and packages, and the reader is invited to guess the jobs of the bears he sees around town. 
Increase pre-literacy skills as you read together: 
Point out rhyming words such asbe and me and ask your little learner to repeat them.  
Look at the illustrations and talk with your little one about the community helpers they see. 
At the back of the book, run a finger under the job names and say the names together. 
#SING: The Community Helpers Song 
(Tune: The Farmer in the Dell) 
#EXPLORE: Helpers' Hats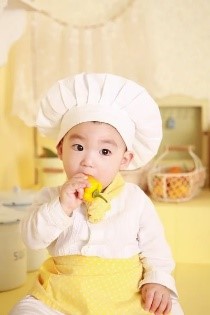 Materials  
Very small box
Crayons or colored pencils
Scissors (optional)
Tape (optional)
Instructions 
Unfold the box flaps so the box lays flat. 
Ask your little one which community helper they would like to be. Decorate a side of the box together as a hat that helper might wear or with things the helper might use.
Talk about other helpers and decorate the other sides of the box. 
Fold all flaps into the box. The flaps can also be cut off using scissors.
Pretend to be different community helpers with your little learner.
#JOIN: Attend a program virtually or in person!   
View all early childhood programs and events offered this week.  
For virtual programs, registration is required to receive the Zoom link. Use the link in the program information to register. 
For in person programs, registration is required. If space allows, walk-ins will be admitted. Use the link in the program information to register. 
#KEEP READING: Would you like to be a helper? Read about different community helpers and what they do in these books.