The dog days of summer have come to an end, but you can continue your reading adventures with this week's activities.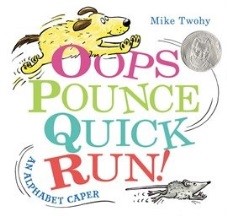 Use your library card or apply for an ecard here to access our digital library! 
When a bouncing ball wakes a sleeping mouse, it's just the beginning of an alphabet adventure. 
Increase pre-literacy skills as you read together: 
Look at the cover and ask if your little one can guess what will happen in the story. 
This story is told through single words and phrases beginning with each letter of the alphabet. Use the book to practice letter knowledge by identifying each letter and making the sound of the letter before continuing with the story.  
Build oral language and vocabulary by talking about what happens on each page. Encourage your little one to expand the story by telling it in their words. 
#SING: My Dog Rags 
My Dog Rags  
I have a dog. His name is Rags. 
He eats so much that his tummy sags. 
His ears flip flop and his tail wig wags. 
And when he walks, he goes zig zag. 
He goes flip flop, wig wag, zig zag. 
He goes flip flop, wig wag, zig zag. 
He goes flip flop, wig wag, zig zag. 
I love Rags and he loves me.  
#EXPLORE: Shape Dog

Materials: 
Sheet of paper
Construction paper or colored paper cut or torn into shapes such as circle, triangle, square, hearts
Glue
Crayons, markers or colored pencils
Scissors (optional)
 Instructions:  
Use any combination of the shapes to make a dog.
Once combination a combination of shapes is chosen, glue the shape to the paper.
Use crayons, markers or colored pencils to draw the dog's eyes, to make spots, or to color in fur.
Practice naming shapes and talking to your Little Learner about the different shapes they chose to create their Shape Dog. 
#JOIN: Have a doggone good time at either a virtual or in-person program.   
Pop-up Storytime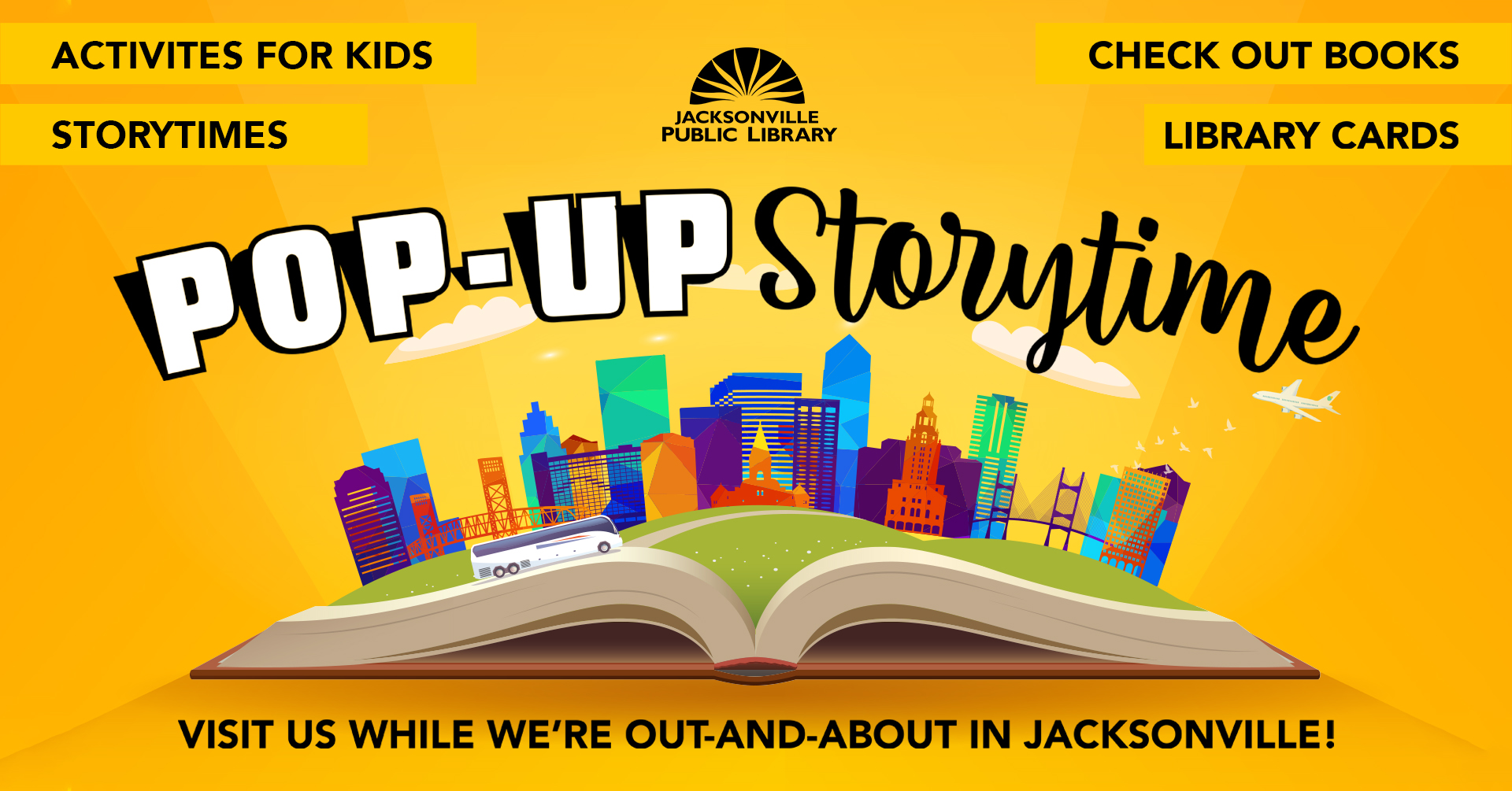 Join us for a storytime either outside of our library or in the community! Your child loves singing, dancing, playing and reading! Gather them around for a storytime they won't forget! We'll read rhythmic stories together and add songs and movements to make it a wonderful time for all. 
Little Explorers: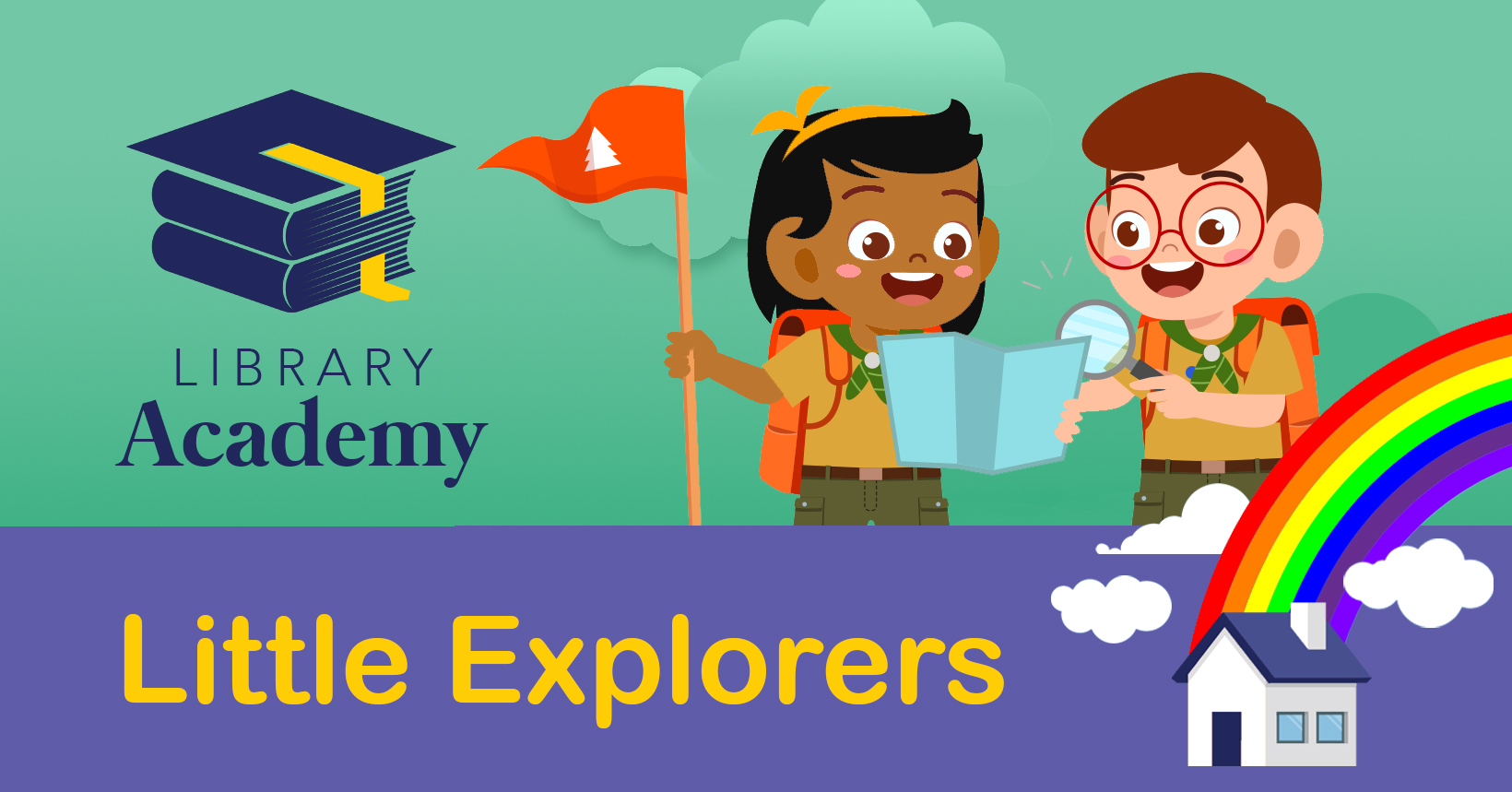 Do you like dogs? This exploration-based program is for children from birth to pre-K and their families. We will use books to nurture curiosity, create, and discover the world around us. This week we will read Dog's Colorful Day; A Messy Story About Colors and Counting by Emma Dodd and My Dog, Bob by Rich Torrey.  After investigating our theme through stories, songs, and a game we will conclude our program with a hands-on activity.  
Little Movers & Shakers: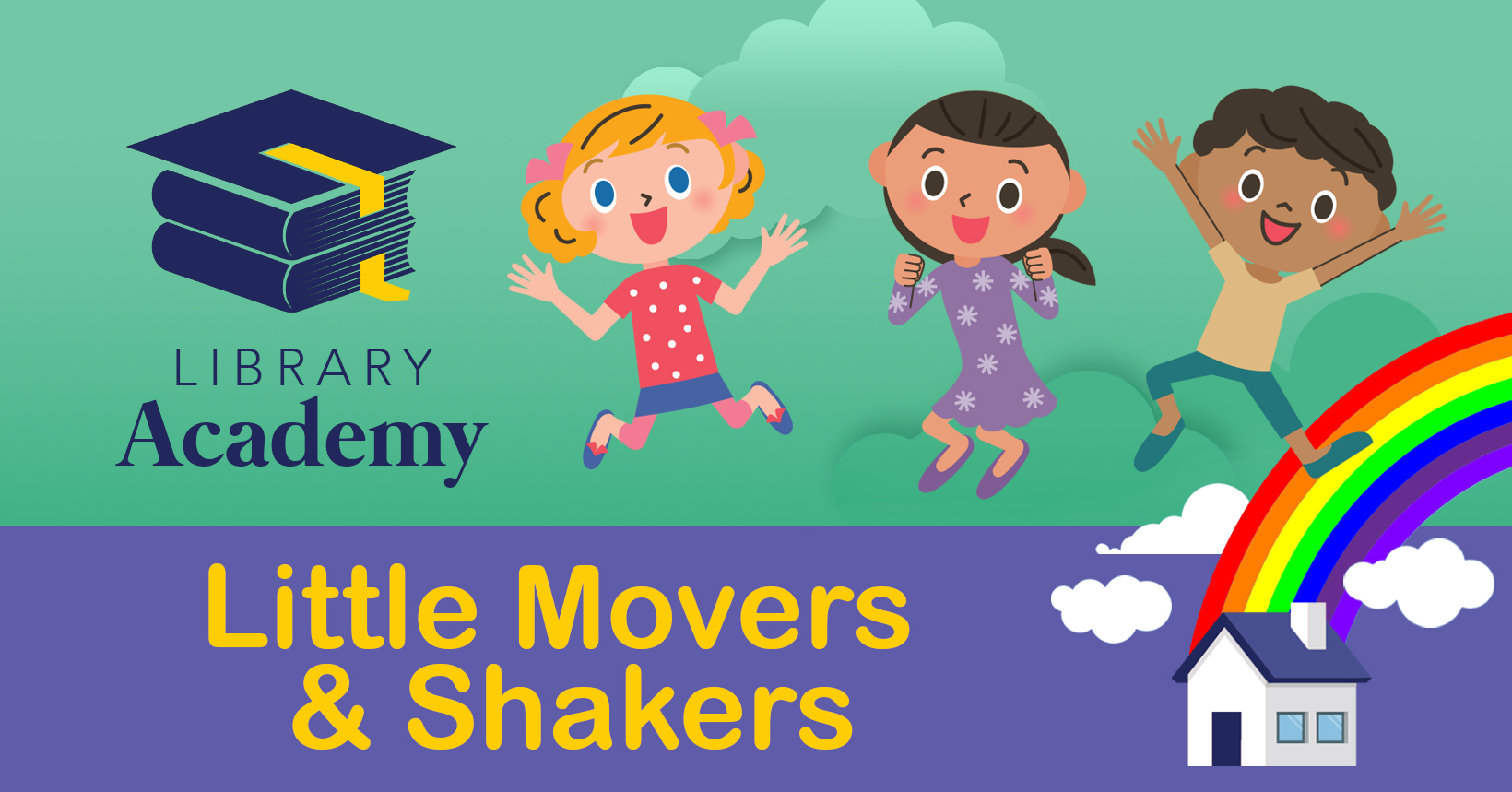 Let's get the wiggles out! This music-based program is for children from birth to pre-k and their families. Through books, songs, and movement activities we will build pre-literacy skills.  Get moving with Walk Your Dog by Elizabeth Stevens Omlor and Stretch by Doreen Cronin. 
#KEEP READING: Wiggle waggle along with the dogs in these books!