The first day of school, whether it is the first day EVER, or the first day of a new year can be stressful. We've got you covered with a combination of relaxation and back to school books!
READ: Alphabreaths: The ABCs of Mindful Breathing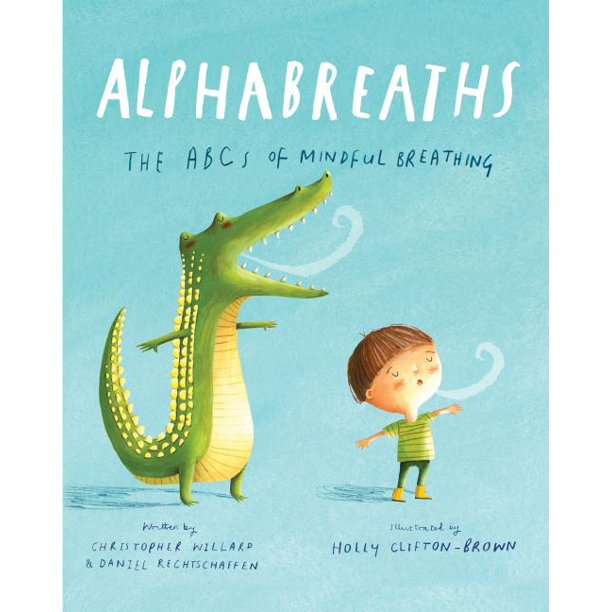 In Alphabreaths, children learn both their ABCs and the basics of mindfulness through playful exercises and vivid illustrations they'll want to come back to again and again. Each letter of the alphabet teaches a simple mindfulness or compassion-based practice.
EXPLORE: Breathing Wand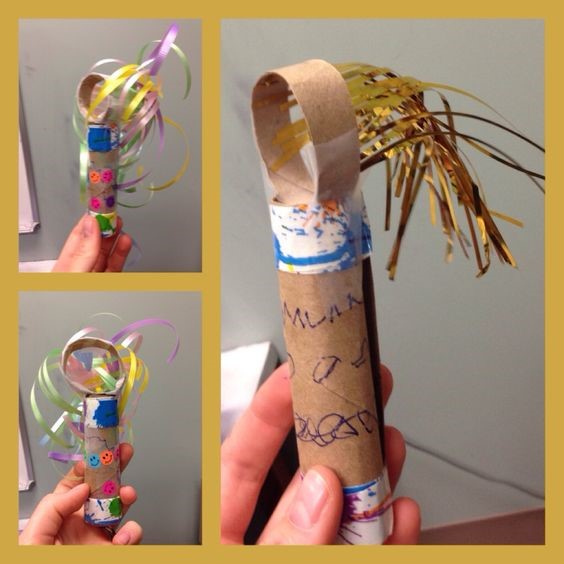 Deep breathing resets our nervous system and acts as a trigger to switch off the stress response. When we breathe slowly and deeply, we send a message to our brain that we are calm and safe. And the more we do it the calmer and safer we feel. Use this wand to help your little one focus on taking deep breaths!
To make the wand:
Cut off the top of a toilet paper roll (about an inch thick) and set aside.
Cut a straight line all the way up the remainder of the roll.
Tighten the roll and tape on top and bottom to hold it in place.
Have child decorate the roll however they would like.
Tape strands of thin light decorative ribbon or streamers along the inside of the small ring you cut off earlier.
Tape the ring on top of the thinner roll to make the wand.
BREATHE!
PLAY: Smell the Rose, Blow out the Candle
This is a great calming activity that helps kids focus on their breath. Practice this BEFORE a stressful moment so that you have it in your toolkit when you need it.
Have your child make a fist with both of their hands. Decide which fist is the rose, and which is the candle. Direct your child to first smell the rose, breathing in for 3 seconds, and then blow out the candle, breathing out for 3 seconds.
Play several times, alternating between smelling the rose and blowing out the candle.
Keep Reading!
More mindfulness books:
Lots of First Day of School Books!