The Florida Ballet's Wiggle Wednesday will provide children and their parent a unique opportunity to explore movement through literature. Each month we will center our movement activities/class around a selected piece of children's literature. We will be utilizing music and props, focusing on movement exploration using the book's descriptive language and beautiful imagery.
October 6, November 3, December 1, 10:30- 11:15am for children ages 2-5 and caregiver.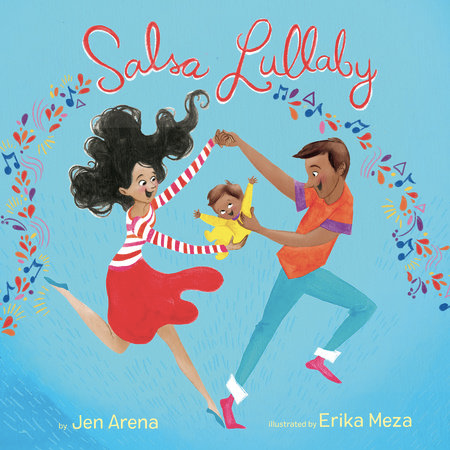 When nighttime falls, it's time for baby to go to sleep. In this household, that means it's also time for mama, papa, and baby to baila/dance, canta/sing, salta/jump, and more all the way to bedtime!
This bouncy bilingual text and gorgeous, inviting illustrations gently wind down to make this a bedtime favorite no matter what language families say "good night" in! 
#PLAY: ¡Para! y ¡Baila! (Freeze Dance) with music from Coco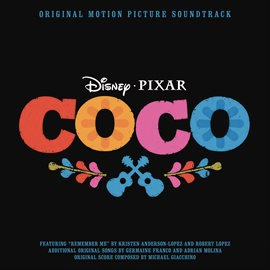 Instructions:
Check out the soundtrack from Disney Pixar's Coco on hoopla.
Pick a song from Coco and press play.
Introduce the words baila (dance) and para (stop) in Spanish.
Alternate between giving instructions to ¡Baila! (Dance!) and ¡Para! (Stop!).
Choose a new song and repeat.
#EXPLORE: You've worked up an appetite after all that dancing! Celebrate Hispanic Heritage Month by cooking a new dish from Let's Cook Spanish by Gabriela Llamas.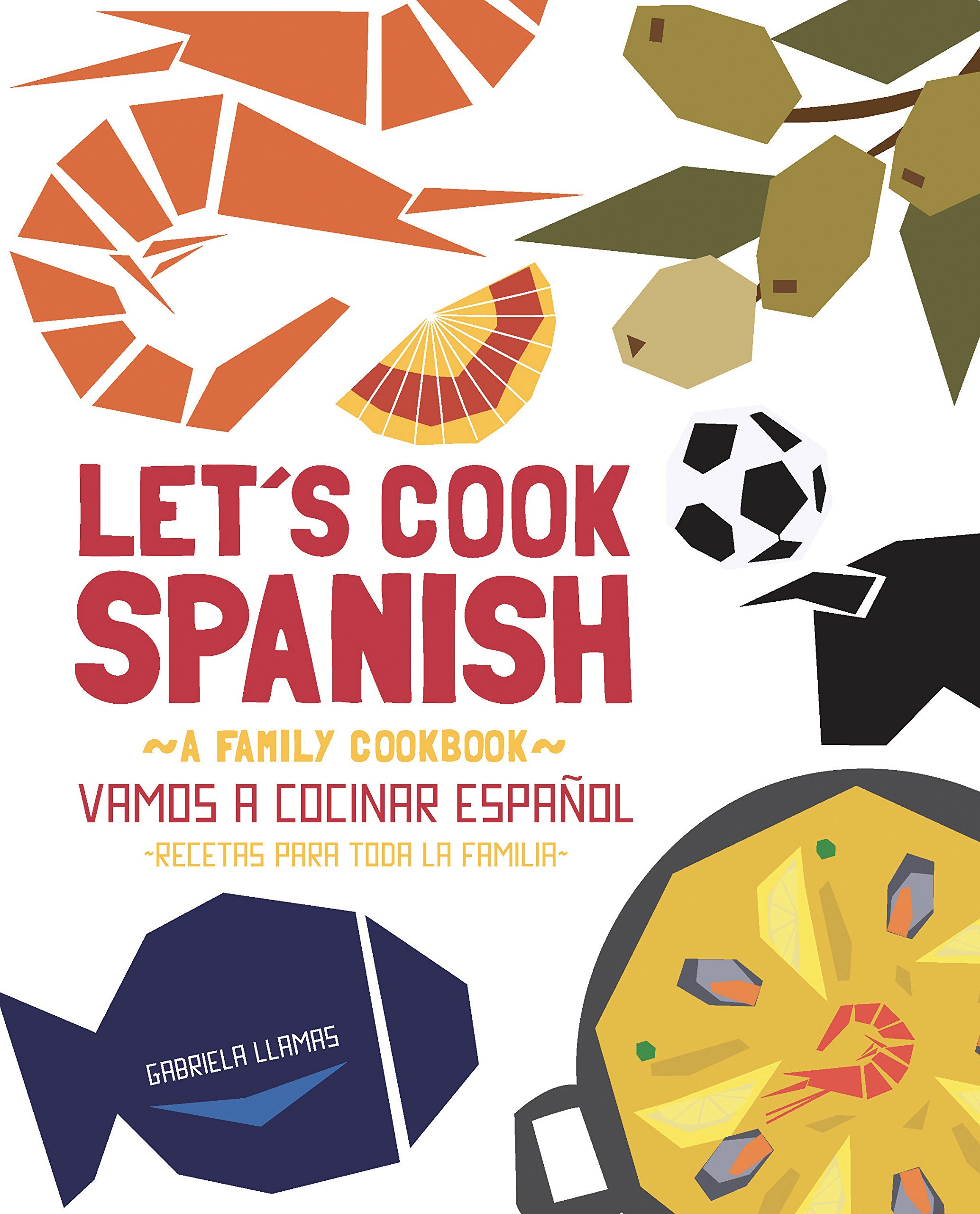 Explore the art and joy of Spanish food, language, and culture with your family. This vibrantly illustrated bilingual cookbook collects 30 of the most classic, traditional Spanish dishes—from tapas to paella—and optimizes them for your whole family to cook and enjoy together, along with notes on Spanish culture and suggested menus for your next family fiesta.
#KEEP READING: