The Florida Ballet's Wiggle Wednesday will provide children and their parent a unique opportunity to explore movement through literature. Each month we will center our movement activities/class on a selected piece of children's literature. We will be utilizing music and props, focusing on movement exploration using the book's descriptive language and beautiful imagery.
October 6, November 3, December 1, 10:30- 11:15am for children ages 2-5 and caregiver.
#READ: Happy! By Pharrell Williams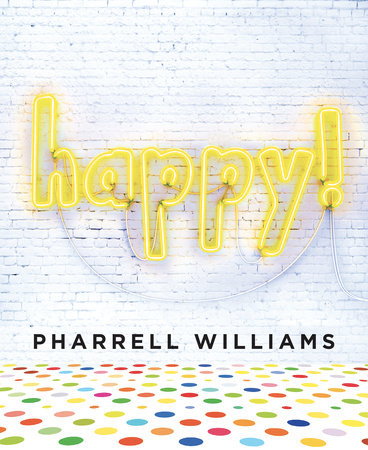 #PLAY: Make a Feelings Book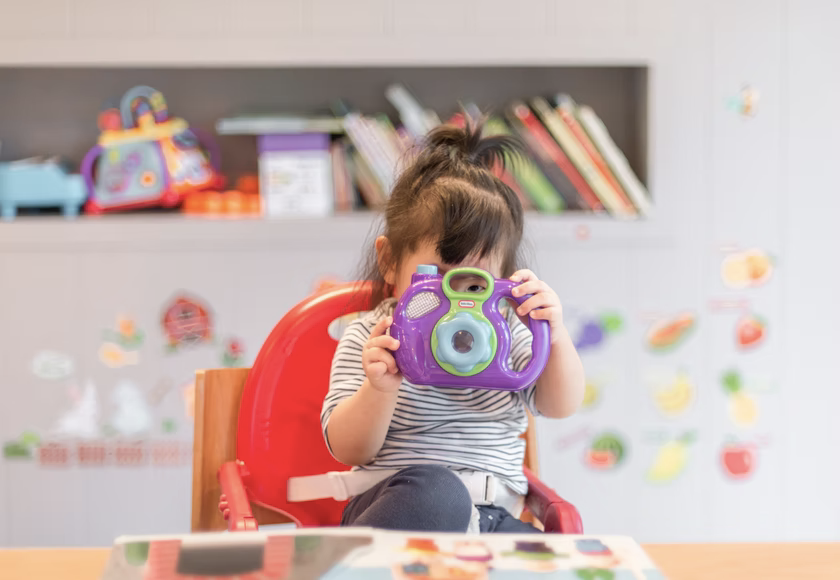 Materials needed: 
Camera
(4) sheets of white printer paper folded in half
1 sheet of construction paper folded in half
Hole punch or stapler
Yarn (if using hole punch)
Crayons/markers
Instructions:
Ask your child to give their best happy, sad, mad, surprised, tired, and scared faces.
Take a picture of the child making each expression.
Print the pictures.
Make a small personalized book by placing the folded printer papers seam-to-seam inside the folded construction paper
Use the hole punch to make 3 or 4 holes along the folded seam, and tie together with yarn or staple pages.
Glue the personal pictures of the child on the white sheets of paper inside the book.
Have the child decorate the outside of their book. Parents or caregivers can write the name of the emotion under picture.
Use the personalized books to discuss different feelings or how the child is feeling throughout the day.
Find this activity, books, songs, and more in our Emotions Traveling Tales Storytime kit. Reserve this bag from the library's website to pick up at your branch here.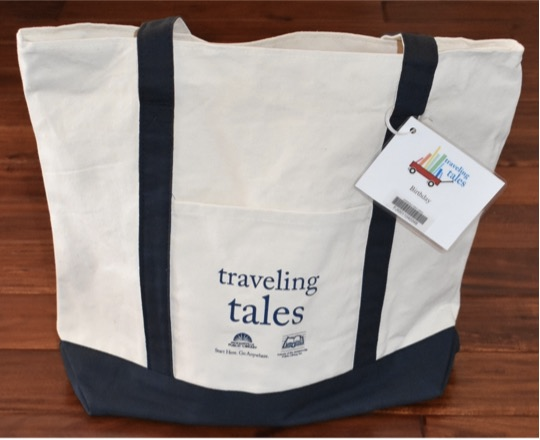 #EXPLORE: Mindful Moments with Breathe Like a Bear
This beautifully illustrated collection of mindfulness exercises is designed to teach kids techniques for managing their bodies, breath, and emotions.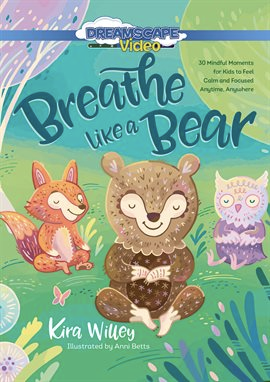 Instructions:
Check out the Breathe Like a Bear movie on hoopla.
Watch the read-along story and follow along with one of more of the breathing practices.
Continue to practice your child's favorite exercise from the book when they are calm. You can try this anytime throughout the day.
Use the exercise when your child needs help calming down. Model the breathing exercise from the story and help them to use it as a tool to manage their emotions.
#KEEP READING:  Check out these stories all about emotions.