The Florida Ballet's Wiggle Wednesday will provide children and their parent a unique opportunity to explore movement through literature. Each month we will center our movement activities/class around a selected piece of children's literature. We will be utilizing music and props, focusing on movement exploration using the book's descriptive language and beautiful imagery.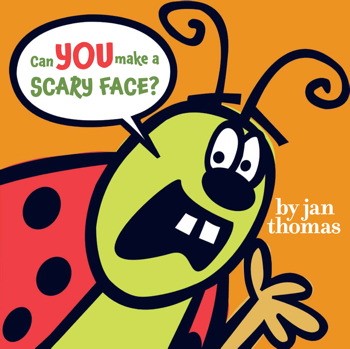 What kind of a face would you make if a tickly green bug were sitting on your nose? Or if it were--eek!--inside your shirt? Could you make a scary face to frighten it away? Or, even better, stand up and do the chicken dance? Yes? Then better get to it! This exuberant, interactive picture book starring a bossy little ladybug and a GIANT hungry frog will have kids leaping up and down and out of their seats to dance and make silly scary faces of their own.
#PLAY:  Flight of the Bumblebee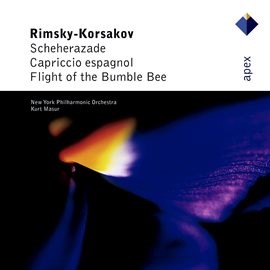 Materials:
Rimsky-Korsakov : Scheherazade, Capriccio espagnol & Flight of the Bumblebee – Apex on hoopla
Optional – scarves or pretend wings
Instructions:
Use your library card to check out the recording on hoopla.
Before playing the music, talk to your little one about bees. What do they already know about them? What does a bee look like? What sound does a bee make? How does a bee move?
Tell your little one that you are going to play a song called "Flight of the Bumblebee".
Play music and encourage your little one to dance and move freely like a bee.
Optional – use scarves or pretend wings as you dance
#EXPLORE: Caterpillar Creation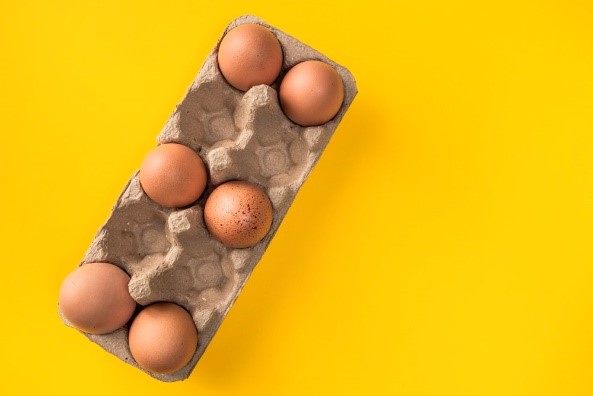 Materials:
Empty cardboard egg carton
Scissors
Paint, markers, crayons, or other desired art materials
Paint brush
Pipe cleaners
Instructions:
Adults prep this activity by cutting the top off of a 12-count egg carton. Cut the cups in half, lengthways so that you have two long strips of egg cups. 
Encourage your little one to decorate their caterpillar(s) as they would like using available art materials.
When the cartons are dry, adults can make small holes in the top of the front carton using scissors.
Help your child to push pipe cleaners into the holes to create antennae.
 Check out the Bugs Traveling Tales kit for additional books, songs, and activities.
#KEEP READING: