The Florida Ballet's Wiggle Wednesday will provide children and their parent a unique opportunity to explore movement through literature. Each month we will center our movement activities/class around a selected piece of children's literature. We will be utilizing music and props, focusing on movement exploration using the book's descriptive language and beautiful imagery.
October 6, November 3, December 1, 10:30- 11:15am for children ages 2-5 and caregiver.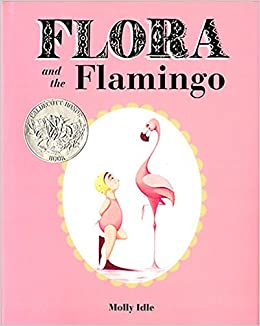 In this innovative wordless picture book with interactive flaps, Flora and her graceful flamingo friend explore the trials and joys of friendship through an elaborate synchronized dance. With a twist, a turn, and even a flop, these unlikely friends learn at last how to dance together in perfect harmony. Full of humor and heart, this stunning performance (and splashy ending!) will have readers clapping for more! Double tap the flaps to open and close them, swipe the corners of the book to turn from page to page, and activate the soundtrack to listen to the music while you read your new eBook!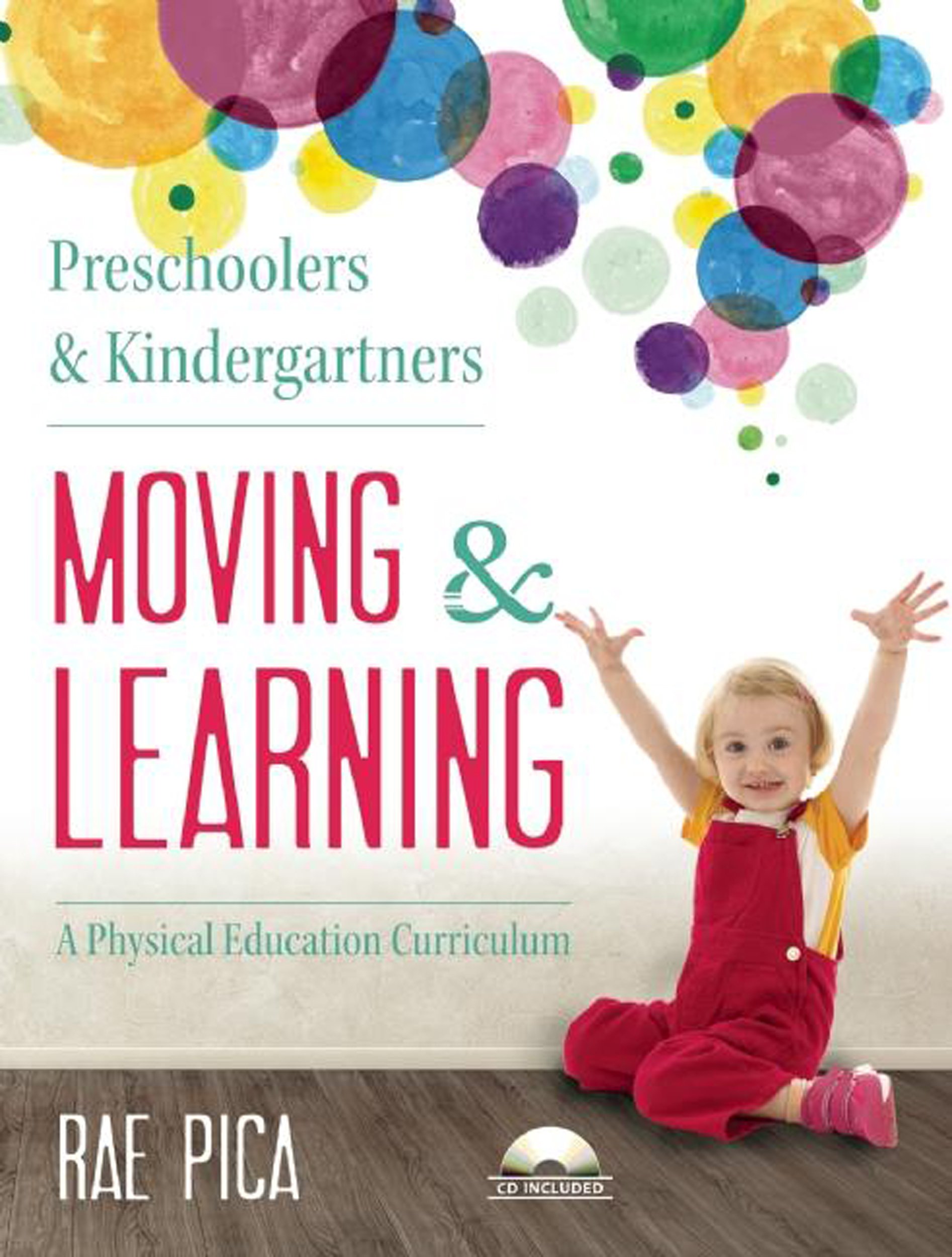 Use your imaginations and warm up your bodies with this activity from Preschoolers & Kindergartners Moving & Learning by Rae Pica. Check it out on hoopla or place it on hold here to continue moving and learning together.
Bending and Stretching by Rae Pica
Stretch as though you are picking fruit from a tall tree.
Bend over as though to tie shoes.
Stretch to put something on a tall shelf.
Stretch as though you are waking up and yawning first thing in the morning.
Bend to pat a dog; an even smaller dog or a cat.
Stretch to shoot a basketball through a hoop.
Bend to pick up a coin from the floor.
Stretch as though you are climbing a ladder.
Bend to pick vegetables or flowers from a garden.
Use your imaginations to continue bending and stretching. How else can you move?
##EXPLORE: Imagine a Story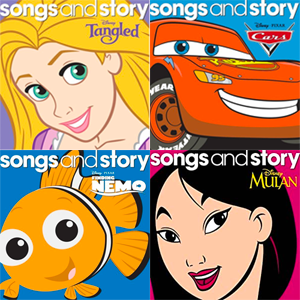 Explore Disney's Songs and Story collection on hoopla. Enjoy songs from the original films and a narrated story with original character voices and authentic sound effects.
Explore Disney's Songs and Story collection on hoopla by searching for "songs and story".
Let your child select their favorite story to borrow.
Use your imaginations as you listen to the narrated story. Encourage your child to act out the story as you listen.
Use toys or household items to play pretend along with the story.
Explore other stories. Check out Finding Nemo, Tangled, Cars, Mulan, and more!
##KEEP READING: What will you imagine next? Check out these stories.