What will be your legacy?
For Lewis Ansbacher, it was maps– rare, collectible, and antique ones. It started in the 1980s with an antique map gifted by his son. From there the fascination continued, resulting in a collection of more than 240 antiquarian maps from around the world, as well as historical views and plates focusing on Northeast Florida. Mr. Ansbacher was born in Jacksonville in 1928 and graduated from Robert E. Lee High School at fifteen years old. He received a Juris Doctorate from the University of Florida, served in the U.S. Army Judge Advocate's division during the Korean conflict, and earned a master's of law from George Washington University while stationed at the Pentagon. He came back to Jacksonville to practice law for the remainder of his life.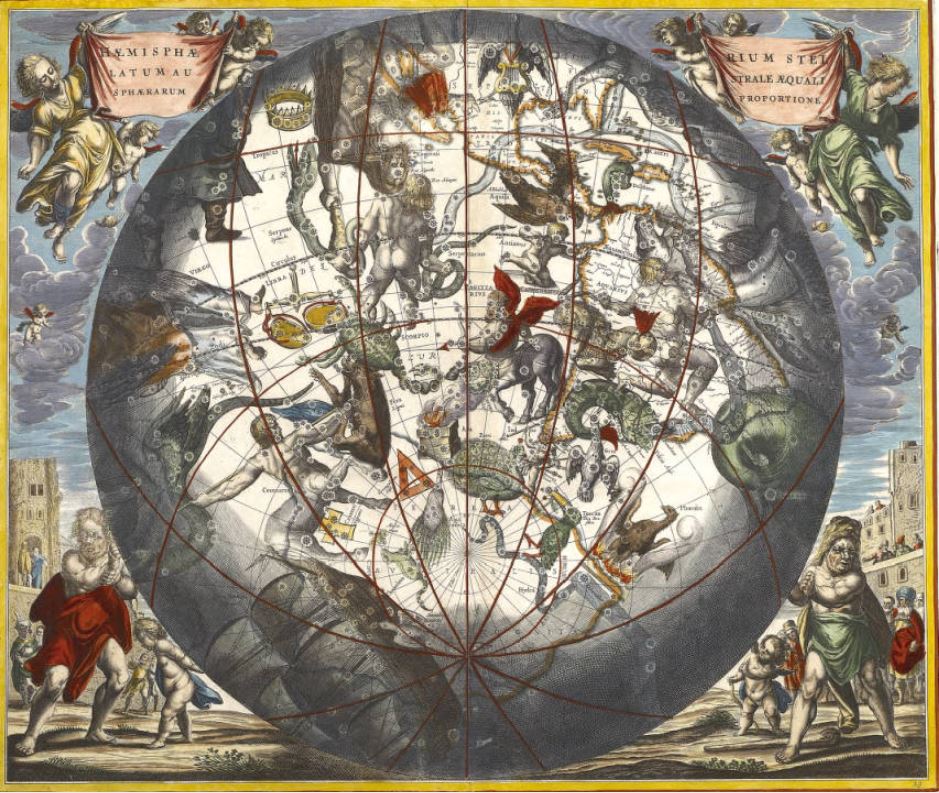 Many maps in his collection are ornate and elaborate works of art. "Terra Nova," the oldest map in Mr. Ansbacher's collection, dates all the way back to 1522. This extensive map collection was one of Mr. Ansbacher's most beloved possessions, one that his wife, Sybil, regarded as a world-class collection. Lewis Ansbacher wanted to share his collection with the community to promote a lifelong love of learning. Through the generosity of the Lewis and Sybil Ansbacher Family Foundation, the magnificent map collection is housed at the Main Library downtown. Lewis' father, Morris Ansbacher, had always been a large supporter of libraries and instilled in his sons the importance of libraries as a pillar in the community, open to all.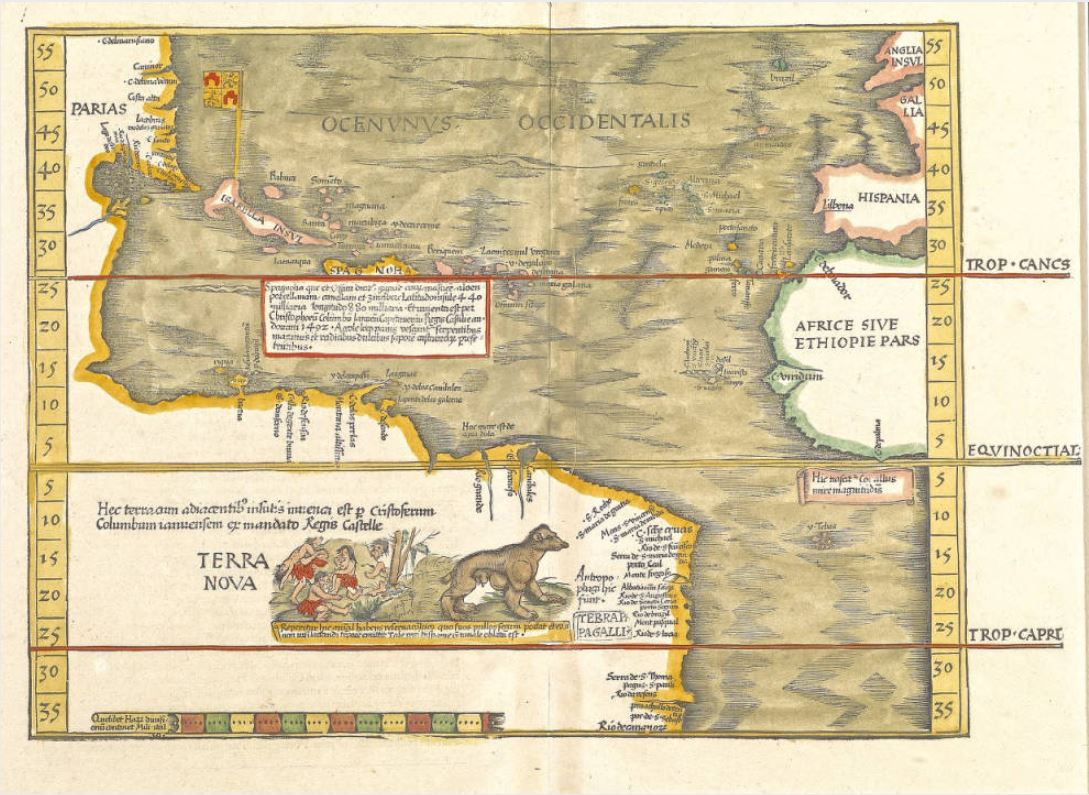 The month of August is "What Will Be Your Legacy Month," dedicated to pondering what you will be remembered for. We wanted to highlight those who have left wonderful legacies to the Jacksonville Public Library, giving the public access to an array of rare and remarkable materials. You can get a close-up view of any map in the collection online, or on a large LCD monitor located inside of the Ansbacher Map Room at the Main Library.