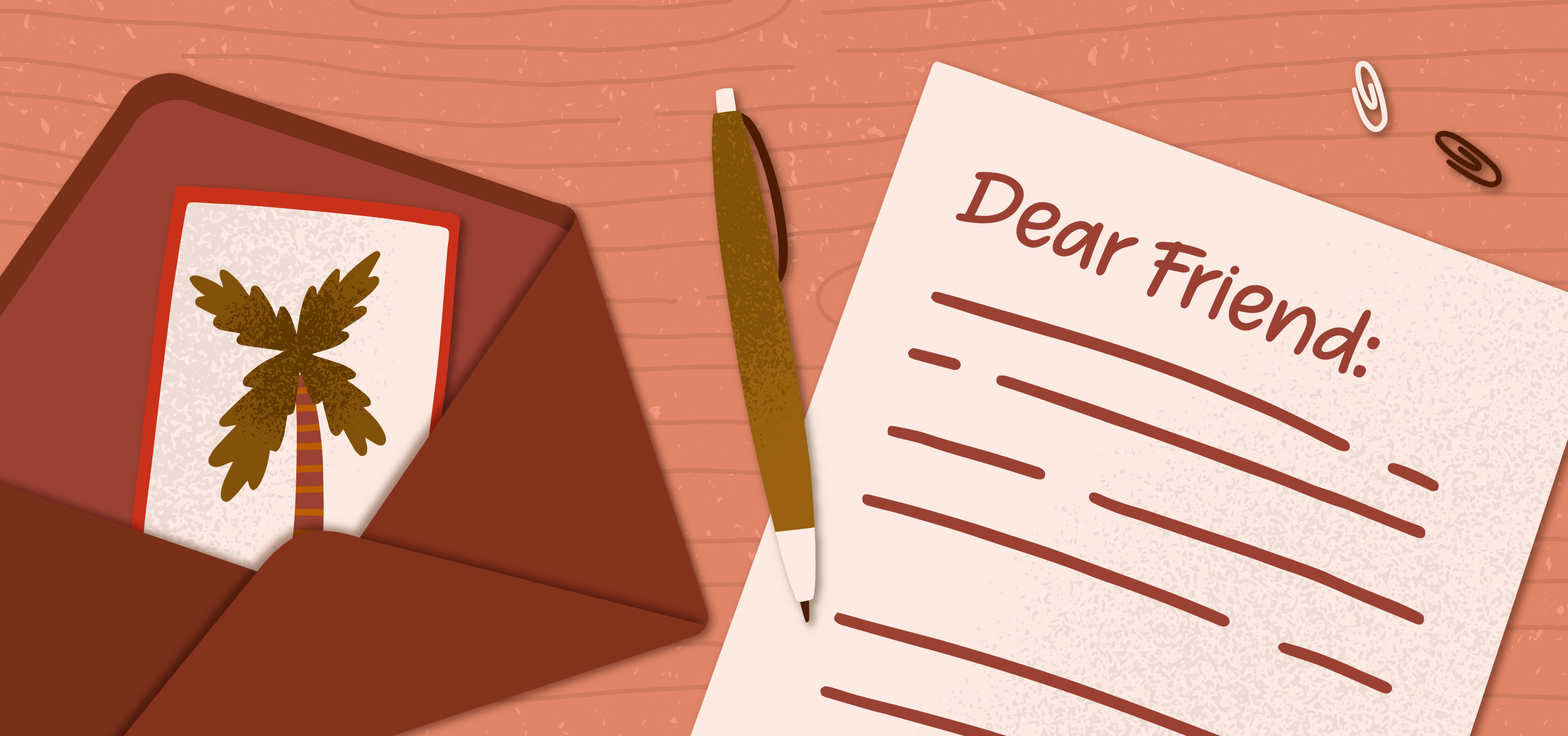 Make Letter Writing a Resolution
Have you ever given someone a hand-written thank-you note? How about writing an actual put-pen-to-paper, place-a-stamp-on-it, and send-it-snail-mail real, honest-to-goodness letter? It's probably not a shock to learn that, in our increasingly high-tech world, letter writing and handwriting are quickly becoming lost arts. The ease, convenience, and speed of text, instant messages, and email are great. But nothing compares to the joy of opening up that mail box and finding a letter or personalized greeting card.
Universal Letter Writing Week is recognized every year during the second full week of January and it encourages us all to pick up a pen and paper and write to someone. For inspiration, we've also put together a list of letter-writing themed books, including some how-to guides and popular fiction titles that expertly feature this fading method of communication. Keep the tradition of pen pals, postcards, and other personalized posts going strong this week and throughout the new year.