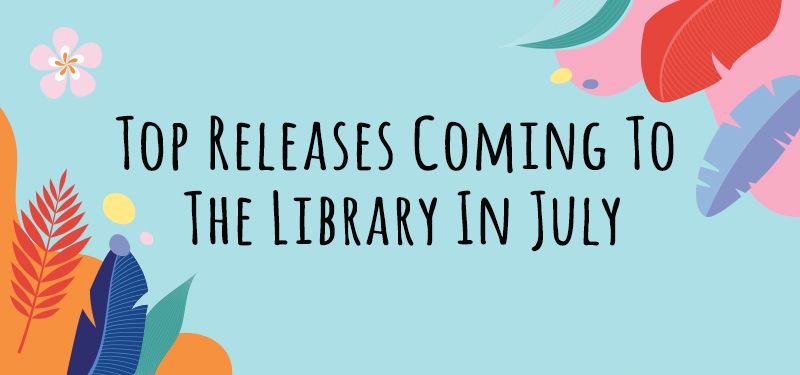 #Top Book Releases Coming To The Library In July
July has an abundance of new, highly anticipated book releases! USA Today's bestselling authors Heather Webb and Hazel Gaynor wrote a historical fiction book called Three Words for Goodbye. Additionally, Brian Staveley continues his wildly popular epic fantasy series, the Chronicle of the Unhewn Throne, with the fifth latest installment, The Empire's Ruin. Are you excited yet? Many excellent books like these will be arriving at the library in July.  Also, remember to check out the Summer Reading program if you have not already!
Hoopla and Overdrive are available for those who would like a digital copy of their books. Curbside pickup is another option for those who want a hard copy.