Tuesday, December 31, 2019
As 2019 comes to a close, here are the top 19 highlights of the year. Thank you for all the memories!
#1. Longer Library Hours
On March 2 we extended our library hours giving our patrons more times to visit us.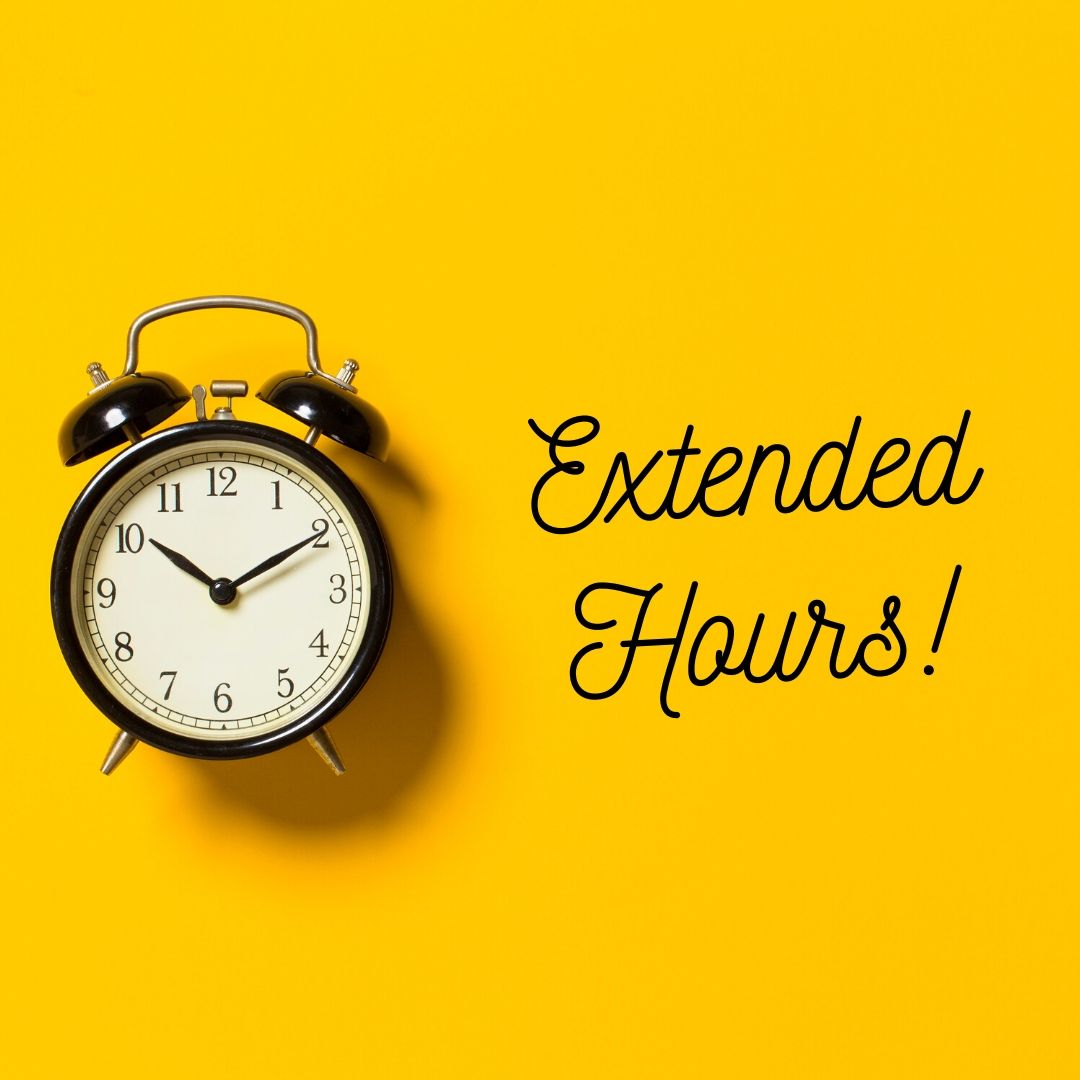 #2. Jax Book Fest
R.L. Stine, bestselling author of the Goosebumps series, joined us this year as our keynote author at Jax Book Fest 2019.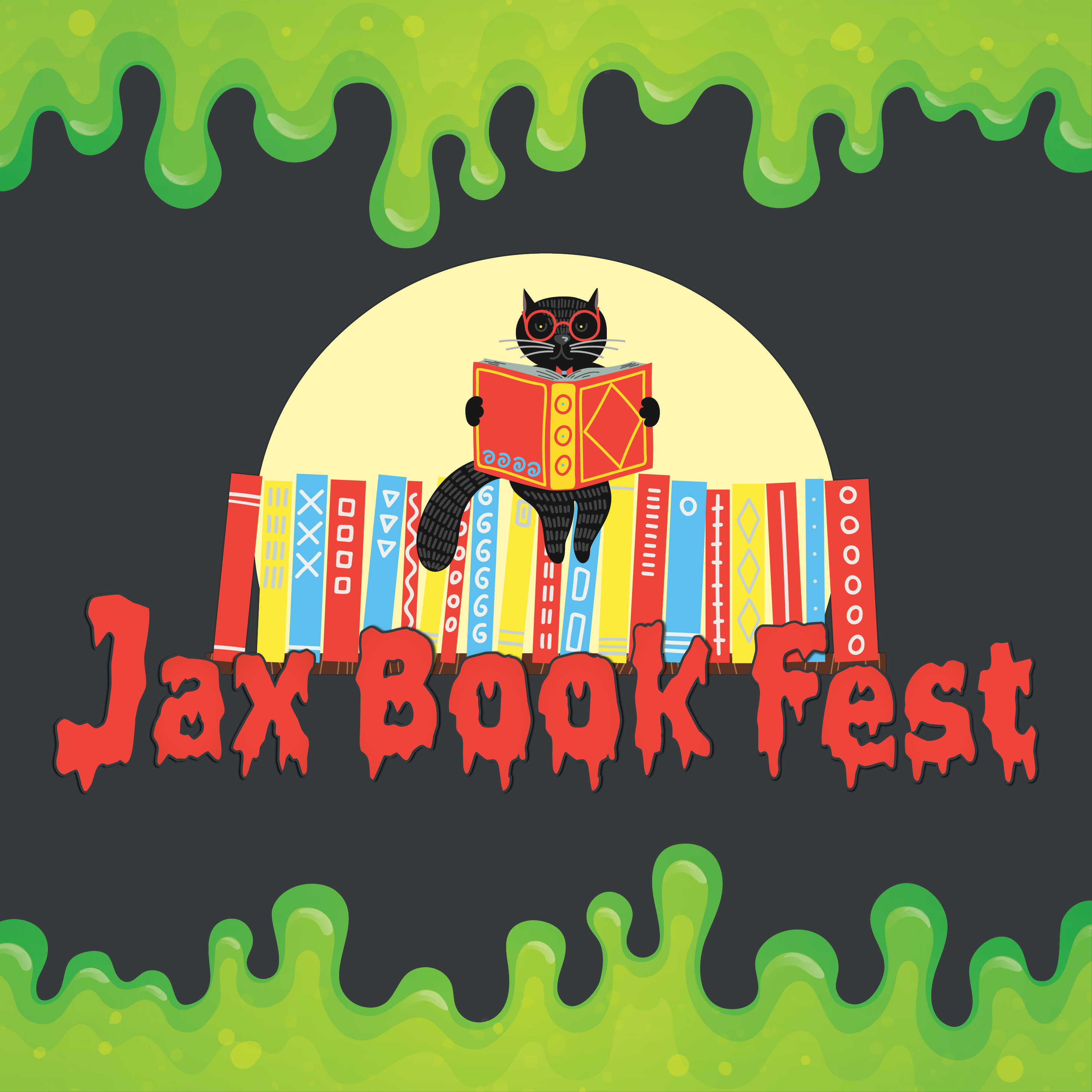 #3. Best of Jax
Folio Weekly opened the Best of Jax poll to give readers a voice and thanks to you, the Jacksonville Public Library won for Best Use of Public Money.
#4. Lynda.com
We added Lynda.com to our digital services, giving cardholders access to more than 14,000 online courses taught by real-world professionals.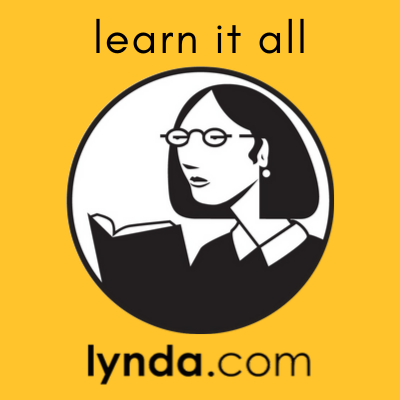 #5. Spooktacular October
In October, the Jacksonville Public Library offered fun fall activities and events for the whole family. Just in time for Halloween, it was a Spooktacular month indeed!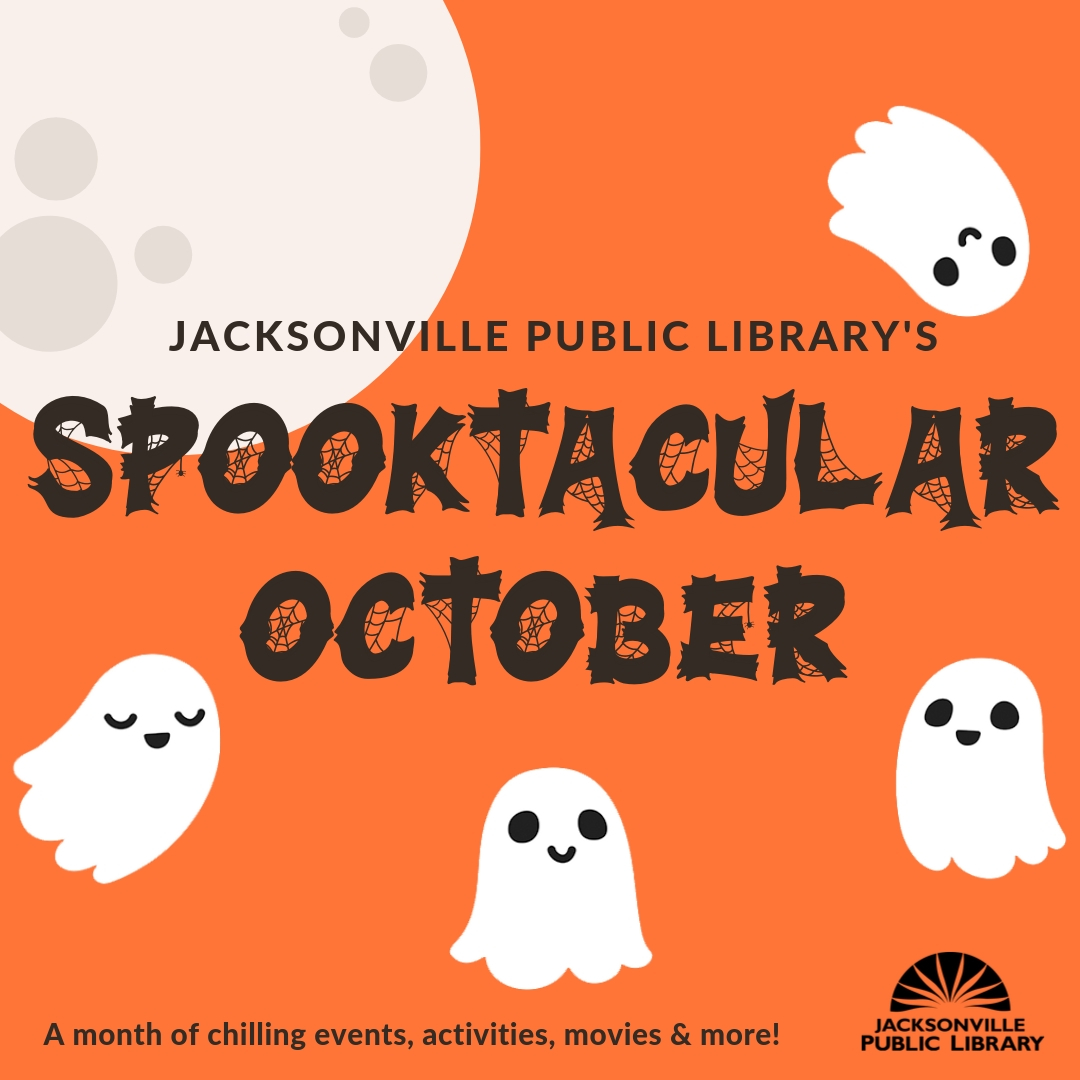 #6. JaxbyJax Literary Arts Festival
Each year JaxbyJax hosts a literary arts festival, and this year one of its main venues was the Main Library.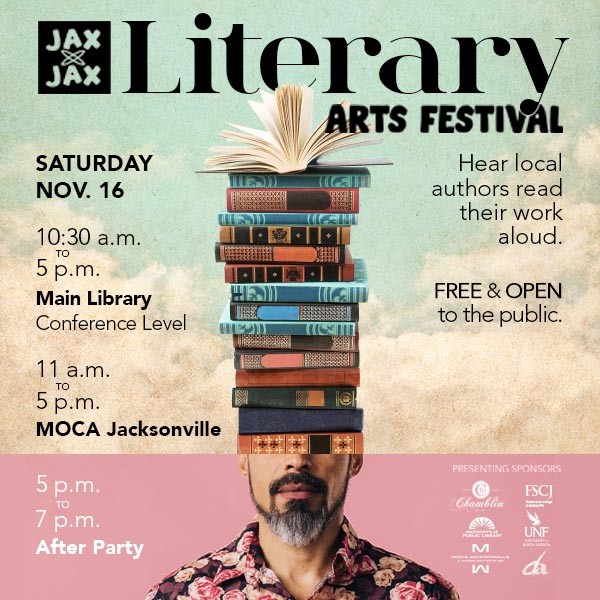 #7. What to Read Next?
Our librarians proved that they are also gift oracles and are a great source to find books for all the people in your life. 
#8. Pure Barre Pop-Up
We hosted a Pure Barre Pop-up during December ArtWalk.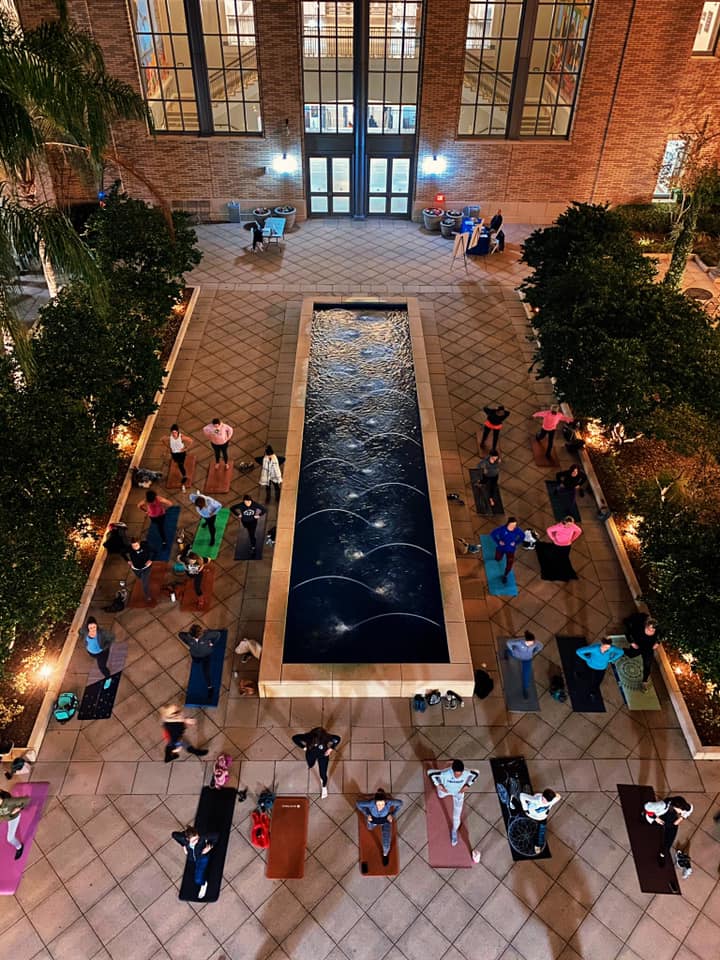 #9. Creative Displays at Library Branches 
Our wonderful library associates may also be the most crafty library associates around.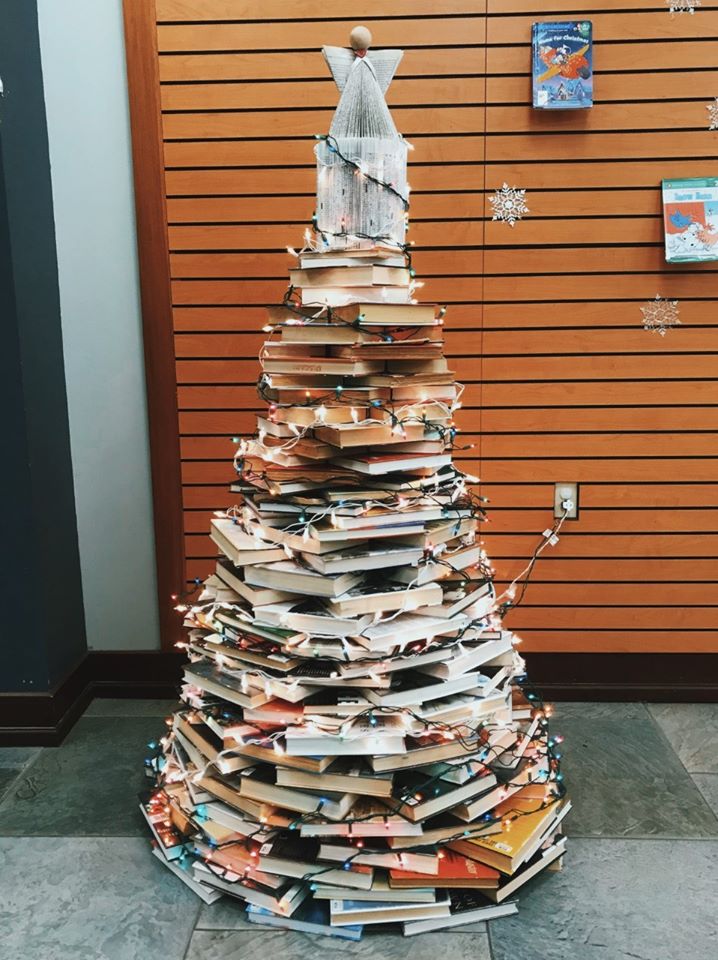 #10. Free Popcorn
We provided really fun incentives for having your library card, like FREE popcorn at Sun-Ray Cinema during the month of September to celebrate National Library Card Sign-Up Month!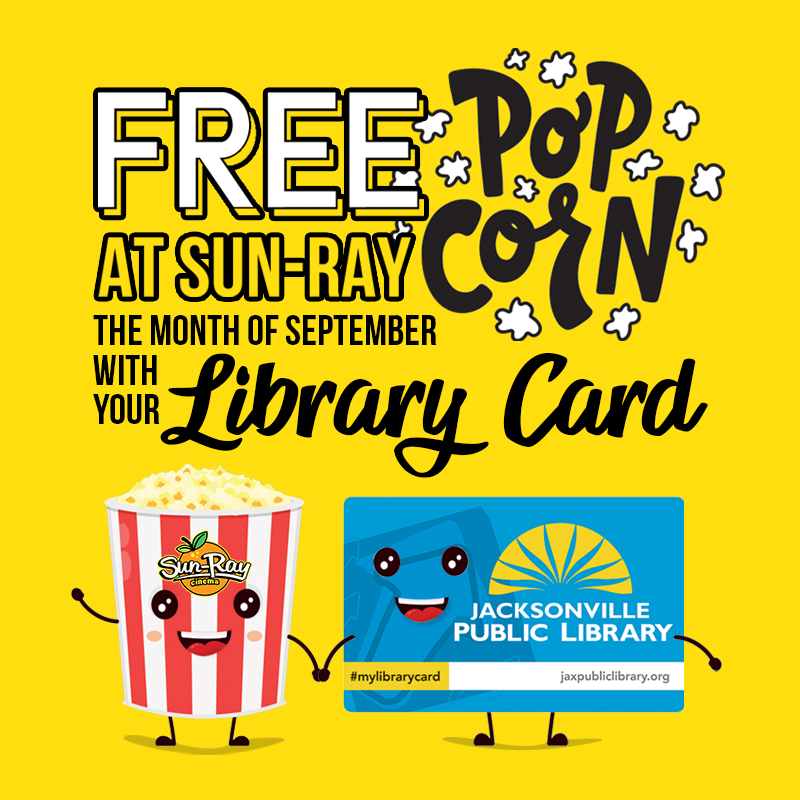 #11. Kanopy
We added Kanopy to our digital resources, giving cardholders free access to classic cinema, indie films and top documentaries.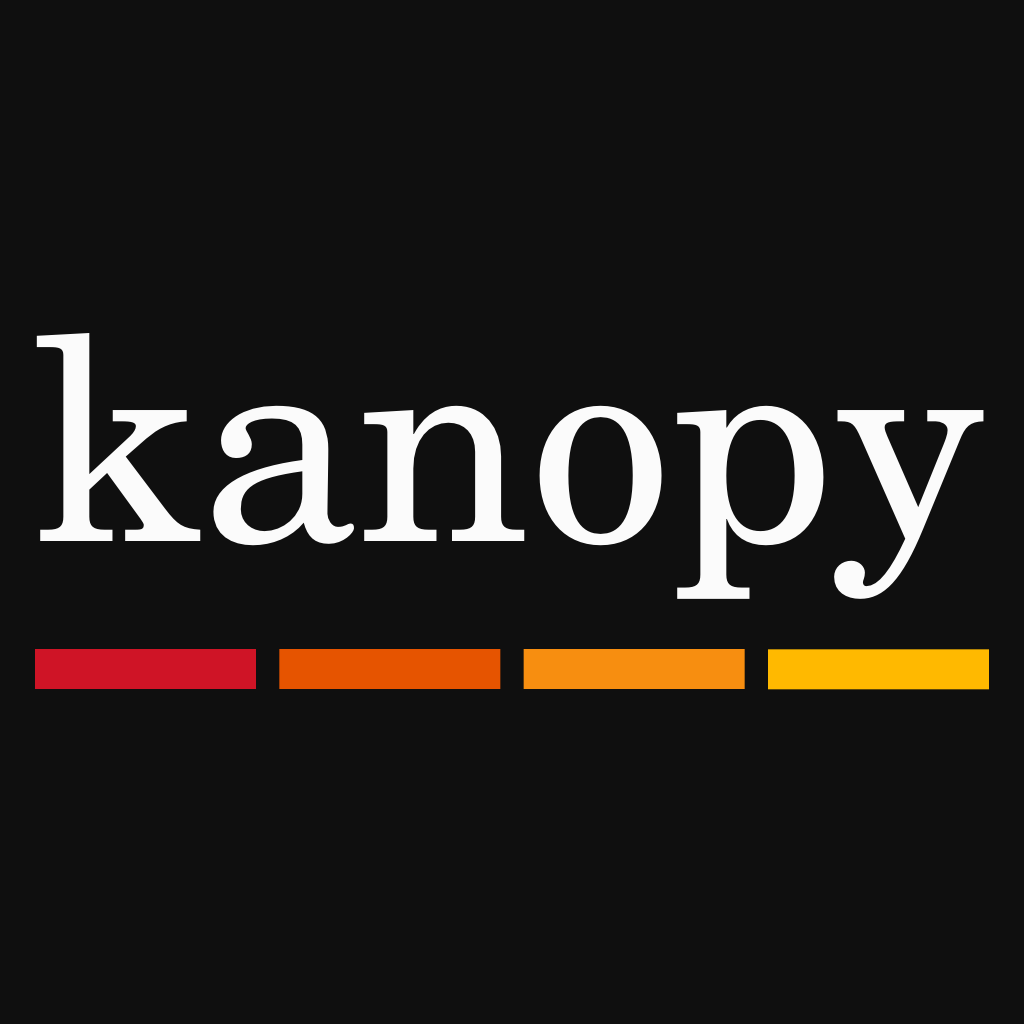 #12. Big Bag Books Sales
The Friends of the Jacksonville Public Library held book sales throughout the year that helped raise tons of money for library improvements, plus gave customers a great deal on books!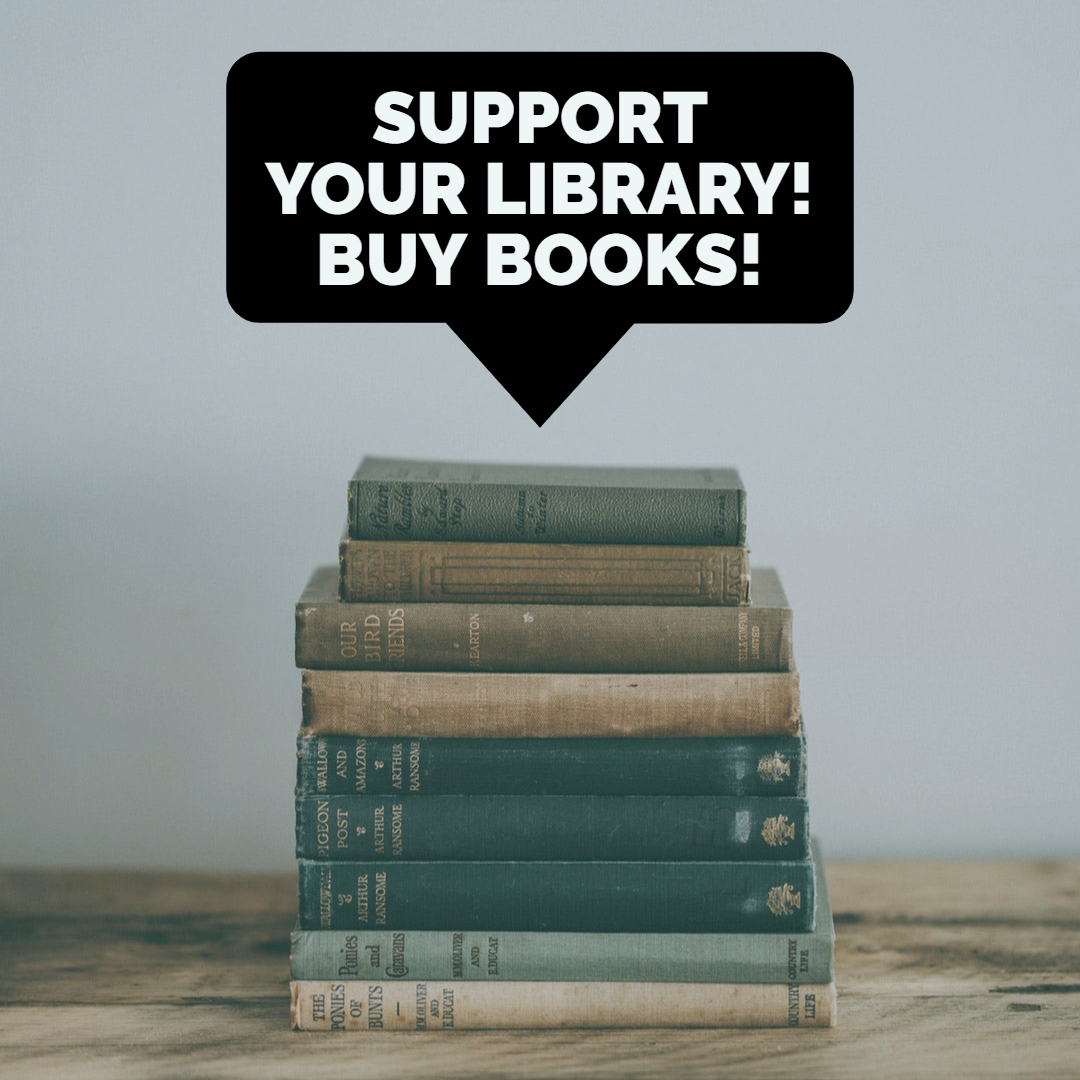 #13. Timely Book Lists
We love being able to suggest materials that align with popular topics and upcoming events. Be sure to check out our book lists if you ever need some reading inspiration!
#14. A Universe of Stories Summer Reading Program
Our Summer Reading Program was top notch and helped kids beat the "summer slide." Also during the summer months, we helped ensure that kids don't go hungry while school is out of session by hosting free and nutritious meals for children at many library locations.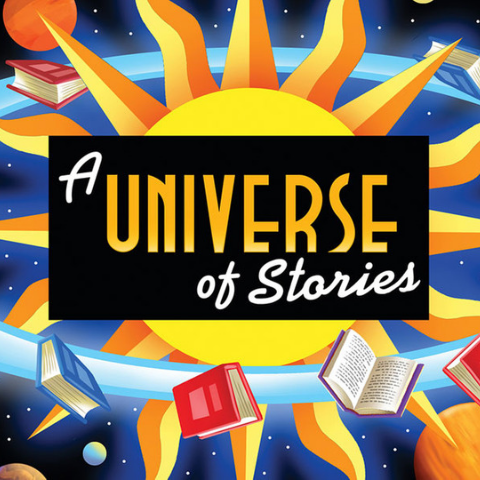 #15. Author Talks
#From the Special Collections Speaker Series at Main to local author talks at various branches, library customers got to hear from some seriously talented writers!
#16.  Big Events at the Main Library
Main hosted tons of awesome events throughout the year like Comic Con, Books & Buccaneers, and a Tech Fair!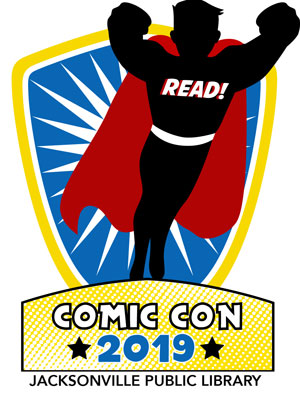 #17. Completely Booked Podcast
Every Monday the Completely Booked hosts, Amanda and Gabby, shared lively discussions with interesting and inspiring local Jacksonville residents, and the latest happenings at the Jacksonville Public Library.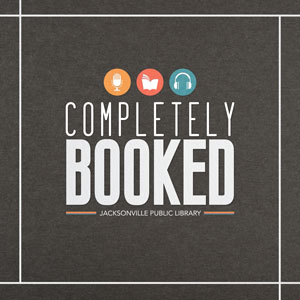 #18. JPL Employee Saved a Boy from Choking
We have really amazing librarians who save lives, literally.
#19. Cheers to 2019!
The Florida Times-Union gave us a shout-out for being on a roll this year, but we'd like to thank our customers for a wonderful 2019. We are lucky to have you and are doing our best to give you what you want.