Tuesday, October 29, 2019
While some of us will never fully part with flipping through physical pages and breathing in that new book smell, audiobooks can be a wonderful resource for so many occasions. Absorbing a great book during long commutes and road trips can help you check titles off of your "to-read" list. 
With a Jacksonville Public Library card, you can instantly borrow audiobooks, along with eBooks, comics, music, movies, and TV shows, for free with a Hoopla account. Sign up for Hoopla or Overdive today, and access hundreds of audiobooks. It's a great way to support both your local library and your favorite hobby without breaking the bank.
Here are our top 10 audiobooks to check out on Hoopla right now: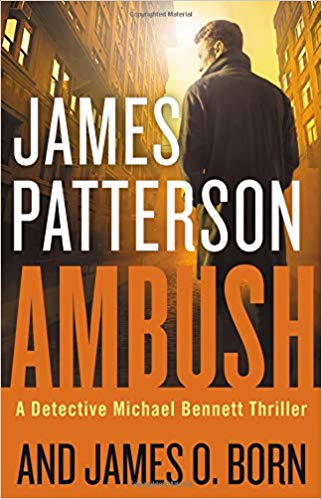 Ambush by James Patterson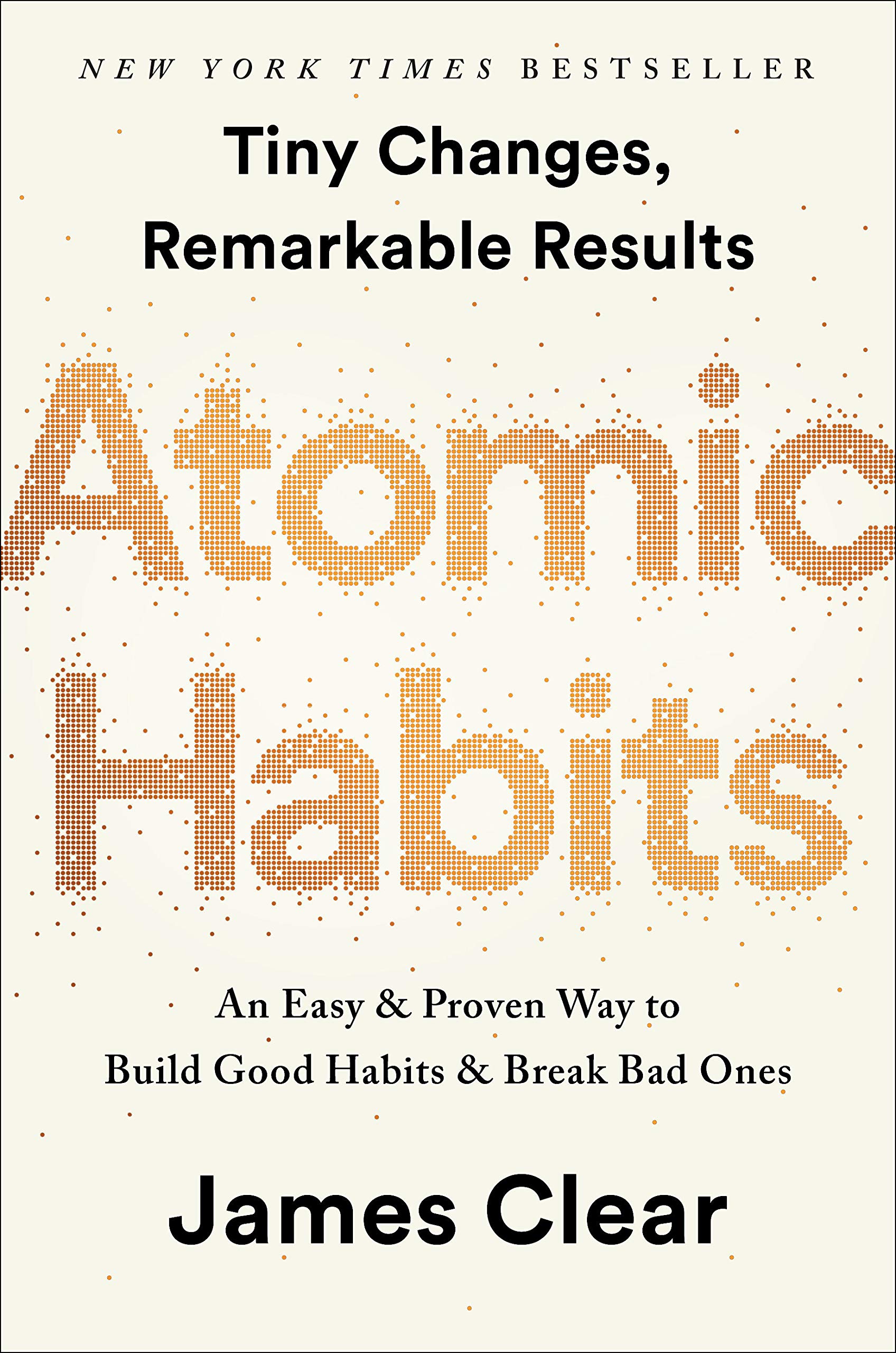 Atomic Habits by James Clear
Calypso by David Sedaris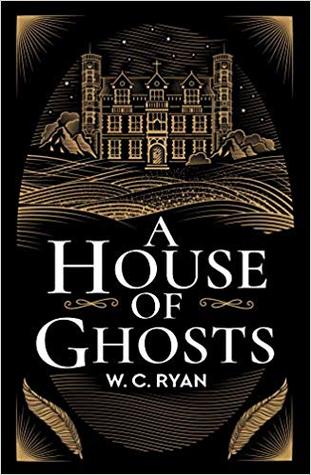 A House of Ghosts by W.C. Ryan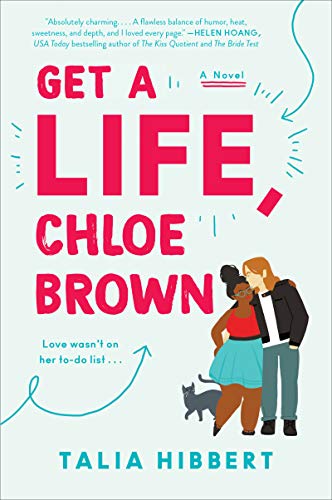 Get a Life, Chloe Brown by Talia Hibbert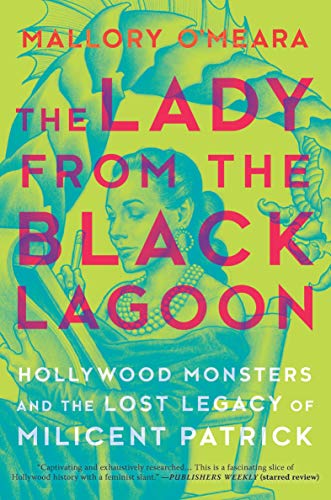 The Lady from the Black Lagoon by Mallory O'Meara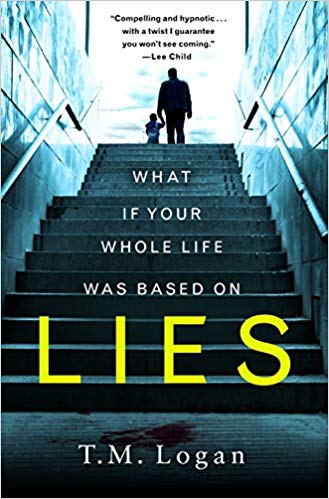 Lies by T.M. Logan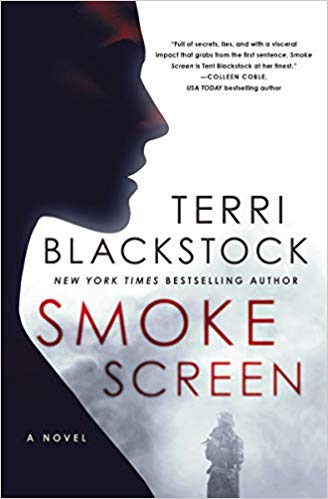 Smoke Screen by Terri Blackstock
The Bright Unknown by Elizabeth Byler Younts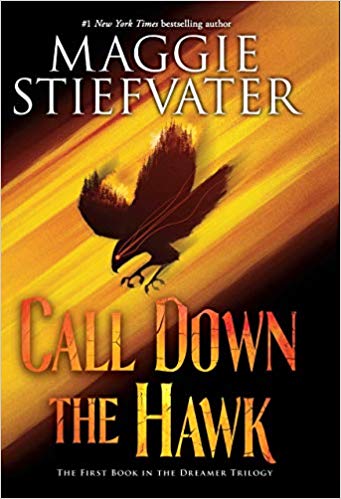 Call Down the Hawk by Maggie Stiefvater