#Stop Dreading Back-to-School All Summer Long
Jacksonville Public Library has the free, easy solution to help you and your kids sail through next school year.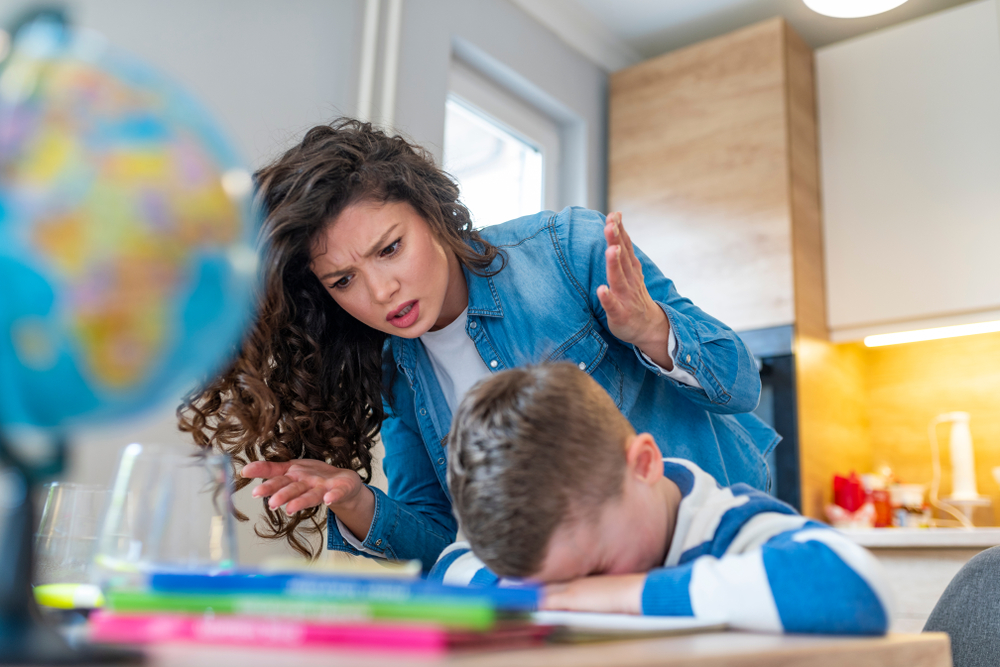 Parents, aren't you tired of all the extra time and energy back-to-school time takes each year? From spending more time helping kids re-learn things they learned the year before to coming up with new ideas for school projects, on top of just getting back into the routine of a the school schedule, doesn't each Fall seem like a chore?
By the time everything starts clicking again, the school year is over and another break comes along to create a new gap before the slog through a new year starts again.
#What if there was an easy way to make the start of the school year as smooth as the end?

 

#Your public library has the answer, and the best part is, it's all free!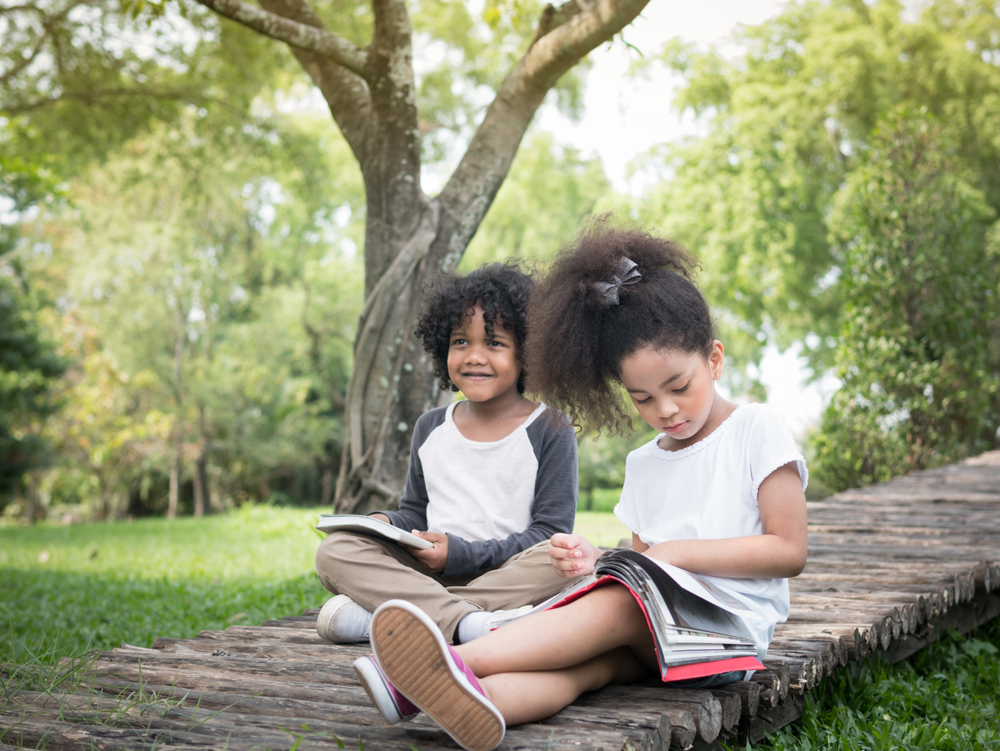 If your kids read for about fifteen minutes a day during the summer, much more of the things they learned in school will stick with them. They won't even know that just by reading things they like – whether it's sci-fi/fantasy, graphic novels, adventure, mysteries, science, history… - they're making next school year that much easier for them and for you!
Jacksonville Public Library knows that kids need a little motivation so they've got prizes to make it fun and rewarding!
Here's three things your kids can do this summer to beat the summer slide and move into next school year with ease: 
Read a little (about 15 minutes) every day
For every 20 days youth age 0 – 17 read, they'll earn a free book to keep (many of these come thanks to Action News Jax anchorperson Tenikka Hughes' Tenikka's Books For Kids book drive!)
Complete missions
Kids will also get raffle tickets for finishing missions like reading sets of books or doing scavenger hunts and other activities. These will give them chances at prizes like:

Harry Potter Origami Kit and book
Tub full of art supplies and book
$25 gift card to Chamblin Bookmine
Build your own robot kit and book
Track it all on Beanstack.
Tracking builds a good habit by making reading a game.
(Beanstack even has an app so you can do it all on your phone or tablet.)
Let's make next school year your kids' best year yet. Join Summer Learning with Jacksonville Public Library and everybody wins!
PS Parents, caregivers, teachers and friends: the library didn't forget about you! You can get chances at prizes like a gardening kit or some cool Florida coasters and a Florida history pack by tracking your own reading. And for those of you that have infants and little learners you might win a subscription to Babybug magazine or a bathtime playtime kit. Everyone can join in at http://jaxpubliclibrary.beanstack.org to make summers count!