Tuesday, September 24, 2019
#Library Card Sign-Up Month Excitement
From our poppin' popcorn promotion with Sun-Ray Cinema, to the addition of Kanopy in our digital offerings, this Library Card Sign-Up Month has been particularly rewarding for card holders. On partnering with the Jacksonville Public Library this September, Sun-Ray Cinema owner Shana David-Masset said "Movie theatres and libraries share the mission of enriching the lives of city residents. We're delighted to team up and reward moviegoers and library patrons with the best popcorn in town, on us."
#Thoughtful Entertainment
Sun-Ray Cinema is an intimate and eclectic theatre located in 5 Points that screens everything from first run to repertory films. Likewise, with the motto of "thoughtful entertainment," Kanopy provides Jacksonville Public Library customers with access to films of unique social and cultural value; films that are often difficult or impossible to access elsewhere, and programming that features diversity, with a wide array of foreign language films and films on race, and current affairs. Since Sun-Ray co-owners, Tim Massett and Shana David-Massett, have top-notch taste in films, we asked them to put together a list of their top 10 movies on Kanopy that Jacksonville Public Library card holders can stream right now for free. See their personally annotated list below:
#Sun-Ray Cinema's Top 10 Movies to Stream on Kanopy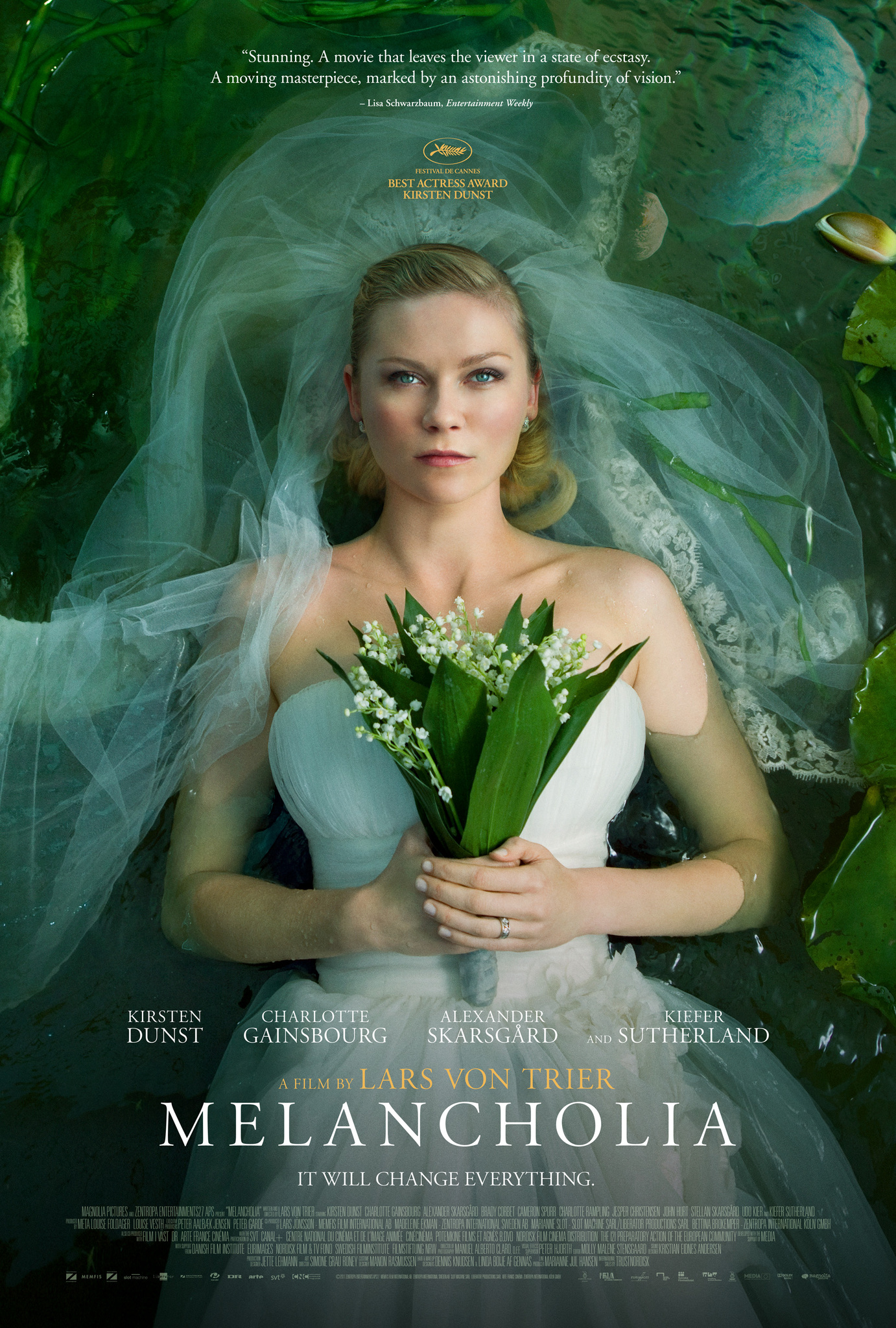 Melancholia (2011)
The first film to grace Sun-Ray's screen; when occasional to chronic feelings of "the-end-is-nigh" arise, this is a phenomenal choice for cinema therapy as self care.
A Girl Walks Home Alone at Night (2014)
The first Iranian-Vampire-Western has to make this shortlist.  Suspenseful and joyful, we know Jackson-Villains (get it?) have a soft spot for horror so check out the debut of director Ana Lily Amirpour.  In that vein...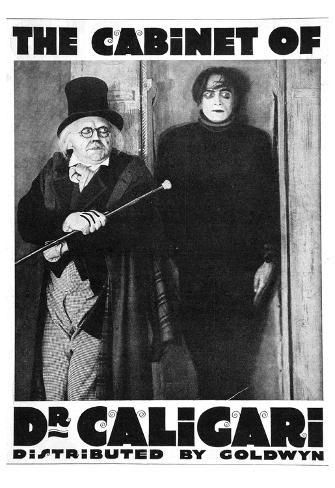 The Cabinet of Dr. Caligari (1920)
According to Roger Ebert, Caligari is "the first true horror film."  Sun-Ray's bread and butter is new releases both big and small, but we have a strong repertory program.  We'd love to host a live score for this German masterpiece someday.  In the meantime mark your calendar for our surprise screening of Deep Red (1975) scored by Goblin LIVE!  Deep Red is on Kanopy too, but you know you're gonna wanna hear/see this one IRL so if you're reading this before September 16, make plans!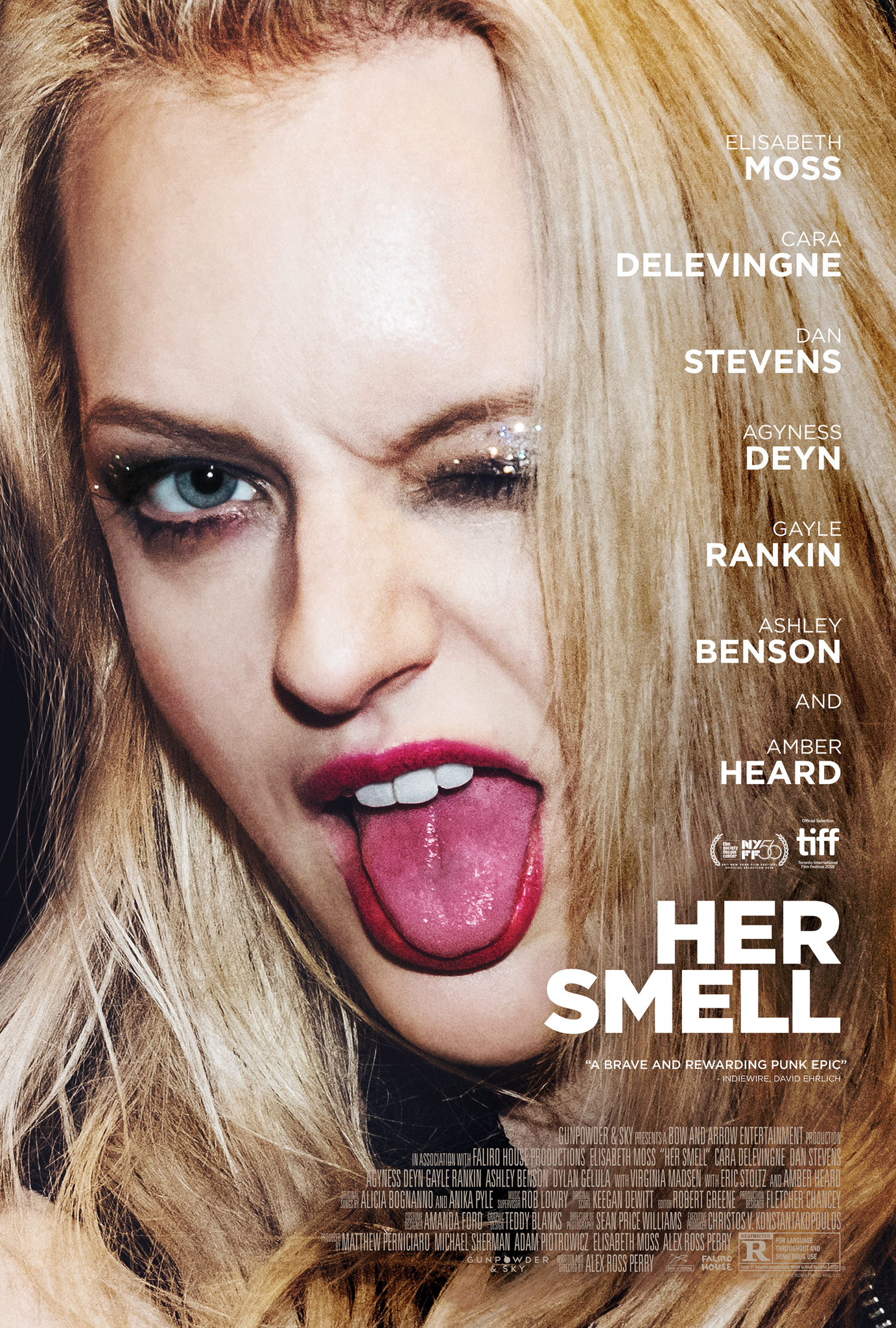 Her Smell (2019)
This distinctively structured story with a gripping performance by Elisabeth Moss hot-mess punk rocking her way through hypnotically long takes resonated hard with programmer and co-owner Tim when he saw it at Toronto International Film Festival in 2018 and we were lucky enough to host the Florida Premiere at our annual film and music festival.  Speaking of which....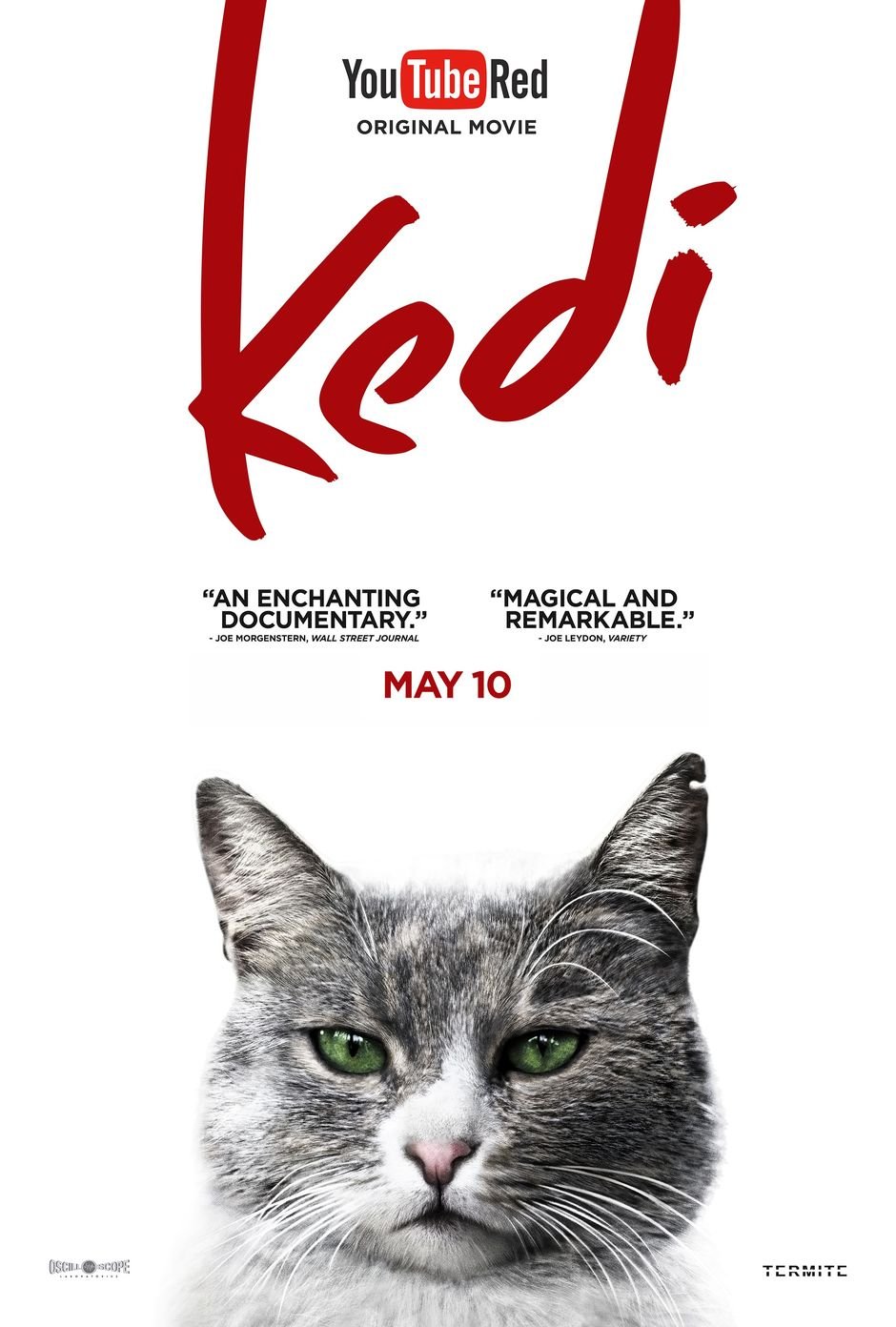 Kedi (2017)
Sun-Ray's signature Sleeping Giant Fest shines a spotlight on films whose releases might be overlooked in this market.  When festivalgoers saw this doc capturing Istanbul's street felines the buzz began, and we ended up with a full and super popular theatrical run.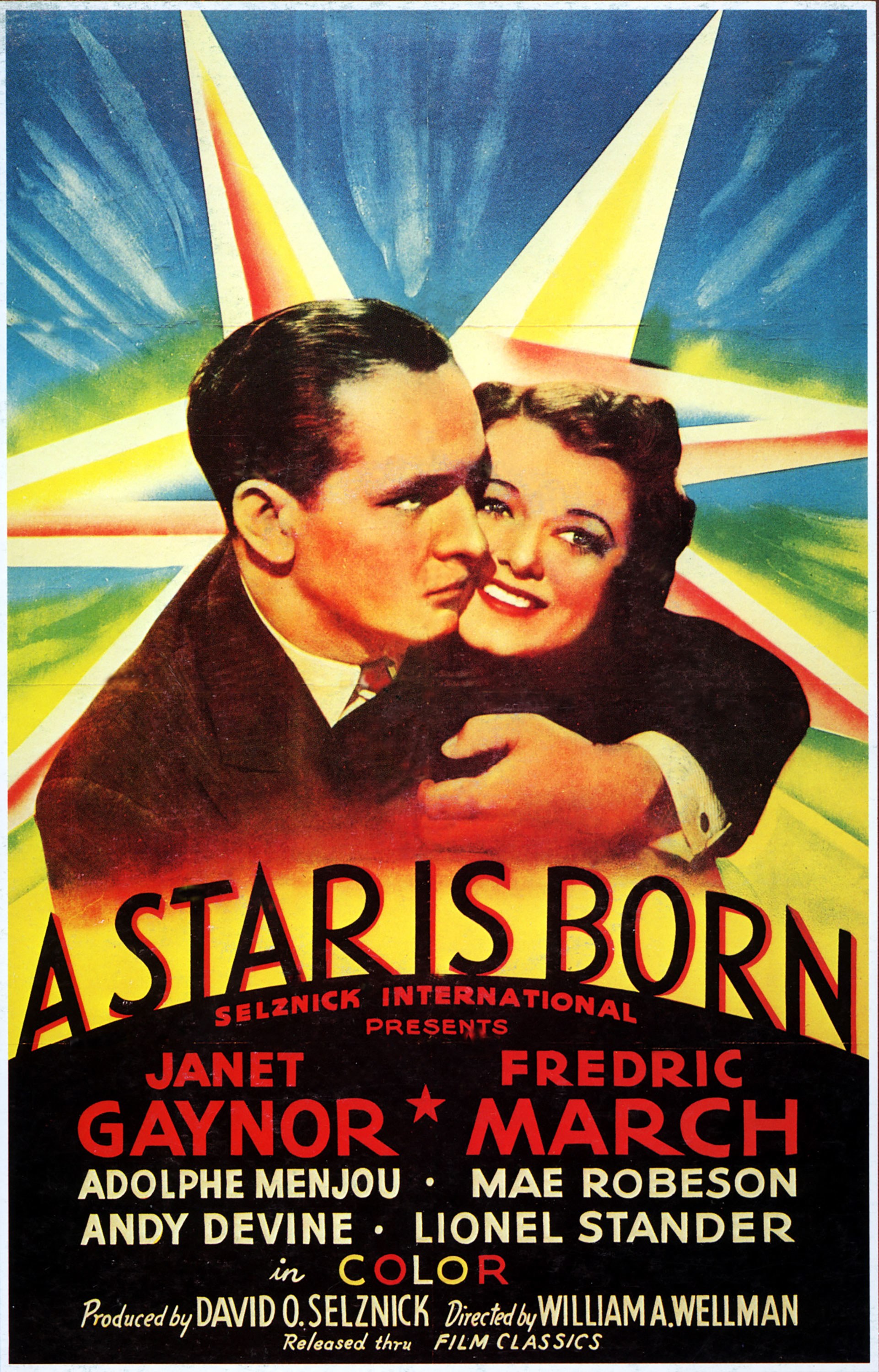 A Star is Born (1937)
Most moviegoers went nuts over Brad and Gaga but a few Sun-Ray staffers could take it or leave it.  Whether you found yourself on team "meh," or want to spend all the time you can in that story, check out the OG of all OGs.  Worth your time for sure.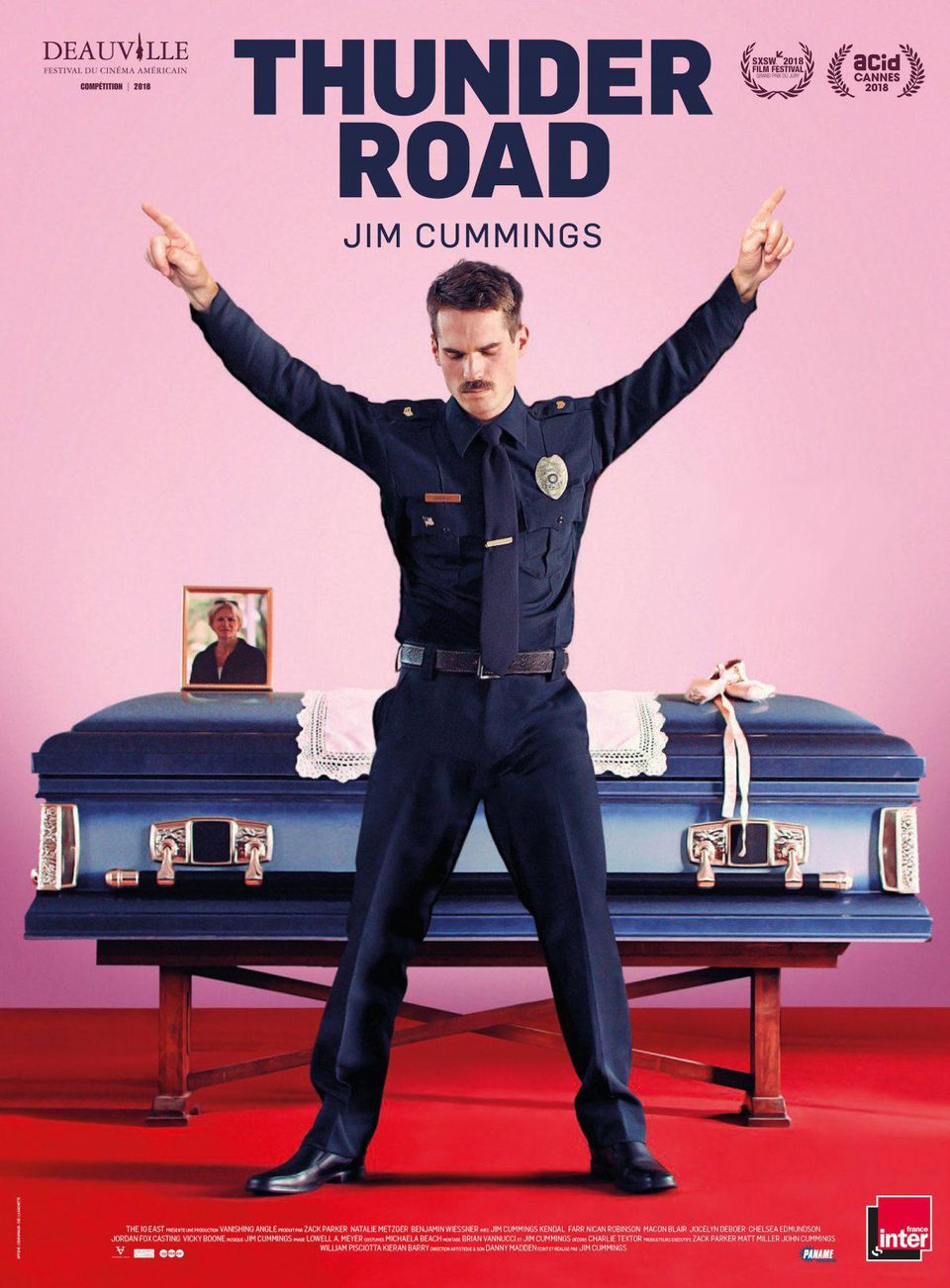 Thunder Road (2018)
Writer-Director-Star Jim Cummings wows in this film that makes you wonder why exactly you're squirming.  The kind of oddball "all the feels" limited release film that we're delighted to give a home.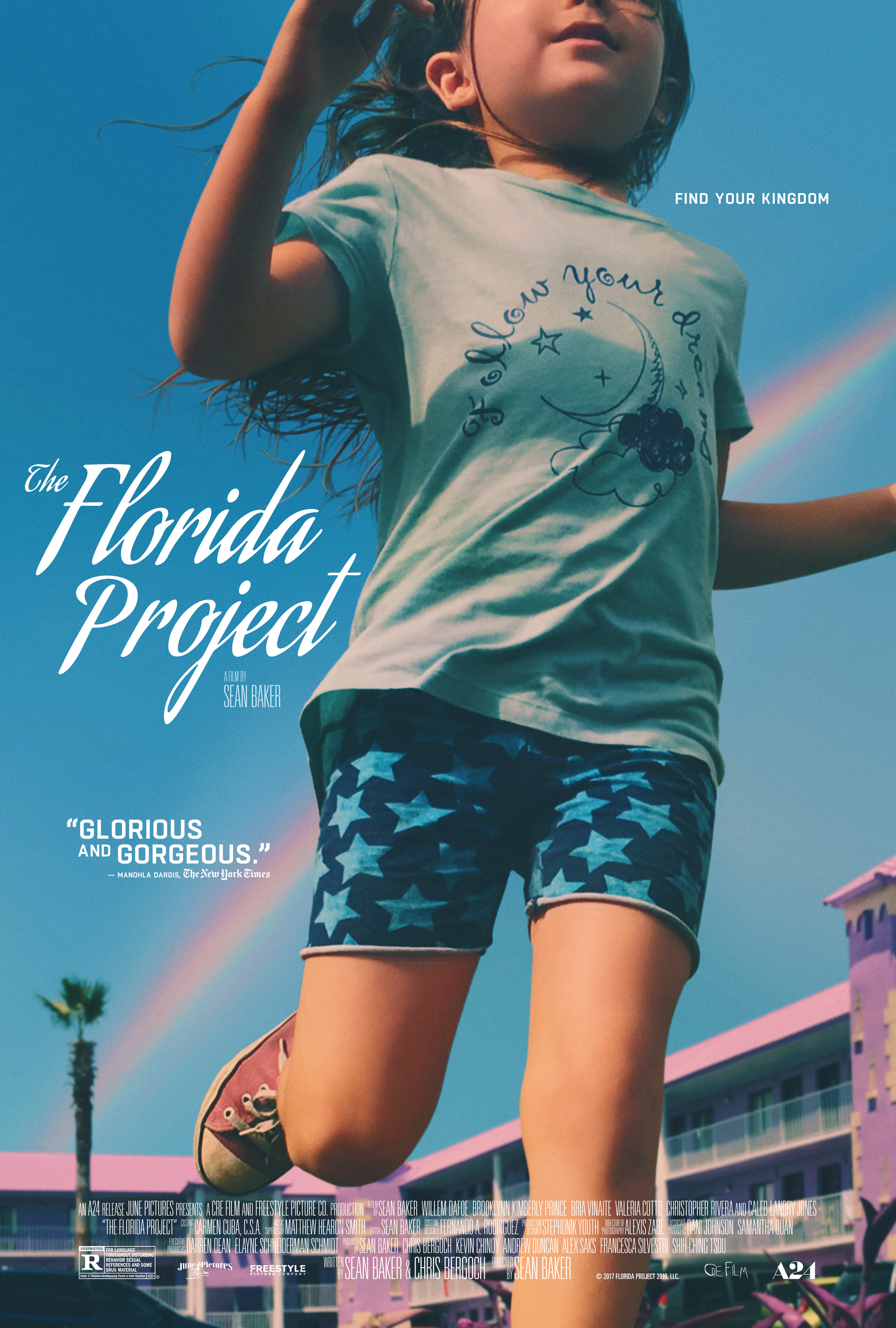 The Florida Project (2017)
Oh, Sean Baker.  A favorite filmmaker of ours, and what a treat it was to host producer and Jacksonville native Kevin Chinoy at our premiere.  The memories.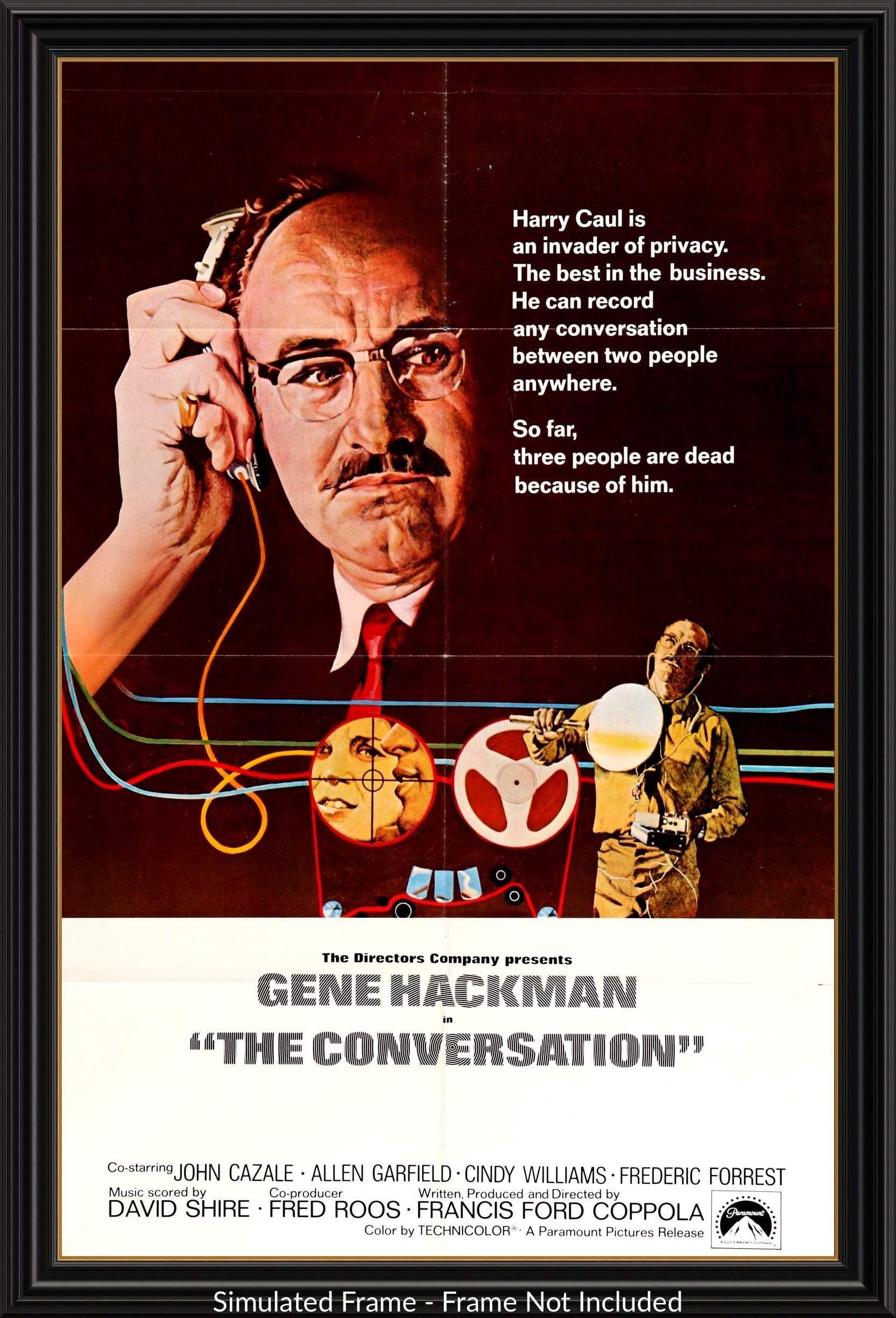 The Conversation (1974)
No Sun-Ray connection, just a movie we could watch a thousand more times.  We'd love you to see it too.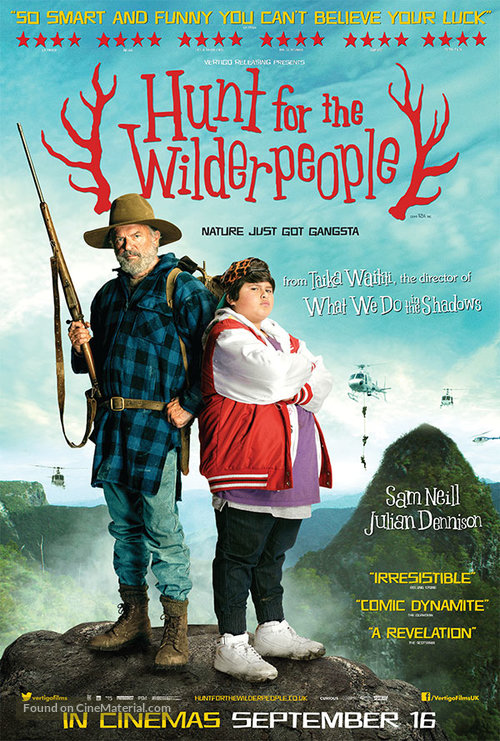 Hunt for the Wilderpeople (2016)
Sun-Ray strives to be pleasing to all, and this comedy from Taika Waititi embodies that ethos as well.  You gotta catch this one, and then follow up with his newest and highly anticipated Jojo Rabbit premiering Sun-Ray on 11/8.