The New York Times just updated their list of "The 50 Best Movies on Netflix Right Now." Out of the 50 films mentioned in the article, here are some that you can stream for free with your Jacksonville Public Library card through Hoopla or Kanopy.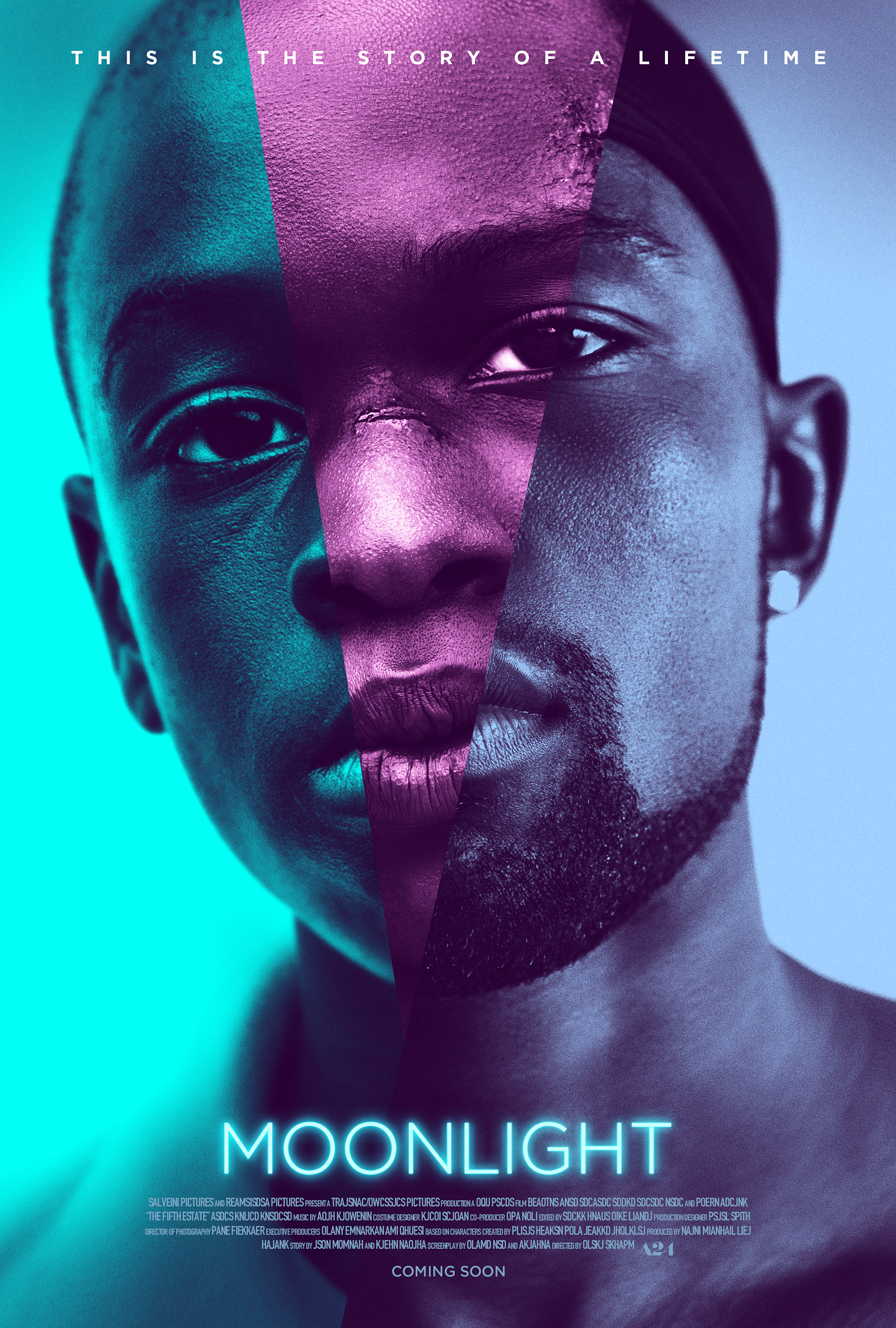 #Moonlight - Streaming on Kanopy
Oscar-winner for Best Picture, MOONLIGHT is a moving and transcendent look at three defining chapters in the life of Chiron, a young man growing up in Miami. His epic journey to adulthood, as a shy outsider dealing with difficult circumstances, is guided by support, empathy and love from the most unexpected places.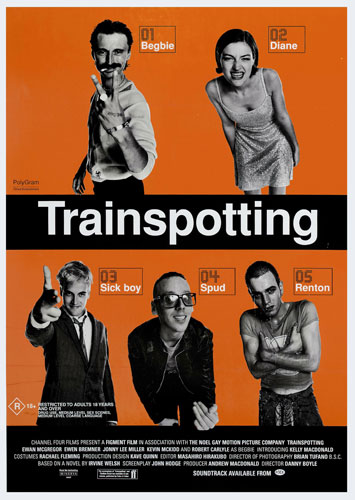 #Trainspotting - Streaming on Hoopla
The story of four friends as they try to make it in the world on their own terms... And who end up planning the ultimate scam! A wild mix of rebellious action and wicked humor.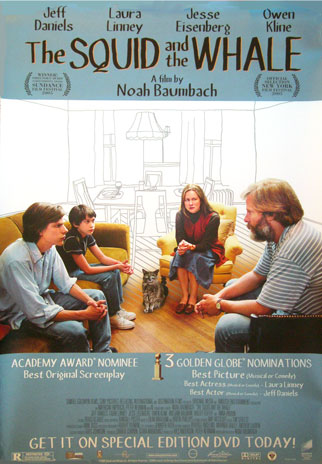 #The Squid and the Whale - Streaming on Hoopla and Kanopy
In his third feature, director Noah Baumbach (Frances Ha) scores a triumph with an autobiographical coming-of-age story about a teenager (Jesse Eisenberg) whose parents are divorcing. The father (Jeff Daniels) and mother (Laura Linney) duke it out in half-civilized, half-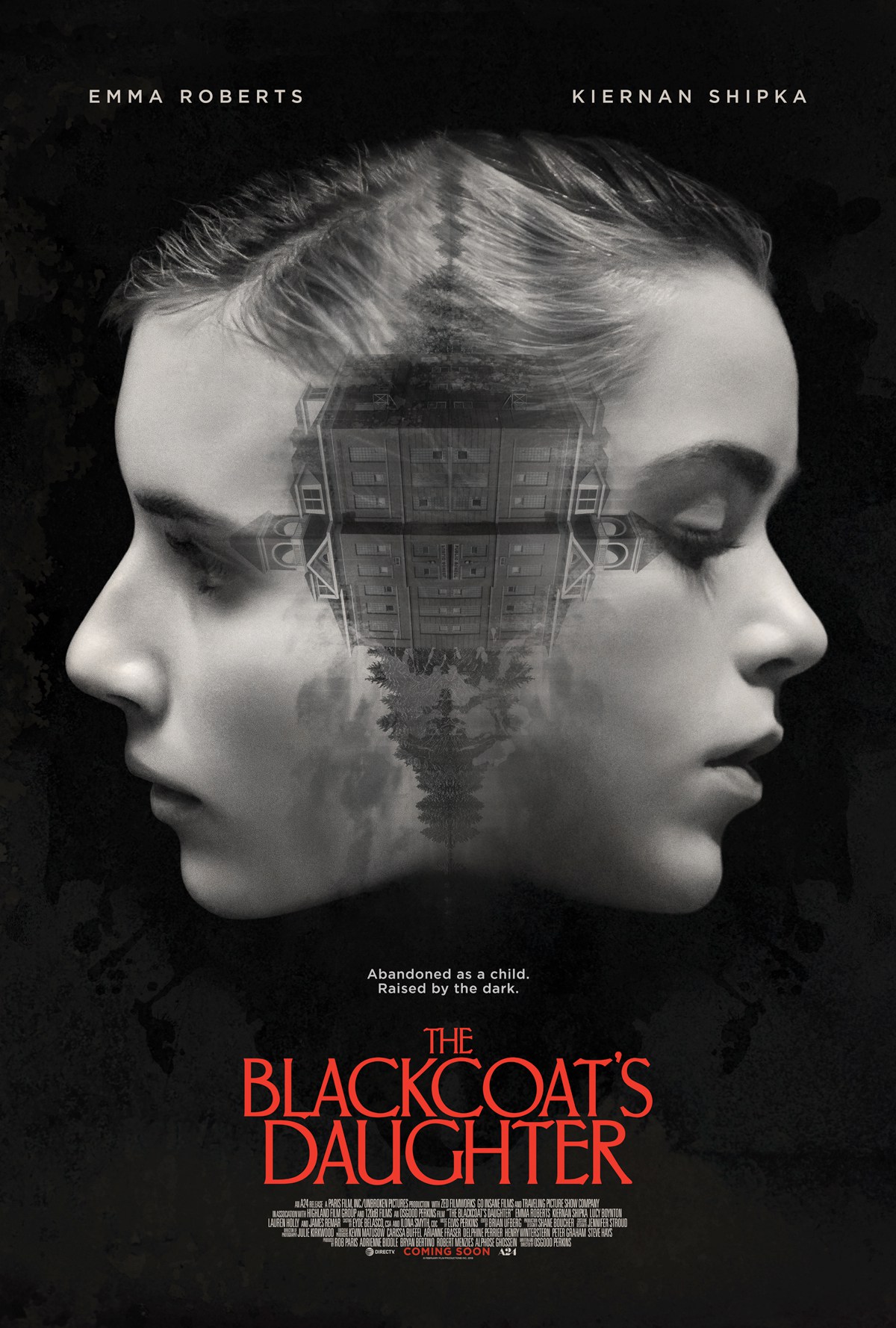 #The Blackcoat's Daughter - Streaming on Kanopy
Two girls must fight a mysterious evil force at a deserted prep school in this terrifying horror film starring Emma Roberts and Lucy Boynton.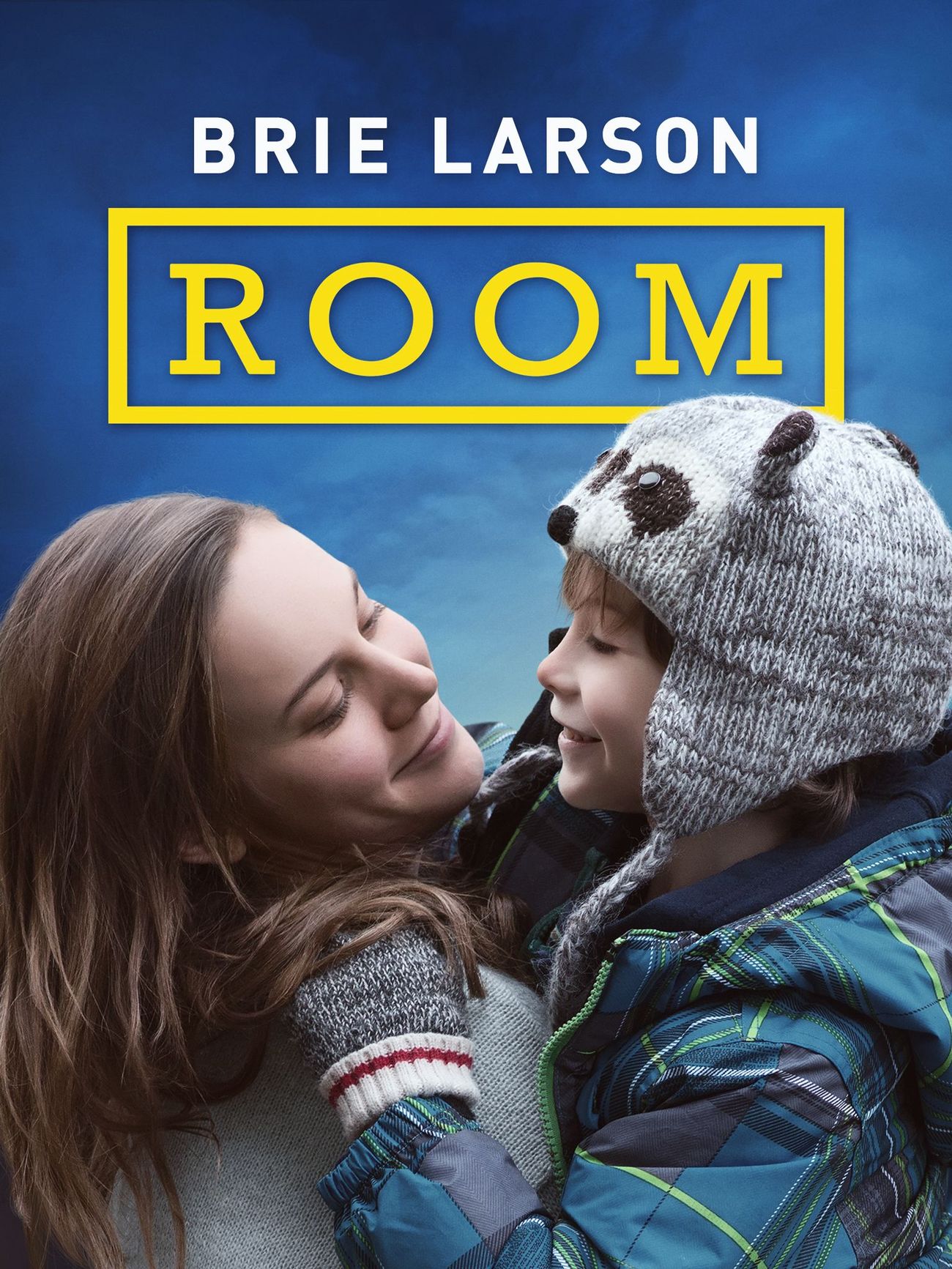 In this award-winning film, a kidnapped mother (Brie Larson) and son (Jacob Tremblay) make a daring escape and experience a dramatic homecoming. Based on the best-selling novel ROOM is a riveting look at the power of imagination and unstoppable force of a mother's love.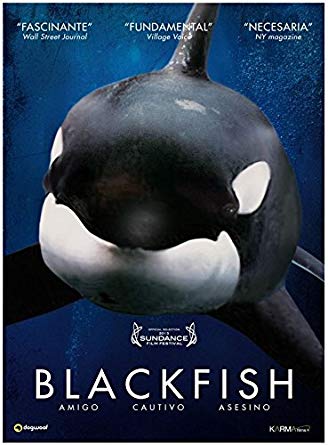 #Blackfish - Streaming on Hoopla
Killer whales are beloved, majestic, friendly giants, yet infamous for their capacity to kill viciously. Blackfish unravels the complexities of this dichotomy, employing the story of the notorious performing whale Tilikum, who, unlike any orca in the wild, has taken the lives of several people while in captivity. Blackfish expands on the discussion of keeping such intelligent creatures in captivity.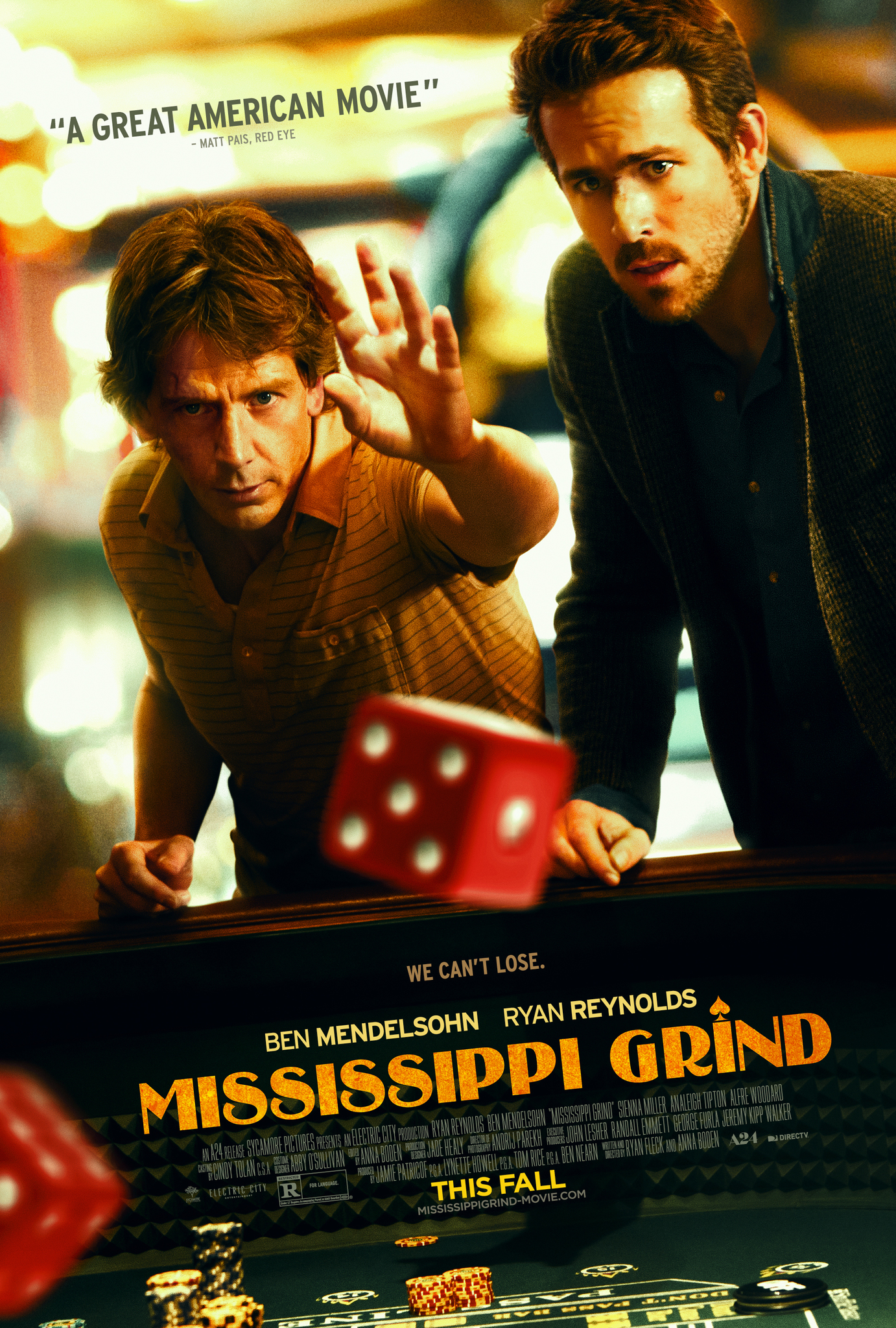 Down-on-his-luck gambler Gerry and his hot-streak buddy Curtis hit the road for New Orleans hunting a big payday. On riverboats and racetracks they chase women and thrills--before risking it all in the wager of their lives.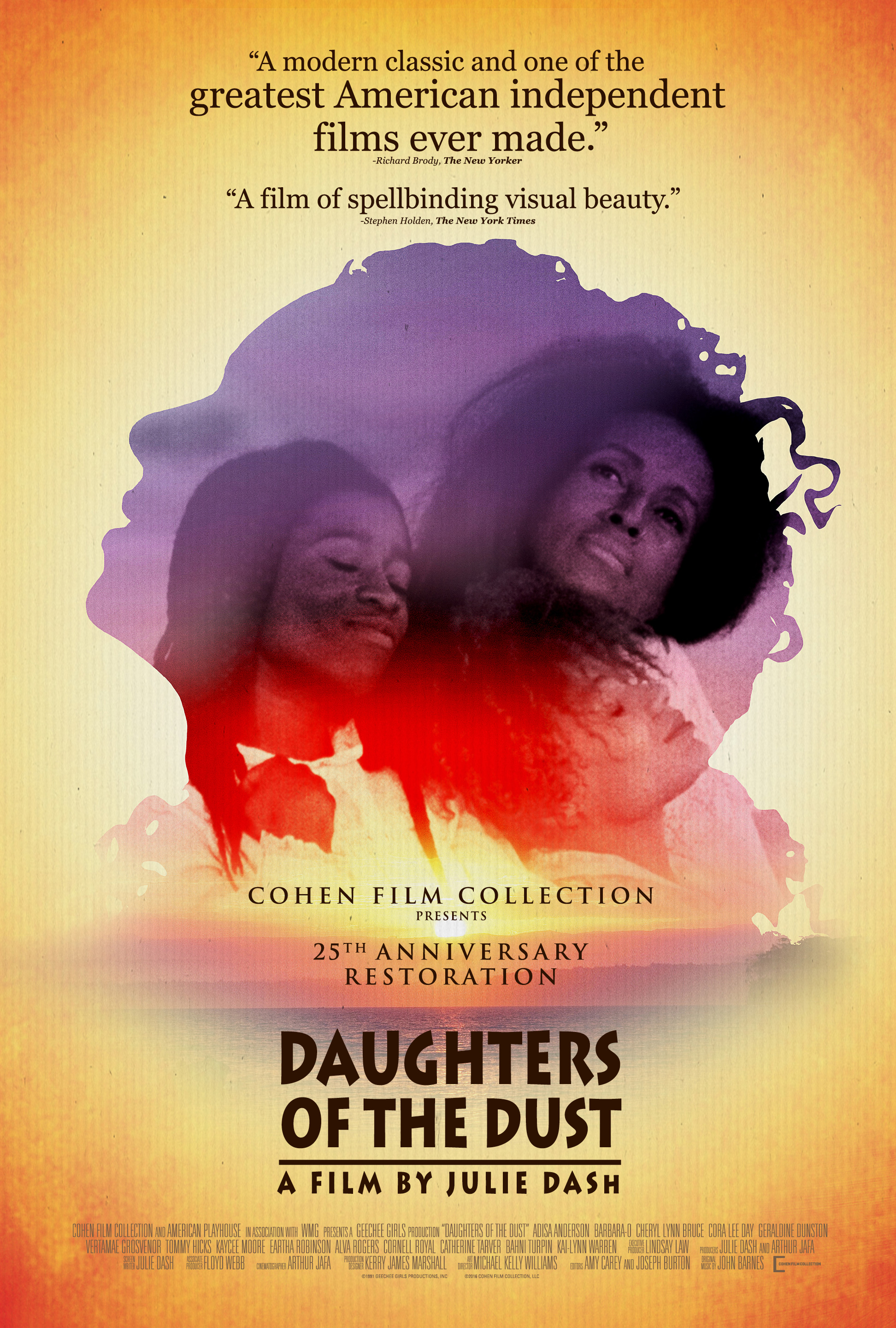 #Daughters of the Dust - Streaming on Kanopy
At the dawn of the 20th century, a multi-generational family in the Gullah community on the Sea Islands off of South Carolina - former West African slaves who adopted many of their ancestors' Yoruba traditions - struggle to maintain their cultural heritage and folklore while contemplating a migration to the mainland, even further from their roots.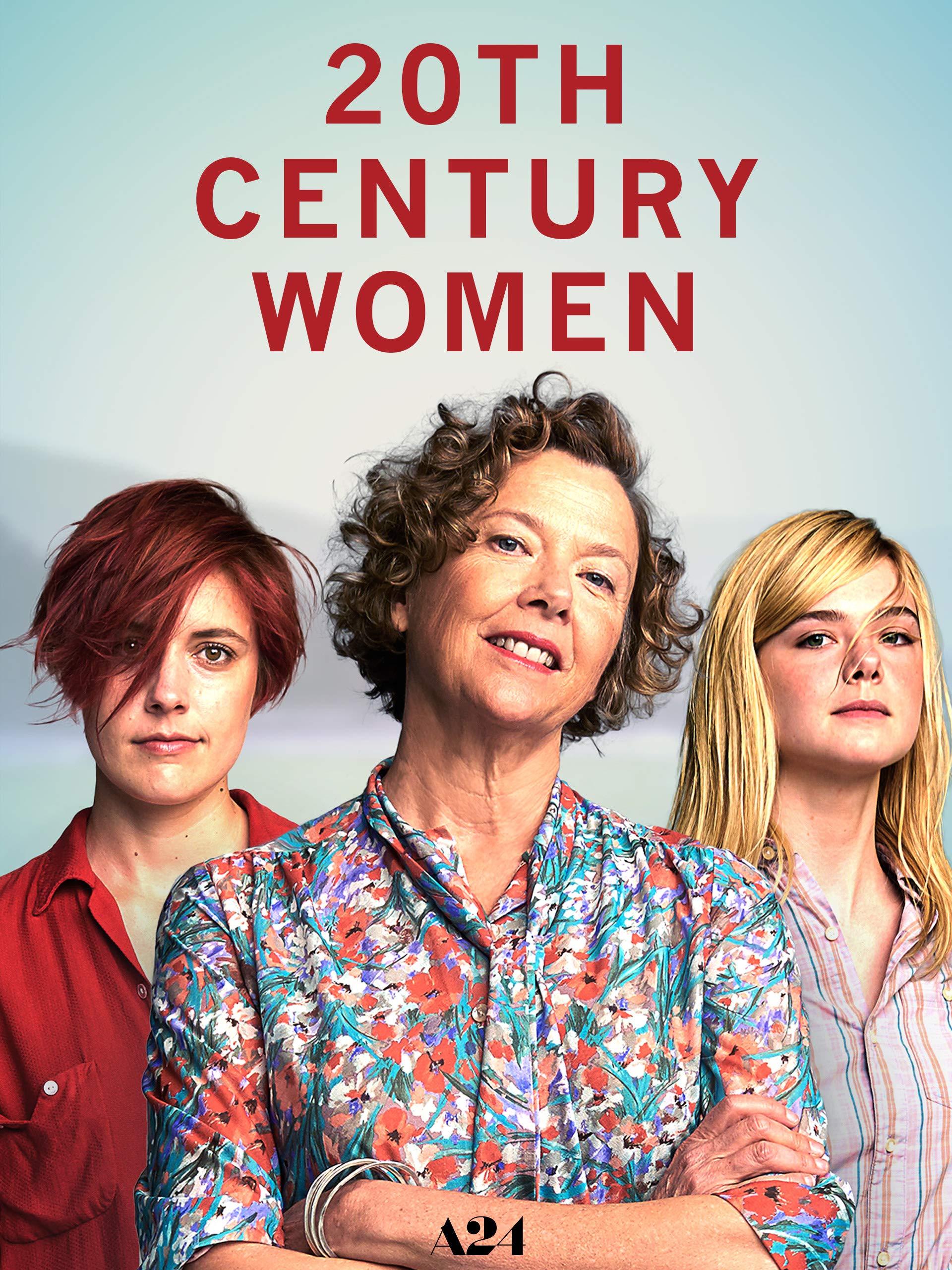 A strong-willed single mother (Annette Bening) raises her teenage son with the help of two unconventional younger women in this funny, heartwarming look at a makeshift family's comic adventures in Santa Barbara during the summer of 1979.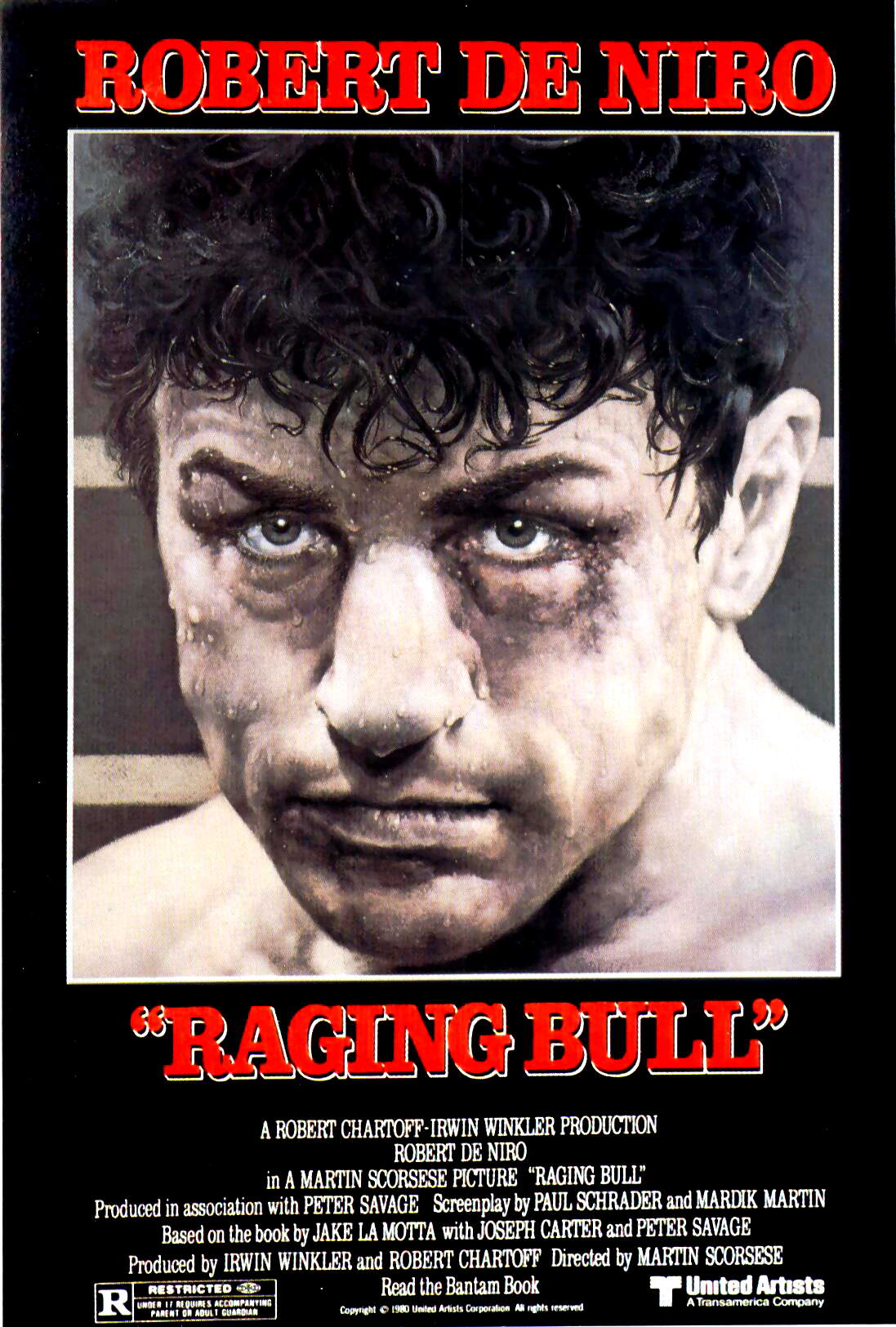 Robert De Niro won a Best Actor Oscar in this acclaimed masterpiece as Jake LaMotta, the controversial 1940s prizefighter whose brutality transcended beyond the ring. Cathy Moriarty and Joe Pesci co-star.