Wednesday, August 11, 2021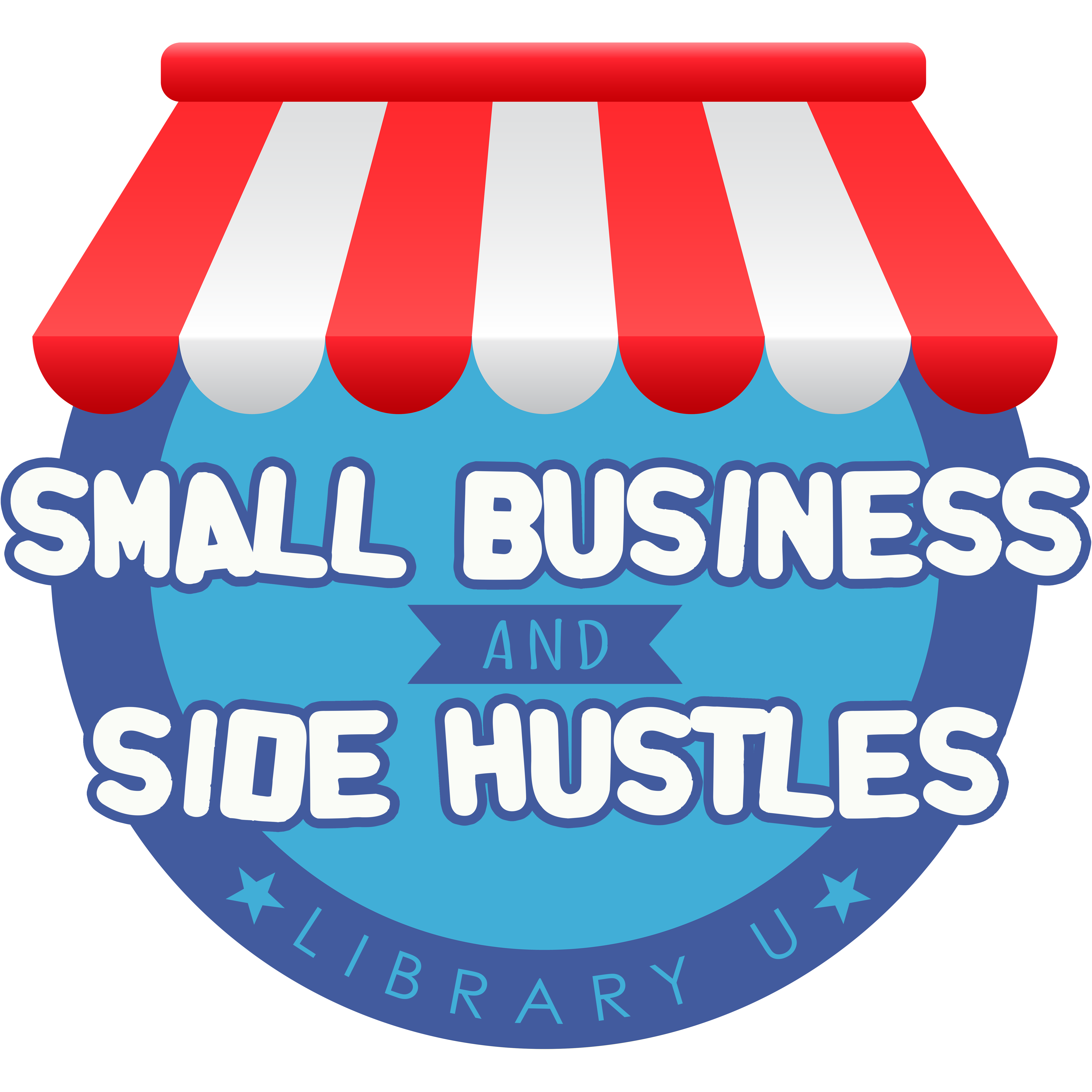 The Library U Small Business and Side Hustle newsletter connects you to resources within the Library and community programs. If you would like to sign up to receive the Library U Small Business and Side Hustles quarterly newsletter, click here.
Links to the Library's collection (READ), online programs through the Library (WATCH), and local non-profits and other community resources (EXPLORE) designed to assist you with your small business needs are part of the newsletter. Small Business and Side Hustle is delivered to your inbox in August, November, February, and May. 
#Are You Ready to Start a Small Business?
Brett Farmiloe, founder and CEO of Markitors, and  SCORE mentor asked business leaders and entrepreneurs for their best tips to start a business. Elliot Greenberg of Wholesale Janitorial Supply (Jacksonville) suggests you can learn from others in the market. Greenberg says "the small business community accepts newcomers with open arms. If you put yourself out there, chances are people who have been in the game will be more than welcome to tell you about their experiences and share some insider tips. If you find someone in your community to be particularly inspiring, invite them to coffee or request a Zoom meeting so you can pick their brains. Their insight could be incredibly valuable." To read Brett Farmiloe's blog on 10 Tips for Starting a Small Business click here.
#READ: 
The Library's collection contains many books by entrepreneurs in all areas of business with advice on how they made their business a success. Here are a few titles for you to check out.
Lucky or Smart? Secrets to an Entrepreneurial Life by Bo Peabody At twenty-seven, Bo Peabody was an Internet multi-millionaire. In the heady days of the late 1990s, though, when every cool kid had an IPO, that wasn't very remarkable. What is remarkable is that he's even more successful today. He has co-founded five different companies, in varied industries, and made them thrive during the best and worst of economic times.
Will It Fly? How to Test Your Next Business Idea So You Don't Waste Your Time and Money by Pat Flynn The author shares a series of tests along with insights from entrepreneurs on how to investigate the viability of a new business idea before trying to launch the business.
Wild Company: The Untold Story of Banana Republic by Mel and Patricia Ziegler Traces Banana Republic's beginnings and rise to becoming an international retailer, describing how the founders applied imagination while upending business conventions to develop original merchandise and marketing innovations.
#WATCH: 
The Library's online services offer some quick videos on starting a business. On Kanopy the Entrepreneur's Guide Series highlights 15 highly successful young entrepreneurs. LinkedIn Learning's 43 Ideas for Starting a Side Business offers short topic videos to assist with starting a business.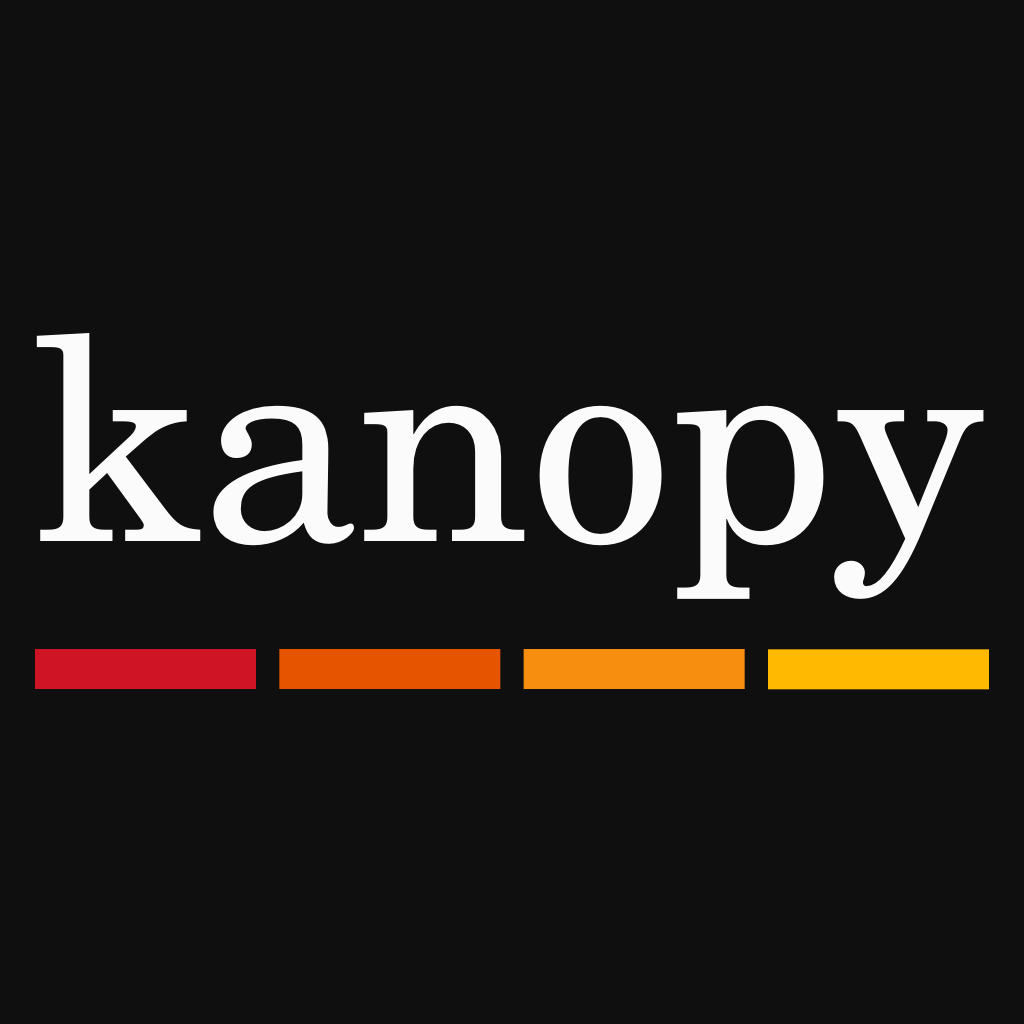 Entrepreneur's Guide Series on Kanopy
A comprehensive, in-depth and entertaining series that mentors young entrepreneurs on launching and growing a business. From startup to the growing pains of a billion-dollar business, it is all covered. Plus, over 15 highly successful, real-world young entrepreneurs share their insights, acting as personal mentors to give individuals confidence, inspiration and help them grow.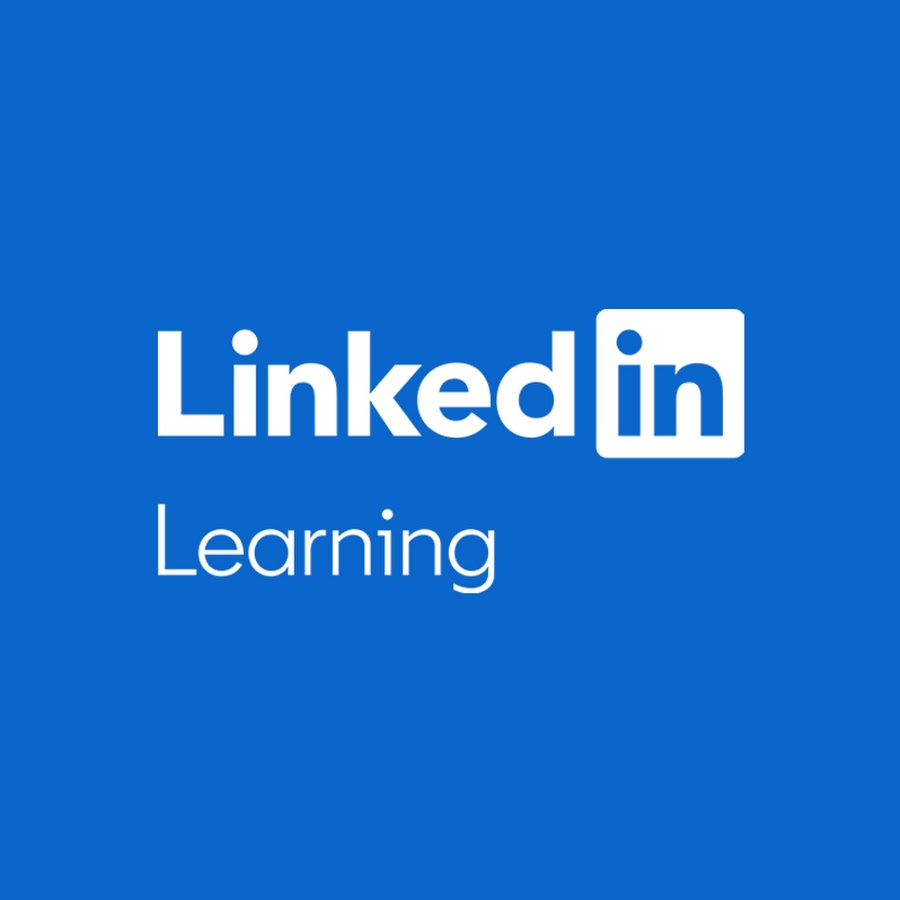 43 Ideas for Starting a Side Business by Madecraft and Dana Robinson- It's a great time to explore creating a side business that can earn you extra income. In this course, Dana Robinson, a serial entrepreneur and attorney, shares 43 ideas for making additional income. Dana offers an array of options, including being a voice artist, turning trash into treasure (and selling it for a profit), landing copyediting gigs, becoming a virtual assistant, and working in real estate management. Dana highlights the value of each opportunity, outlines how to get started, and provides examples of successful ventures. After watching this course, you'll be ready to put one of these ideas into action.
#EXPLORE:
The explore section shares additional Library and community resources to assist you and your business.
The Library's Small Business Resources provides free print materials, e-resources, and programs to the residents of Jacksonville to help start and grow small businesses, find jobs, and manage their personal finances to achieve economic success.
Visit your library and check out the Business Plans Handbook Series in the library's database collection. (This product is only accessible at the library.) Search hundreds of actual business plans compiled by entrepreneurs seeking funding for small businesses throughout North America.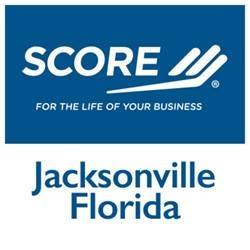 SCORE's mission is to foster vibrant small business communities through mentoring and education. With the nation's largest network of volunteer, expert business mentors, SCORE has helped more than 11 million entrepreneurs since 1964. 7825 Baymeadows Way, Suite 100B Jacksonville, FL, 32256. Check out more from SCORE.