Wednesday, September 1, 2021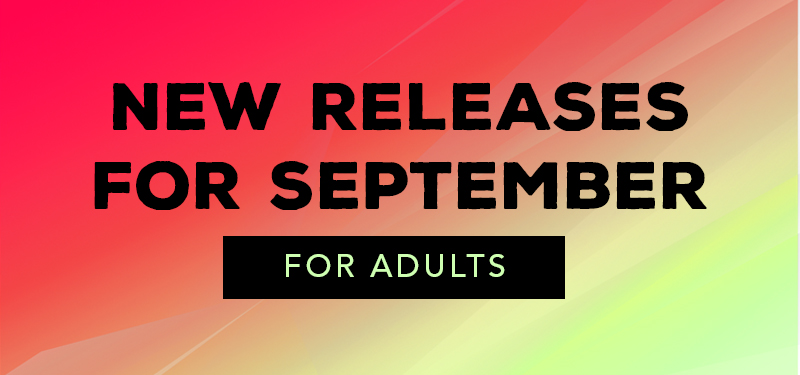 Find your new favorite fall reads coming to the library this month! This collection of new releases was put together by our expert librarians and in this list you will find tons of books that are perfect to add to your to-be-read pile.
Don't forget that a lot of these books you can download a digital copy of through Hoopla or Overdrive. Or if you prefer a hard copy, try out our curbside pickup service which is fast, stress-free, and available to make all your reading quick, easy, and safe!