#Remembering Larry Junstrom
Larry Junstrom was a founder of Lynyrd Skynyrd and member of the Jacksonville-based band, .38 Special. The .38 Special bass player passed away this past Sunday, October 6 at age 70.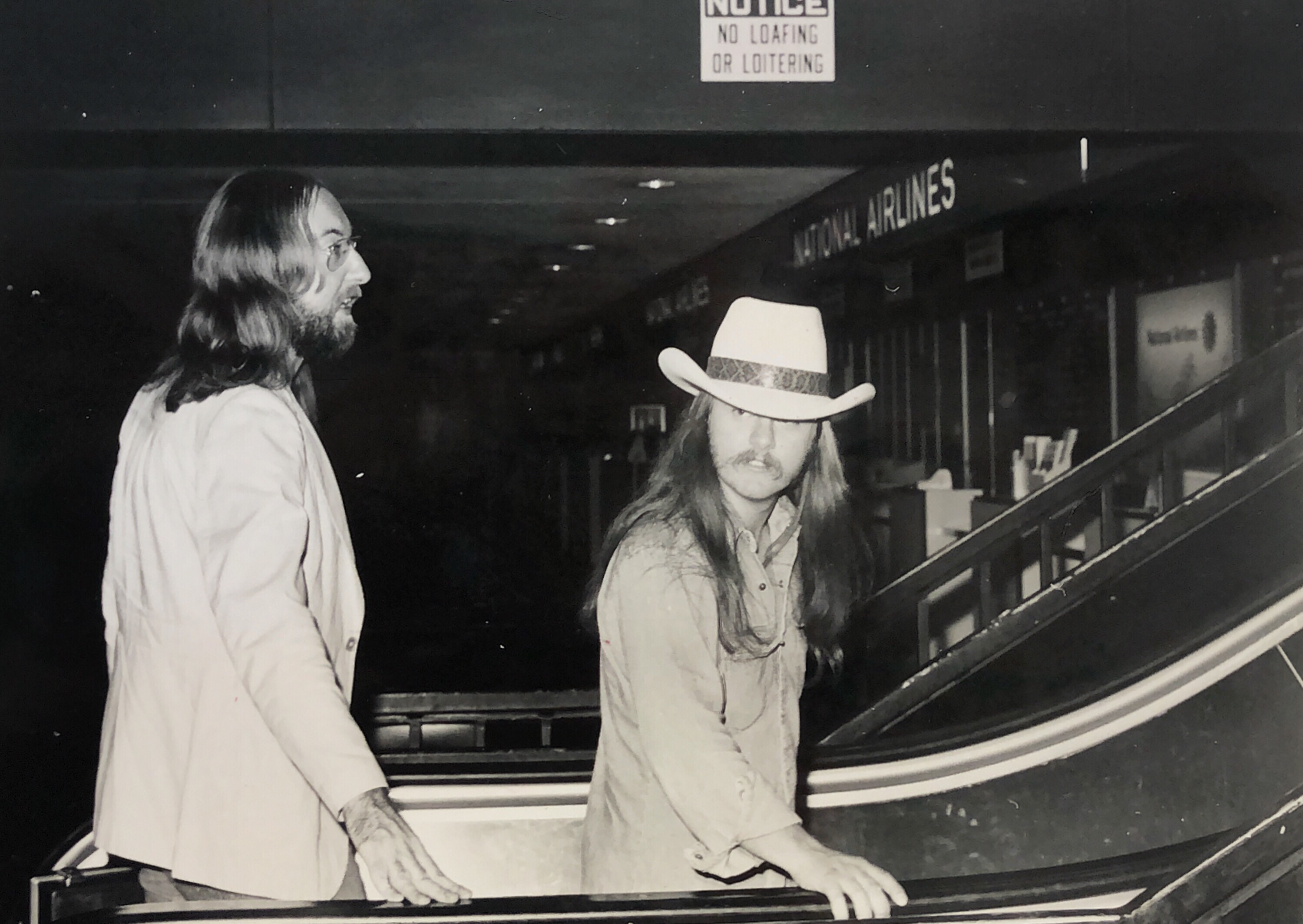 #Strong Ties to Jacksonville's Music History
Larry Junstrom was the original bass player in Lynyrd Skynyrd, another Jacksonville-based band. Junstrom met Ronnie Van Zant when they were teenagers, and founded the Lynyrd Skynyrd in 1964. Just before Lynyrd Skynyrd released their first major album, Justrom was replaced. In 1976, Larry Junstrom joined the band .38 Special led by Van Zant's younger brother Donnie. Junstrom played with .38 Special until 2014 before retiring.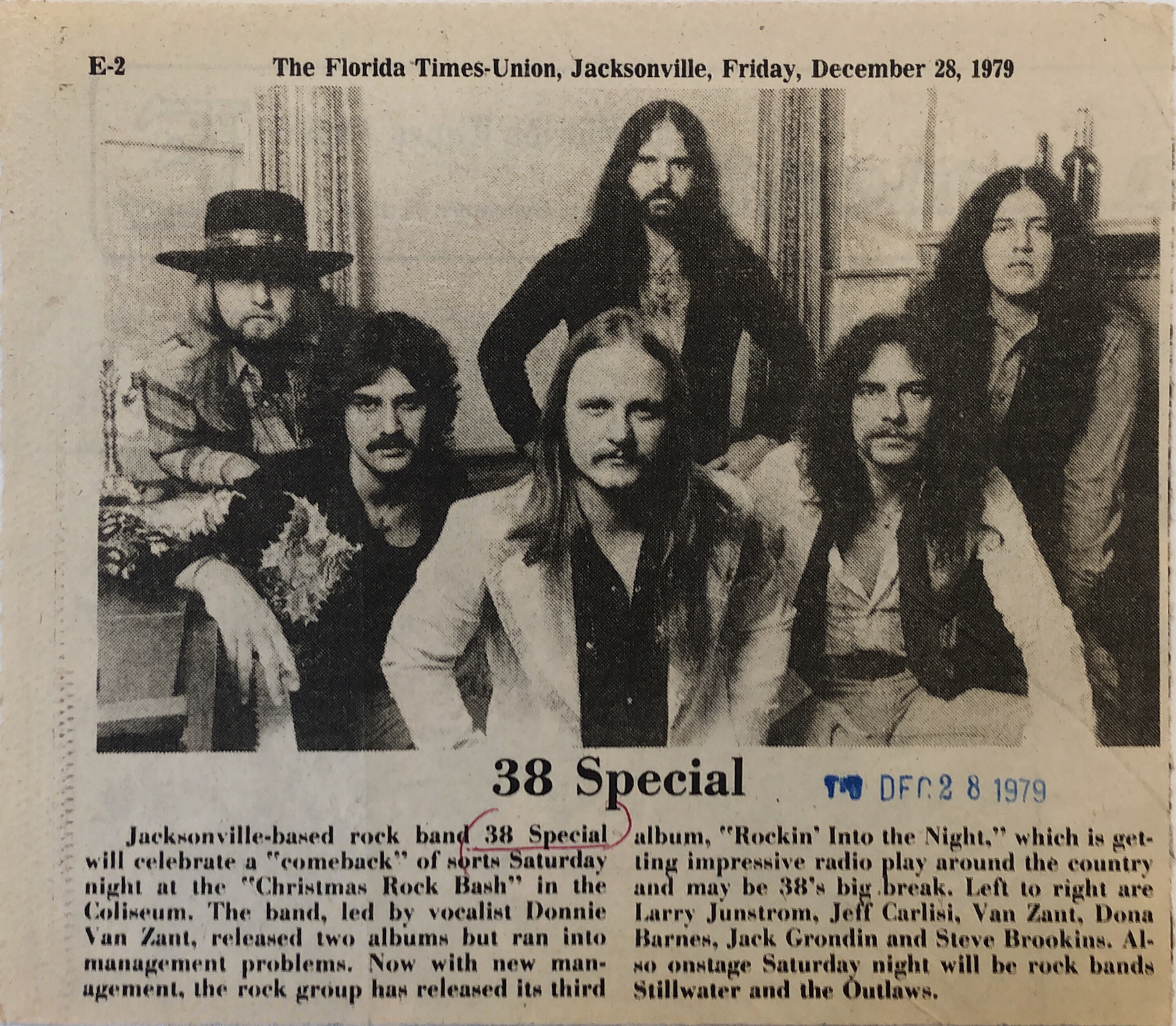 #Photos of .38 Special from the Times-Union Archives at the Main Library
Our librarians in Special Collections were able to find some phenomenal photos of .38 Special from the Florida Times-Union Editorial Archive Collection, which is housed at the Main Library. The collection contains approximately 72,000 clippings files, with each file containing photos, source materials and newspaper article clippings. One of the most remarkable aspects of the collection is finding photographs and preserved negatives of photos that were printed in the Times-Union, and subject to poor quality. So as we remember Larry Junstrom's legacy both in Jacksonville and world-wide, here are some photos of .38 Special from the Times-Union Archives: