Thursday, November 14, 2019
#Small movements. Big change. 
Whether you're a daily Pure Barre regular or want to try Pure Barre for the first time, join us on December 4, at 6:30 p.m. in the Main Library's Betsy Lovett Courtyard for a FREE Pure Barre class! When you experience a Pure Barre class, you'll witness a group of people rooted in much more than a workout. In just 50 minutes, you will achieve a full-body workout centered around isometric movements that aim to create long, lean muscles.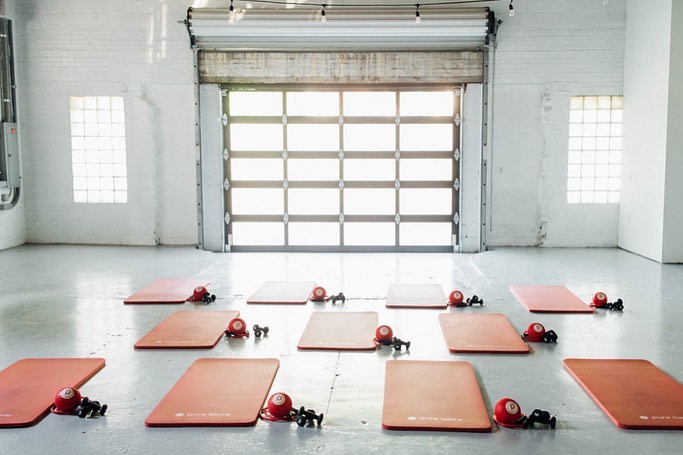 #Pure Barre x Jacksonville Public Library Pop-Up
The Pure Barre Pop-Up will take place during Art Walk and will be a great chance for you to try Pure Barre, discover Jacksonville Public Library's flagship branch and enjoy downtown.  Bring the entire family for fun and explore the Ansbacher Map Room, the Children's department, sign up for a free library card and check out books!
Space is limited, so be sure to register now! Sign up at riverside@purebarre.com.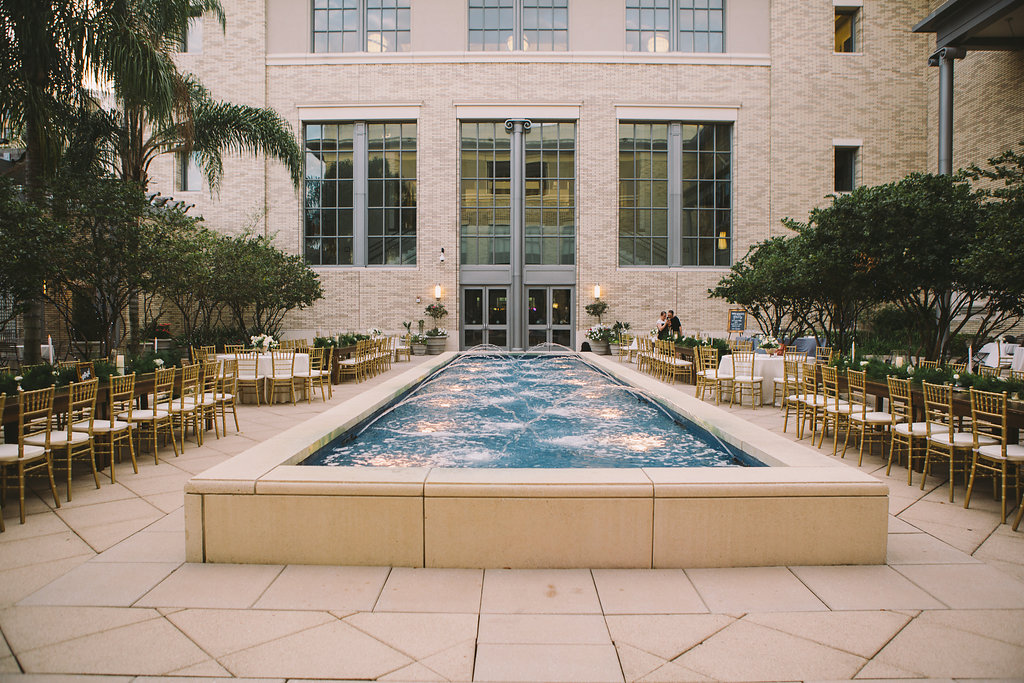 #Class offering:
Join us during Art Walk on December 4, 2019. Sign in and registration begins at 6 pm. Class starts at 6:30 pm. Be sure to arrive early to sign up and reserve your spot. If the weather doesn't cooperate, we'll hold the class inside the library.
#Bring:
Yoga mat or towel and a positive attitude!
Jacksonville Public Library is committed to making its programs accessible to all persons. If you need special accommodations, please call 630-4655 (TTY 630-1999) at least 72 hours prior to the event.