Thursday, August 12, 2021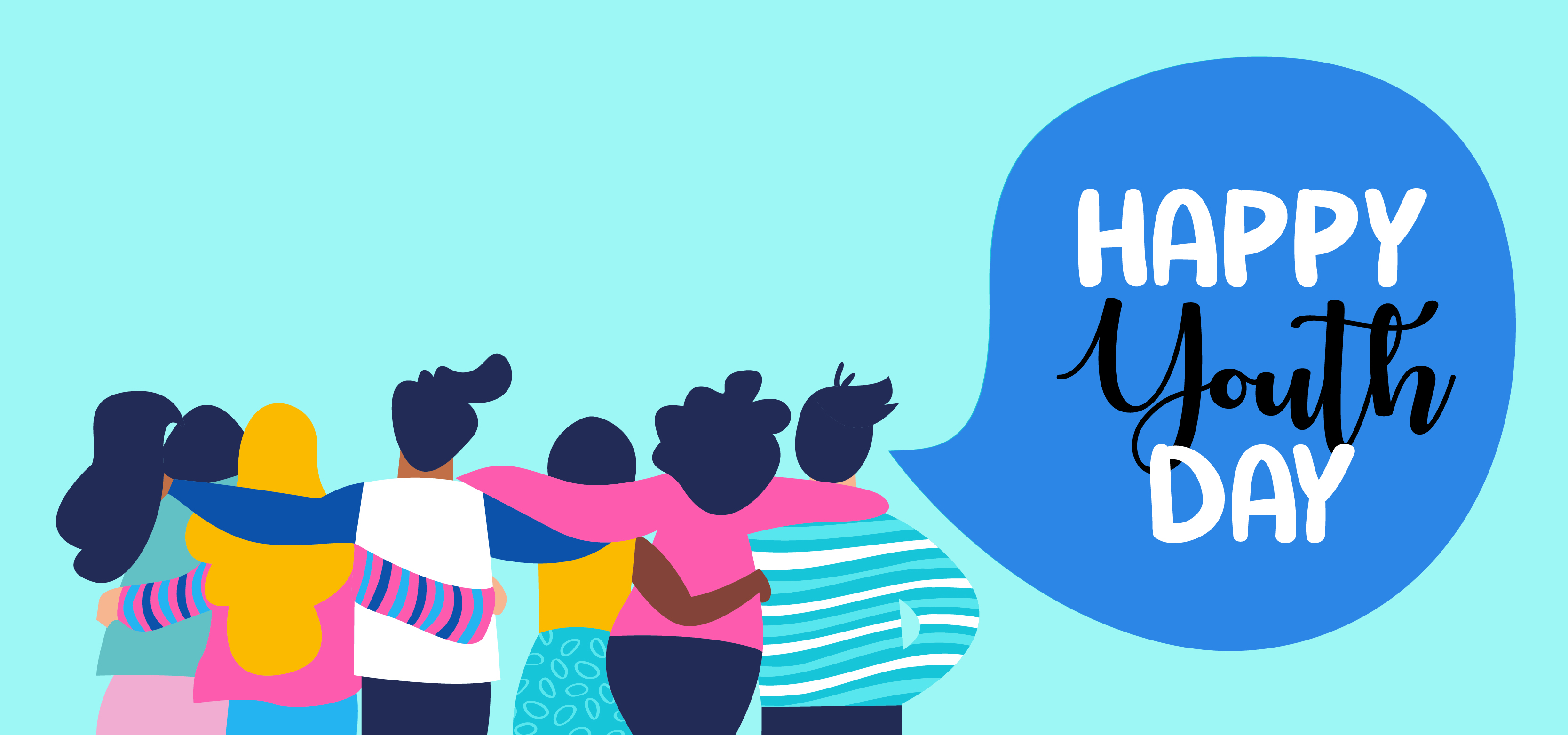 #International Youth Day
International Youth Day was first celebrated by the United Nation on August 12, 2000. It is designed to raise awareness of and draw attention to the needs and achievements of youth around the world. It is also the perfect opportunity and a reminder to uplift and center the voices of young people, encourage them to take action, and to champion their efforts to engage in local, national, or global affairs.
#Youth Activism
"Young people are on the frontlines of the struggle to build a better future for all. The COVID-19 pandemic has highlighted the dire need for the kind of transformational change they seek – and young people must be full partners in that effort." -- UN Secretary-General António Guterres
More and more, young people are making their voices heard and standing up for their rights and doing what they think is right in the face of injustice. YFA: Young, Fearless, Awesome: Twenty-Five Young People Who Changed the World by Andy Shaw is packed with inspiring tales of passion and courage covering modern-day activists like Greta Thurnberg, Felix Finkbeiner, and Emma González.
#Global Citizenship
If the Secretary-General's words strike a chord with you: Check out the book Global Citizenship: Engage in the Politics of a Changing World by Julie Knutson. What does it mean to be a global citizen? What rights and responsibilities do we have in a global society? How can a young person protect and promote human rights and equality in their own community (and beyond)? The book covers these questions and more through mini-biographies of real people performing meaningful work and taking "informed action" on human rights issues. 
#Getting Involved
These kinds of conversations don't just happen on a global scale. Youth can innovate, organize, and mobilize anywhere they are. Generation Brave: The Gen Z Kids Who Are Changing the World by Kate Alexander showcases Gen Z activists who are fighting for change on multiple fronts: climate change, LGBTQIA+ rights, mental illness, gender equality, and more. Yes You Can! Your Guide to Becoming an Activist by Jane Drake gets even more into the nuts and bolts of civic engagement and social change movements with tips and tools for running a meeting, writing a petition, and so much more.
#Teen Advisory Board
One way to get involved locally is to join a Teen Advisory Board. There are several groups within the Library System. If there's not one at your local branch, you can always join virtually. TAB meets on Saturdays twice a month. It's a great way to connect with other teens and tell us what you'd like to see from us in terms of programming, books, and other services for teens. For information on volunteering at your library (and earning volunteer hours), visit our volunteer page on the website.
#Booklist
Social media and technology can definitely make the work of social change and activism easier by connecting people and getting information out to a wider audience. But there's a lot more to leading change than just having a following. If activism is your passion: this booklist has some great examples of youth leaders and change makers to get you inspired.