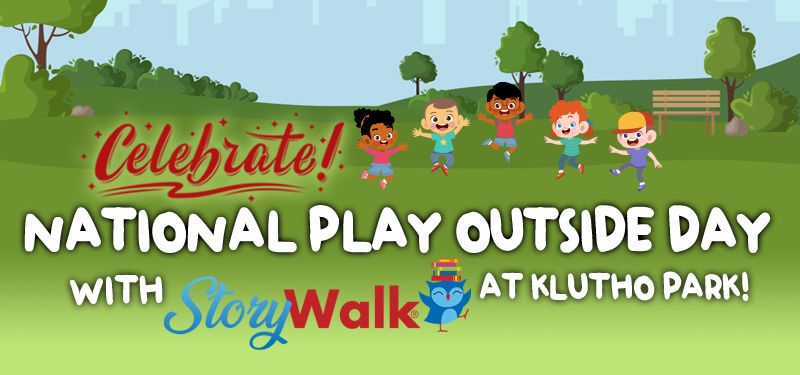 Take the Kids to Klutho Park
Did you know that February 6 is both "National Play Outside Day" and "Take Your Child To the Library Day" this year? So, how do you choose which one to celebrate? After all, they are both great ways to spend a Saturday! Well, this year, you don't have to choose. While there are no scheduled events or activities... there is something you can do that's both Library-related and involves playing in a park! Have you heard about StoryWalk® in Klutho Park?
Vintage Klutho Park Postcards
It's a socially-distanced and safe outdoor activity that includes a book! A StoryWalk® is a series of kid-sized signs featuring the disassembled pages of a children's picture book - all in order and spaced several feet apart along a walking path. It's like storytime at the library any time you want! Children and adults can enjoy literacy, physical activity, and the outdoors all at the same time.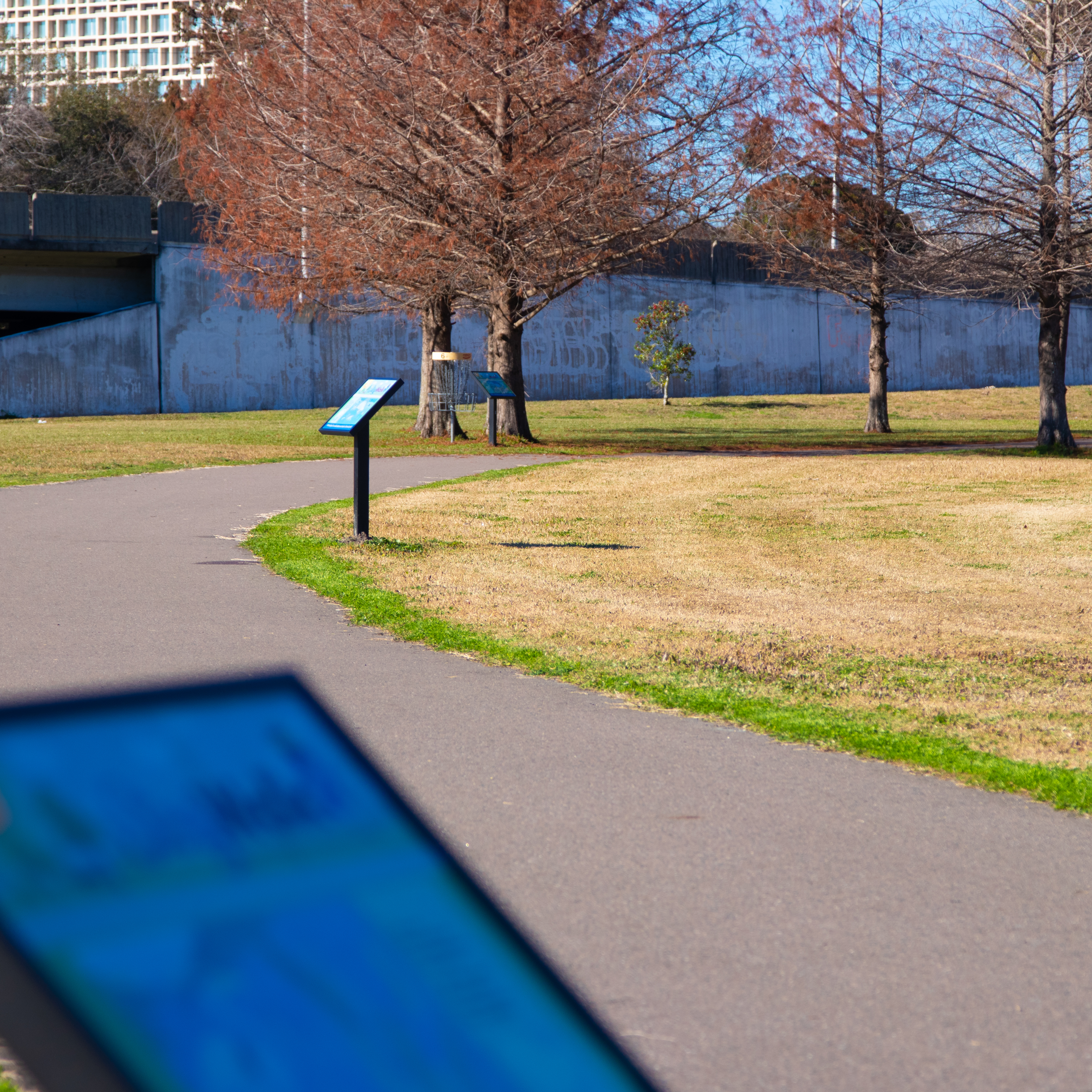 Then, stop by the Children's Room at the Main Library and pick up your very own copy of the book. For free. You just have to have visited the Storywalk® at Klutho Park first. Talk about best of both worlds!
It's in the beautiful and historic Klutho Park. Did you know: The park also once housed the City's first zoo, opening at the park in 1914. While the park has changed over the years, these vintage postcards show that a lot of love went into its construction. It's definitely a gem in the crown of Springfield.
Formerly known as Springfield Park, most of the park was created between 1899 and 1901 on land donated by the Springfield Company. The Hogans Creek Improvement Project of 1929–30, designed by architect Henry J. Klutho and engineered by Charles Imeson, turned much of the park grounds into a Venetian-style promenade. The Library has 44 postcards featuring images of Springfield Park in our Digital Image Collection.
To see these postcards and more, check out our postcard collection at https://jaxpubliclibrary.contentdm.oclc.org/digital/collection/p16025coll8/search.
If the name Klutho sounds familiar: He helped in the reconstruction of Jacksonville after the Great Fire of 1901. His list of accomplishments also include the Old Jacksonville Free Public Library (a/k/a Carnegie Library) and the St. James Building (now the Jacksonville City Hall).
StoryWalk® was created by the Jacksonville Public Library in partnership with the City of Jacksonville Parks, Recreation and Community Services Department and the Springfield Preservation and Revitalization (SPAR) Council. The project was funded through a grant by the Northeast Florida Library Information Network (NEFLIN). The StoryWalk® concept was created by Anne Ferguson of Montpelier, VT and was developed with the help of Rachel Senechal, Kellogg-Hubbard Library. 
Right now, we've got "Tap the Magic Tree" by Christie Matheson. It's an interactive story about a magical tree. And it needs your child's help to change with the seasons! This is the second story to be installed in the Klutho Park Storywalk®. There will be a new StoryWalk® book installed every three months.