Wednesday, February 19, 2020
As part of African American History Month the Jacksonville Public Library hosted Pathways to a People: Gullah Geechee Culture.  The event was in partnership with the the U.S. National Park Service and the Gullah Geechee Cultural Heritage Corridor Commission.
Jacksonville has a rich Gullah Geechee heritage in small communities such as Cosmo and Fulton.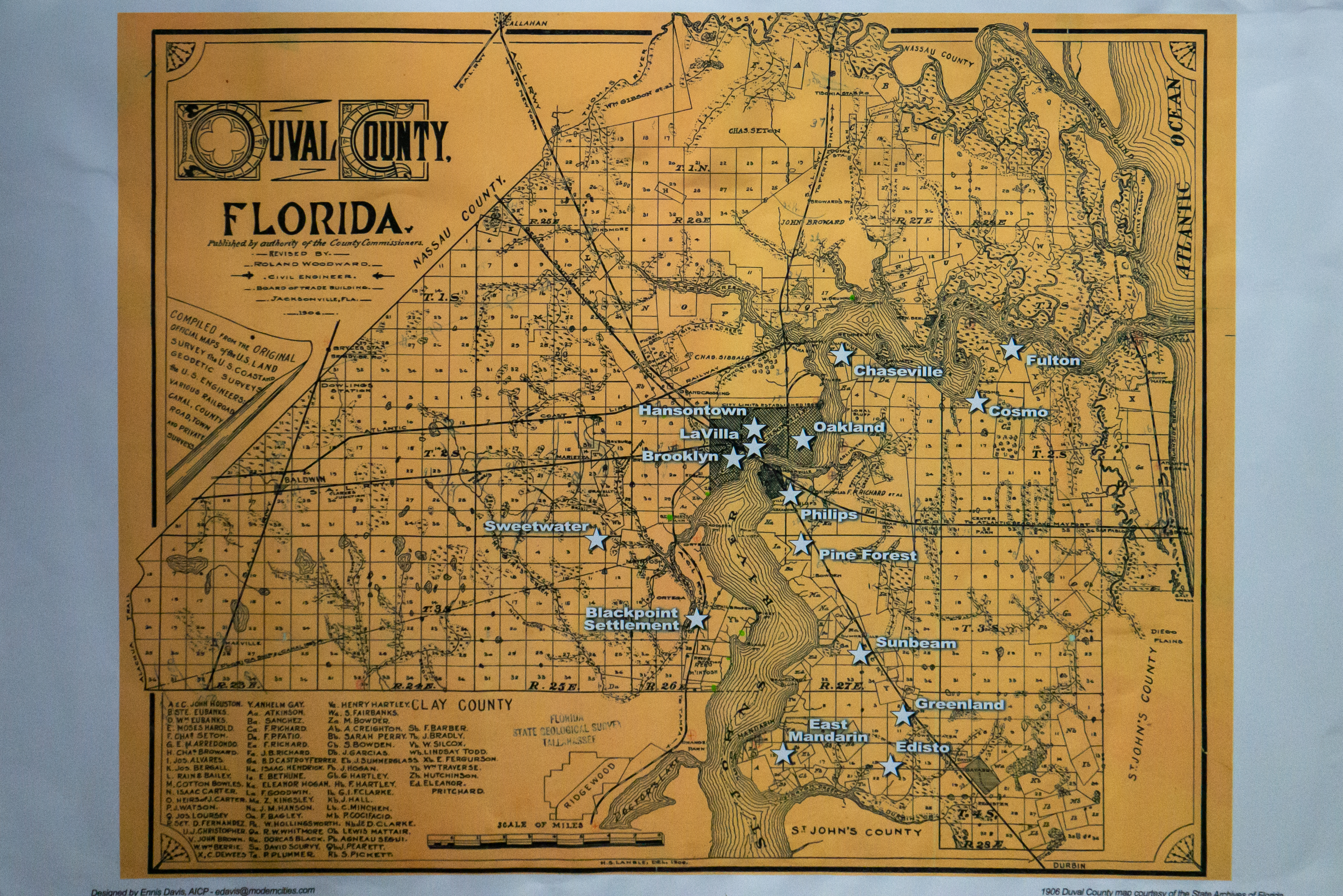 The Gullah Geechee people traditionally lived along the Southeast coast of the United States both on the sea islands and inland.  The Gullah Geechee Cultural Heritage Corridor extends from Pender County, North Carolina to St. Johns County, Florida.
Ennis Davis is a certified senior planner who holds a degree in Architecture from Florida A&M University. He is the author of the award winning books "Reclaiming Jacksonville," "Cohen Brothers: The Big Store" and "Images of Modern America: Jacksonville." A mayoral appointee to the Northeast Florida Regional Transportation Commission, Davis has served with various organizations committed to improving urban communities, including the American Planning Association and the Florida Trust for Historic Preservation. A 2013 Next City Vanguard, Davis is a co-founder of Modern Cities and TransForm Jax, and a former citizen member of the Florida Times-Union editorial board.
Theodore Johnson is a Community Engagement Specialist with the Timucuan Ecological and Historic Preserve of the National Park Service.
Saundra Morene is the President / CEO of the Jacksonville Gullah Geechee Nation Community Development Corporation.
There are many ways to celebrate the achievements and contributions made by African Americans, and to honor their struggles for freedom and equality. Discover the rich cultural influence of African Americans in Northeast Florida and beyond through books, pamphlets, photographs, newspapers, documents and multimedia available in our African-American Collection.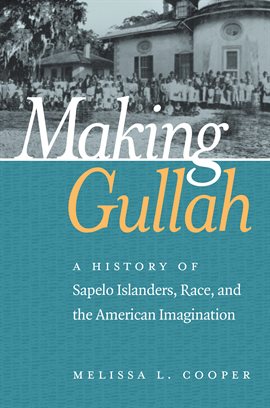 Making Gullah: A History of Sapelo Islanders, Race, and the American Imagination (The John Hope Franklin Series in African American History and Culture) by Melissa L. Cooper.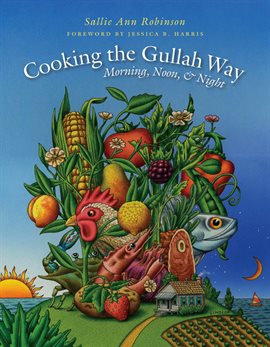 Cooking the Gullah Way, Morning, Noon, and Night by Sallie Ann Robinson