Thursday, August 22, 2019
Whether you were a star athlete, a member of the marching band, prom king, homecoming queen, most creative, most likely to succeed, class clown, valedictorian, or simply just a wallflower— yearbooks are the time capsules that (for better or for worse) immortalize a pivotal time of youth. Maybe your old yearbooks have been collecting dust in your attic since the year you graduated, or maybe you're someone who likes to bring them out every now and then for a good blast from the past. Maybe you lost your yearbooks and haven't seen the gloriously dated photos of your school peers for quite some time, or maybe you intentionally ditched your yearbooks long ago to forget that particular period ever existed. Either way, yearbooks can be an incredibly valuable tool for recounting the history of our city.
The Jacksonville Public Library is initiating a project to expand our Yearbook Collection that is currently housed in Special Collections at the Main Library. Our goal is to gather as many of these time capsules as possible to curate an extensive collection that will be available to everyone in the Jacksonville community. But to do this, we need your help!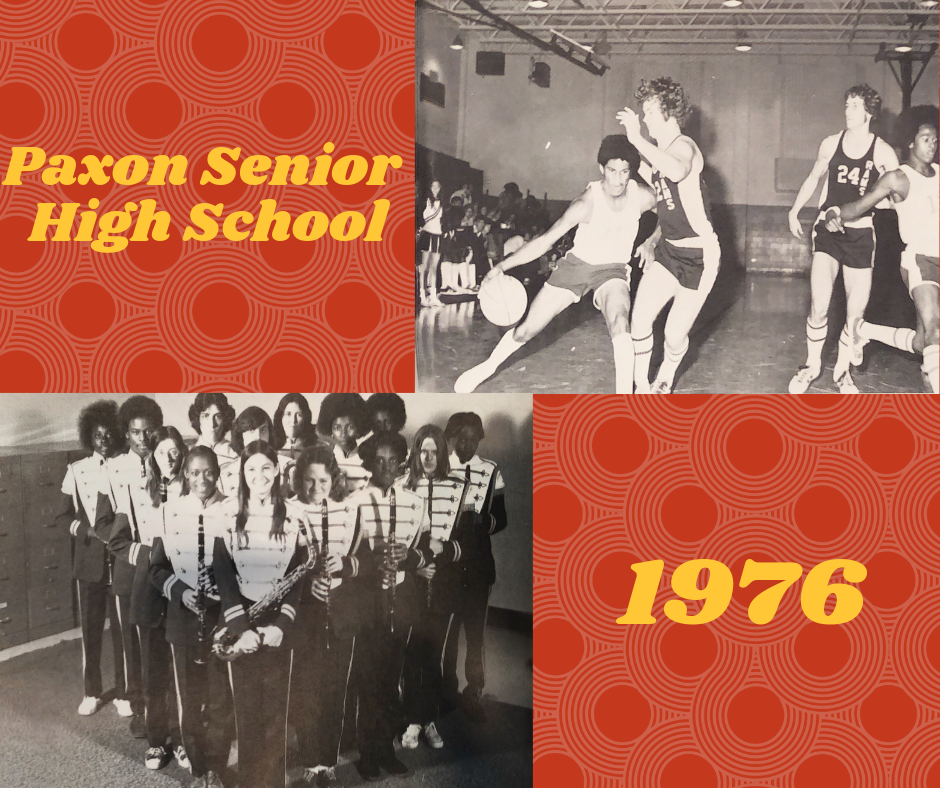 We're accepting yearbook donations from all over Florida, but primarily from schools in Jacksonville. Right now, the collection contains Duval County junior high and senior high yearbooks, plus a variety of Florida college and university yearbooks.You can drop your yearbooks off at any branch, and we'll make sure they get to the Main Library! Also— if you're hesistant to get rid of your yearbook, but know the physical book is rarely opened, classmates.com can digitize the entire yearbook for you! Contact Special Collections at (904) 630-2409 for more information.