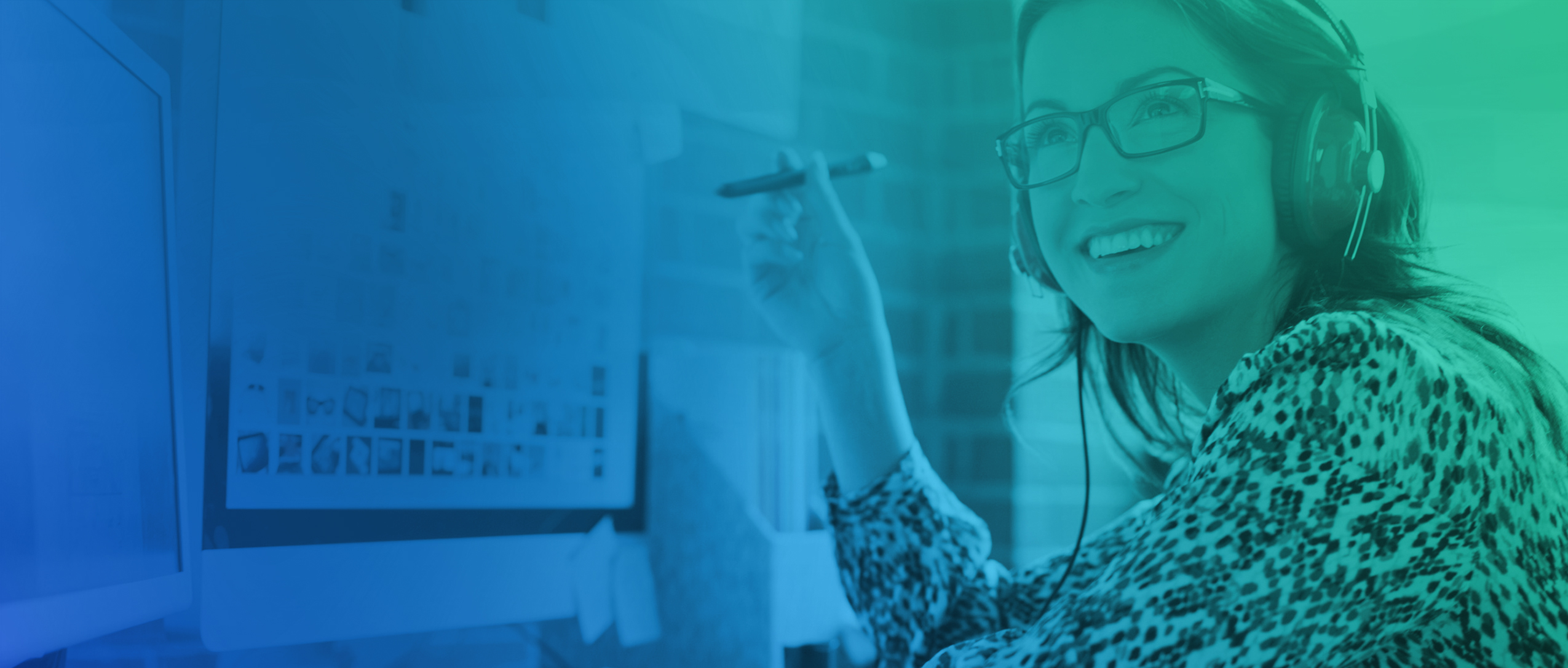 #Lynda.com has been upgraded!
Access LinkedInLearning with Lynda.com content at any time and start learning at your own pace! You just need your library card number and PIN to access LinkedIn Learning with Lynda.com content. UPDATE ON APRIL 23: You can now use the "LinkedIn Learning" app for your Android or Apple smart phones and other mobile devices!
#How to log in to the LinkedIn Learning App:
When prompted to 1) sign in, choose the option to 2) "sign in with your library card" (located under the "username" and "password" fields). Then, 3) type jaxpubliclibrary (all lowercase). You'll be taken to our unique Jacksonville Public Library log in screen. From there, you just need your 4) library card and PIN!
Once logged in, you can even download courses to watch on your phone later, offline when you don't have access to WiFi. Please note: Offline viewing is only available through the mobile app. At this time, videos cannot be downloaded on desktop or laptop devices.
#Welcome to LinkedIn Learning
#What's New?
Enjoy an updated, easier-to-use interface.
Get better, personalized content recommendations. 
Keep the Lynda.com content you know and trust.
Gain NEW content from LinkedIn Learning.
In total, over 16,000 online courses in 7 languages.
All from expert instructors with real-world experience.
Plus: 60+ new courses added each week!
#Important Notices:

Your previous learning history and playlists will continue to be available as long as you use the same library card number and PIN.
Your personalized certificates of completion will no longer be available after the upgrade.
Please note: If your library card number changes, you will also lose your learning history. Due to privacy concerns, LinkedIn Learning will no longer capture any personally identifiable information. As a result, names will no longer appear on certificates of completion.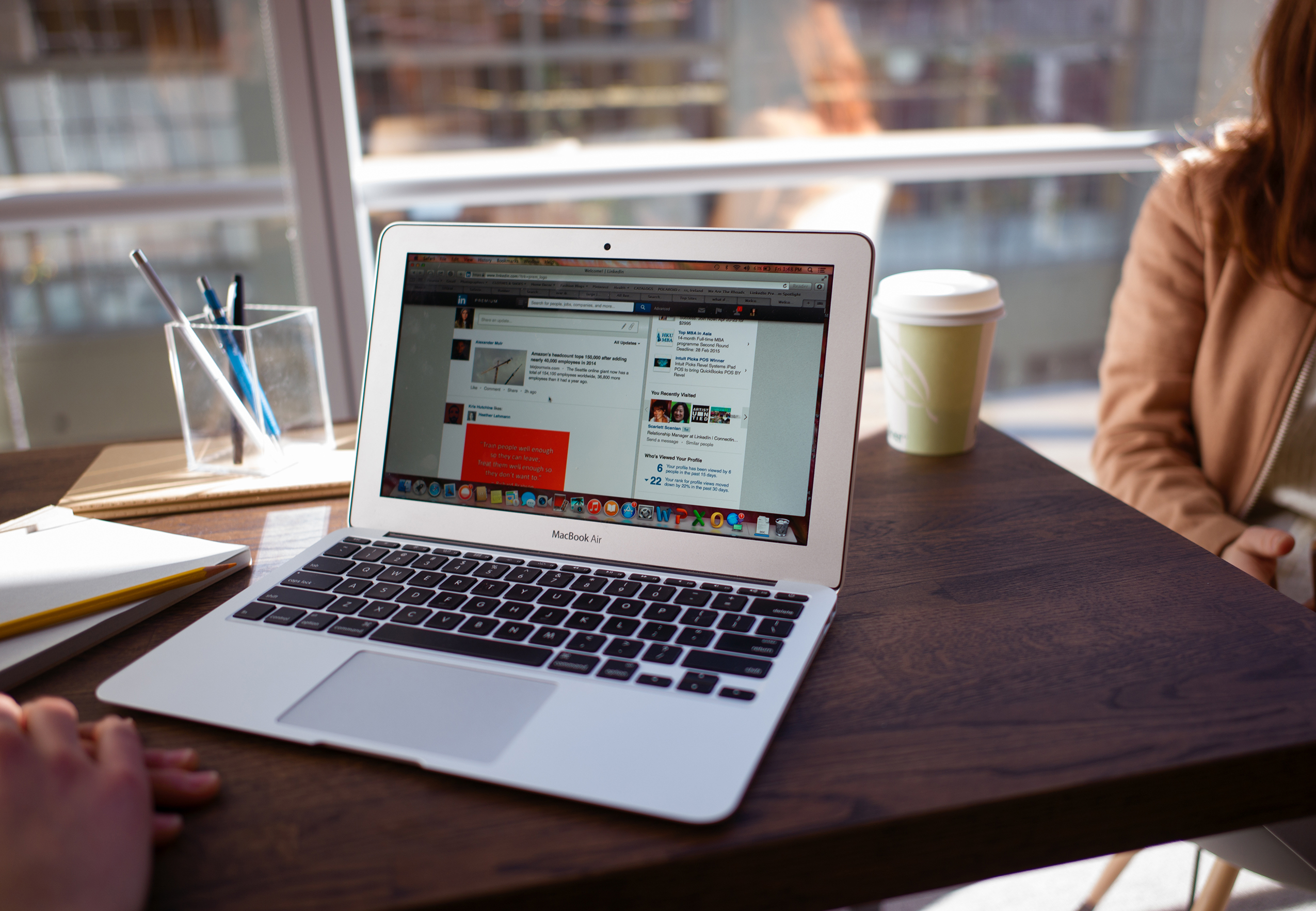 #Why use LinkedIn Learning?

Accelerate your professional growth. It's all the world-class Lynda.com content that you know and love with new content from LinkedIn Learning and added enhanced capabilities. Keep up to date with technology; build career-boosting business know-how; explore hundreds of topics in management, leadership, and marketing; and gain multimedia, design, web development, and social media skills. 

Discover bite-size learning. All LinkedIn Learning courses are broken into short videos, so you can focus on a key topic of interest. Microlearning, or watching small snippets of longer courses, helps you gain knowledge across numerous subjects. Dedicate 10 minutes each day to learning something new.
#Find the Right Path for You
LinkedIn Learning offers dozens of Learning Paths, or series of courses in which industry experts teach valuable career knowledge and skills. And you can learn anytime, from anywhere! All you need to get started or to continue your learning is your library card number and PIN.
#Courses Cover...
Leadership
Project Management
Sales
Job Hunting
Photography
3D Animation
Digital Marketing
Web Development
Python
And more!