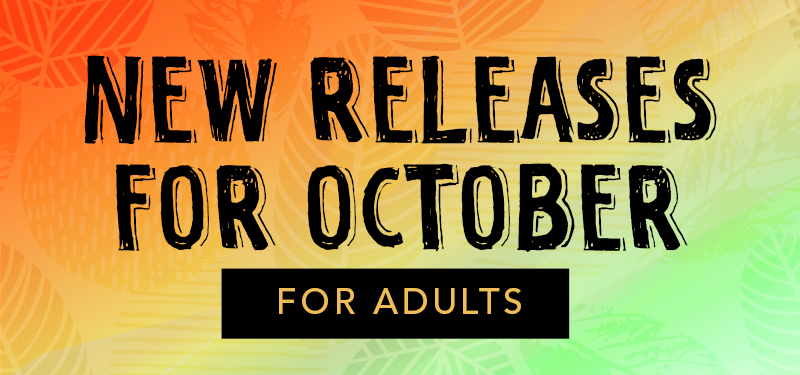 October is a great month for new book releases here at the Jacksonville Public Library! We're welcoming in the month with a list of new reads you can check out with your library card.
Terry Brooks, the legendary author behind the Shannara saga, is back with an electrifying first novel titled Child of Light, which is the first book in an all-new fantasy series about a human girl struggling to find her place in a magical world she's never known.
Also new to the library this month is the first in a thrilling new series from Emmy Award-winning TV Host and Journalist Tamron Hall. As The Wicked Watch follows a reporter as she unravels the disturbing mystery around the deaths of two Black girls; the work of a serial killer terrorizing Chicago.
Keep reading for October's most anticipated books and don't forget that a lot of these books you can download a digital copy of through Hoopla or Overdrive. Or if you prefer a hard copy, try out our curbside pickup service which is fast, stress-free, and available to make all your reading quick, easy, and safe!