Tuesday, November 9, 2021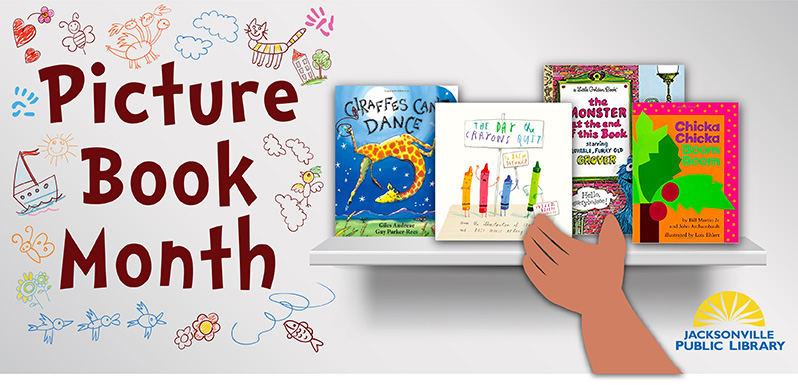 #Picture Book Month is an international literacy initiative that celebrates the picture book during the month of November. 
There are so many reasons to love picture books. Picture books can be short and sweet, silly and lighthearted, or serious and profound. Some picture books contain a lot of words, some contain a few words and some contain no words at all!
There is nothing like turning the page of a beautifully crafted and illustrated picture book. One thing is certain though, picture books are great at bringing families together for some quality time. To celebrate Picture Book Month and our love for these amazing books, our expert librarians have rounded up a list of some of the standout picture books published this year.