Thursday, October 14, 2021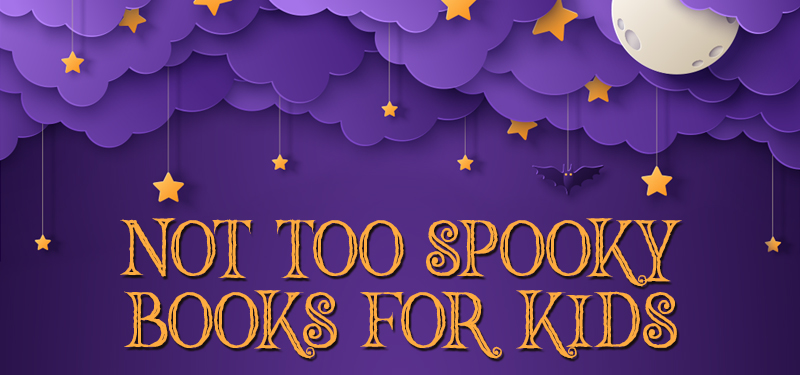 Have no fear, only friendly monsters here! These not too spooky bedtime stories will have your kids smiling even after you tuck them into bed. 
#Not-Too-Spooky Books For Kids
#Join us for Murray Hill-O-Ween!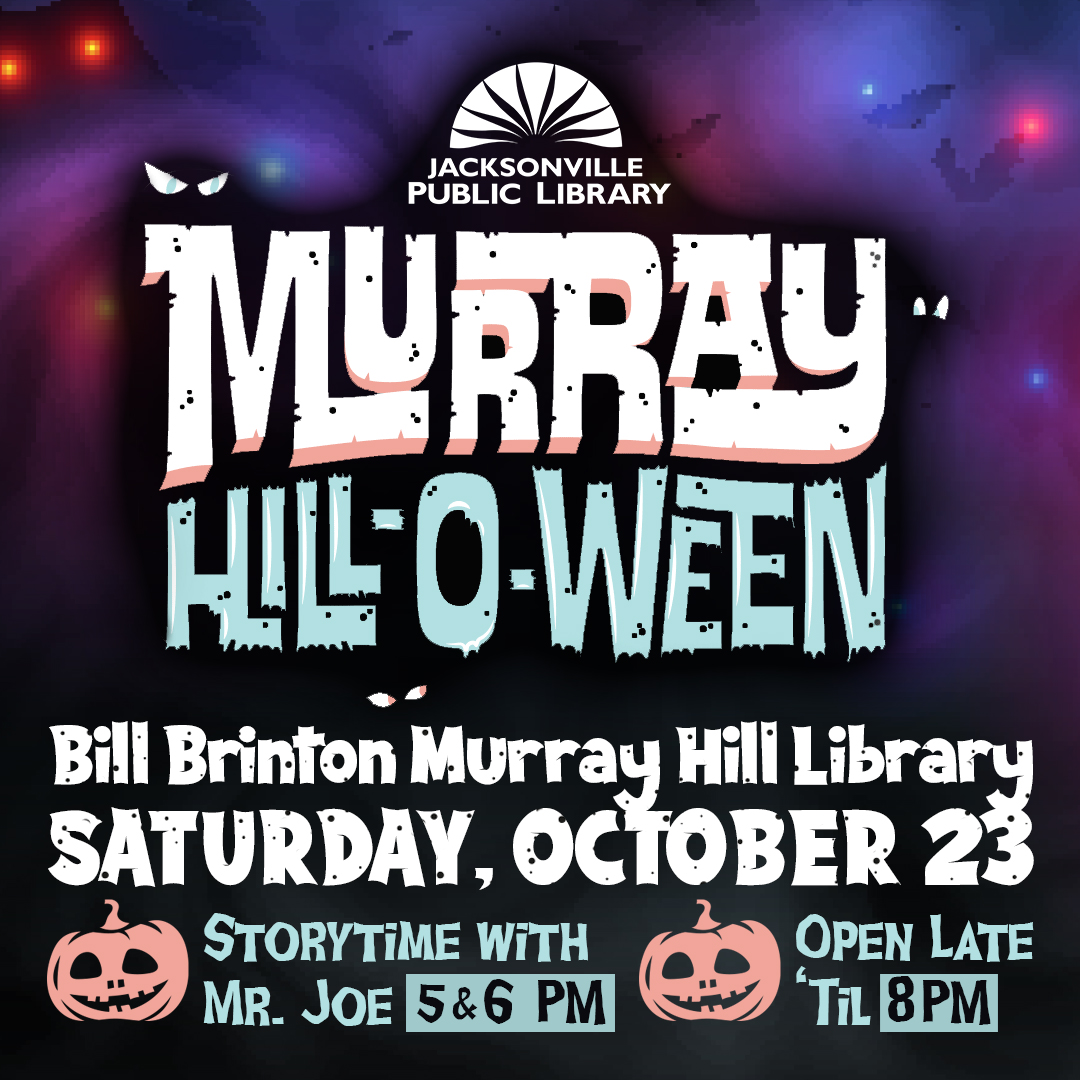 If you are looking for a not-too-scary Halloween party, join us at the Bill Brinton Murray Hill Library on October 23rd for Murray Hill-O-Ween! 
+ Enjoy Halloween-themed books, crafts & free face painting all day long
+ Special storytime with Mr. Joe at 5 PM & 6 PM
+ Don't forget to wear your costume!
The Library will be open late, until 8!