Tuesday, November 23, 2021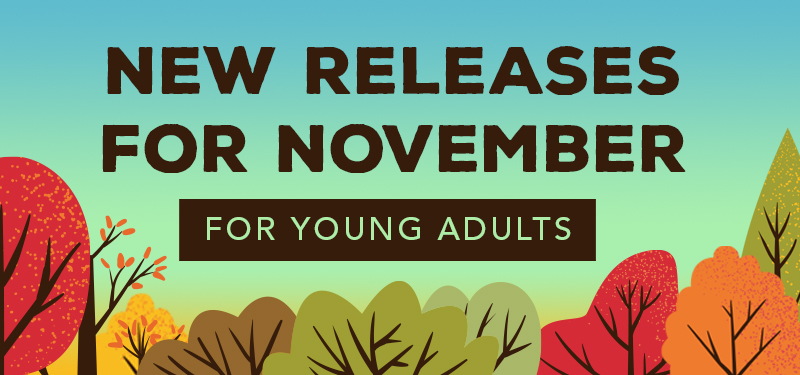 November is a great month to light a candle, hang holiday lights, and warm up with a hot beverage and a new book. Be sure to find some downtime with these new YA book releases coming to the library this month and recharge before the holiday rush begins!
Keep reading for November's new YA releases and don't forget that a lot of these books you can download a digital copy of through Hoopla or Overdrive. Or if you prefer a hard copy, try out our curbside pickup service which is fast, stress-free, and available to make all your reading quick, easy, and safe!