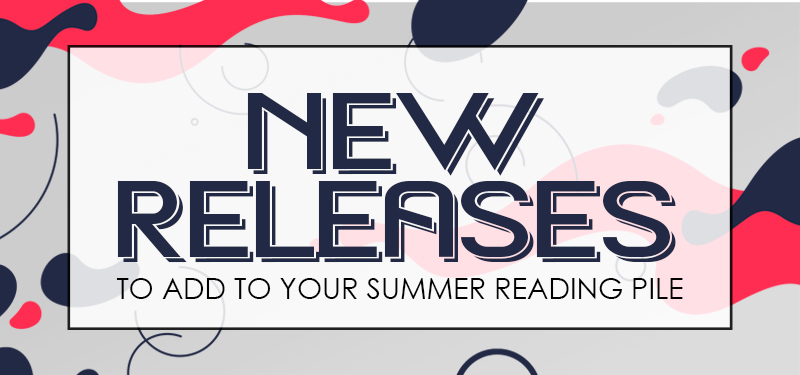 #June welcomes in new titles perfect for Summer Reading
Are you ready to start your Summer Reading? June is a huge month for publishing so we asked our Readers' Advisory Committee to share some of June's hot new releases that you need to look out for this summer. If you haven't signed up for our Summer Reading program yet, do so now! All of your reading fun adds up, helping you earn prizes. Plus, the programs are free and open to everyone. So grab your beach chair, pop that umbrella, and let's go!
Don't forget that a lot of these books you can download a digital copy of through Hoopla or Overdrive. Or if you prefer a hard copy, try out our curbside pickup service which is fast, stress-free, and available to make all your reading quick, easy, and safe!