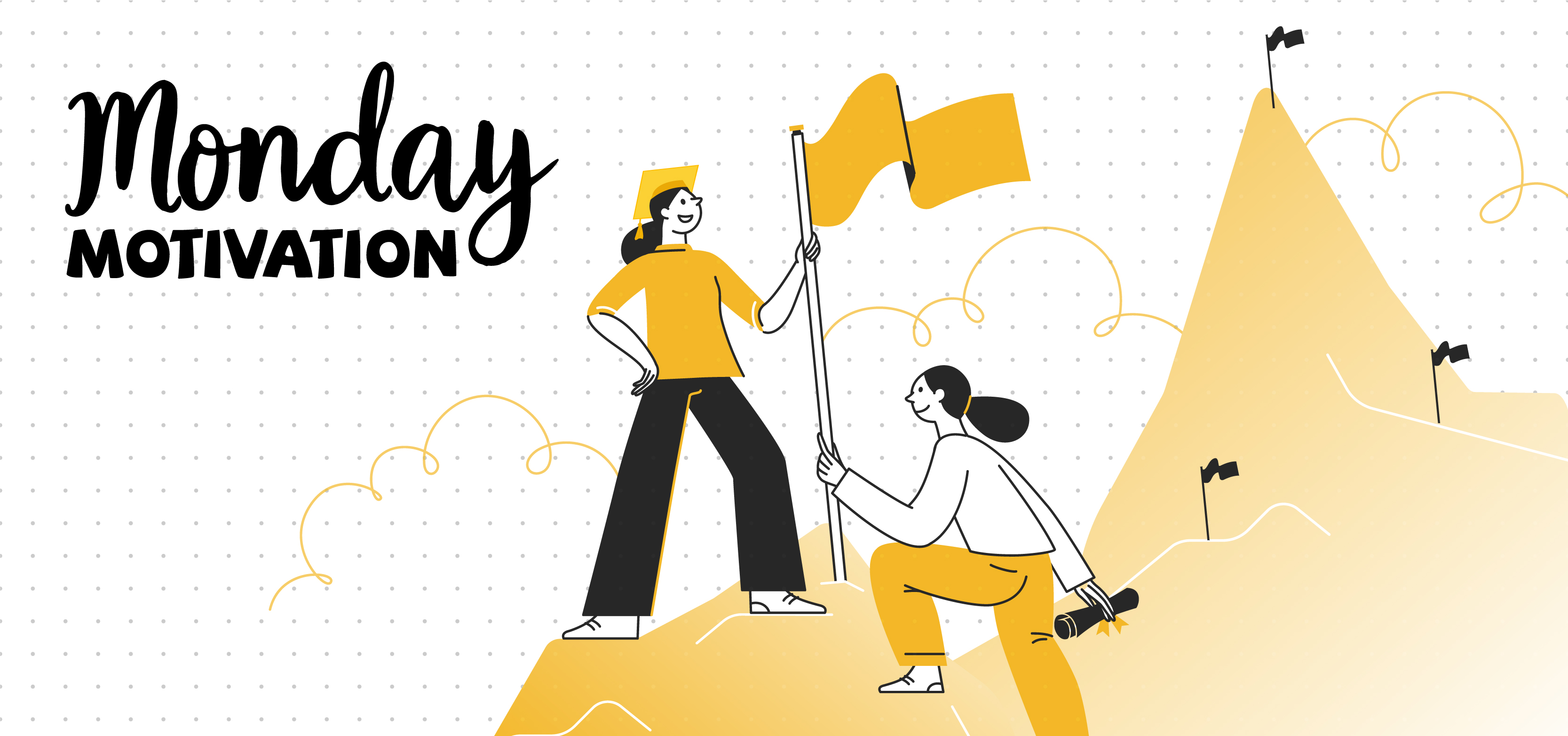 GED® Student Success Story
Lianying Ye had previously earned a medical degree in China. Tragically, all of her school records and proof of credentials were lost in a fire. Now in the U.S., how would she do what she trained for and what she loved?
The unfortunate truth is that many highly-skilled immigrants struggle to put foreign degrees or professional credentials to use in the US. "It's a phenomenon known as 'brain waste,'" says the Migration Policy Institute, an independent, nonpartisan, nonprofit think tank dedicated to analysis of the movement of people worldwide. Their careers derailed, these otherwise skilled professionals often find it hard to work in their chosen fields. Not only is that frustrating to have to start over, it can be hard for them to support themselves or their families financially.
Knowing that Lianying wanted to resume her education and get a job in the health care field, a friend suggested the Library as a place where she might take computer classes and GED® classes. Lianying did indeed take that first step. Not only did she sign up, she showed up for herself week after week until she earned her diploma by passing the GED Test® - in only eight months. What Lianying didn't expect was how much the GED® program would change how she felt about and how she conducted herself.
"When I review my learning experience, I think of how shy I was and how my teacher Judy encouraged me to read aloud," Lianying recalled in the speech she delivered to fellow graduates and guests at her 2019 GED® Celebration in the Hicks Auditorium at the Main Library.
She went on to explain, "My teacher Michelle helped me analyze my reading problems and how to figure out and solve them…" While she had plenty of knowledge from her previous education and medical degree, she still struggled somewhat with communicating in English, her second language.
To go from "shy" to being class-appointed speaker in eight short months is no mean feat. The decision to start a journey like this can be daunting enough. The work at hand can seem impossible. The fortitude it takes to see it through to completion, however, is a trait that adult learners often discover along the way.
"Today I stand here, and I want to thank my teachers Judy and Michelle for leading me through the GED® learning process. Without their help I cannot stand here," she said confidently and humbly – as if quietly placing a victory flag atop a mountain.
In her speech, she would go on to thank her instructor Michelle for "influencing [her] career choice." While she stayed in the health care field, she ended up pursuing a type of job that she hadn't considered previously.
At the start of her journey, Lianying "was afraid to talk to people…" After completing the GED® program with the Library, she said, "Now I choose to be an insurance representative." That particular job requires a lot of customer interaction - from processing claims to matching customers with the right insurance needs. This speaks volumes as to the transformation Lianying achieved while earning her diploma.
She finished her speech with this: "Today we have our [diplomas] because the Jacksonville Public Library, our teachers, family and friends were standing by our sides. Congratulations to everyone, including myself. Graduation is not the end, but the beginning."
For Lianying, the GED® program was the start of a new journey and a new career path. She credits the instructors at the Library's Center for Adult Learning and the network of friends, classmates, and family she assembled along the way with helping her find the confidence to take those next, big steps.
Do you know anyone who would benefit from GED® or ESOL (English for Speakers of Other Languages) classes at the Library? Encourage them to reach out to us. Whatever their own education or career goals may be, the Library can give them the tools they need to climb their next mountain. Every journey starts with the first step.
We are often asked, "How long will it take me to pass the GED Test®?" and the answer is always, "It is up to you." The length of your journey will depend on your starting point. Some subjects you may need more review than others. Some students take a few months, some take a few years. It is our mission at CAL to provide the literacy support you need, so you can move toward your next personal or professional goal, as quickly as possible.
For over 30 years, the Library's Center for Adult Learning has helped hundreds of adults fulfill their achieve their educational goals. If you or someone you know is interested in obtaining a GED®, check out GED® and pre-GED® classes through the library's Center for Adult Learning.
Please note: Due to COVID safety, all classes are currently being offered virtually, through Zoom©. These live learning sessions connect you directly with a CAL instructor. Check the Events Calendar for dates and times. Classes are FREE!
If you have questions, please call the CAL offices at (904) 255-6135 or send an email to JplAdultLearning@coj.net.