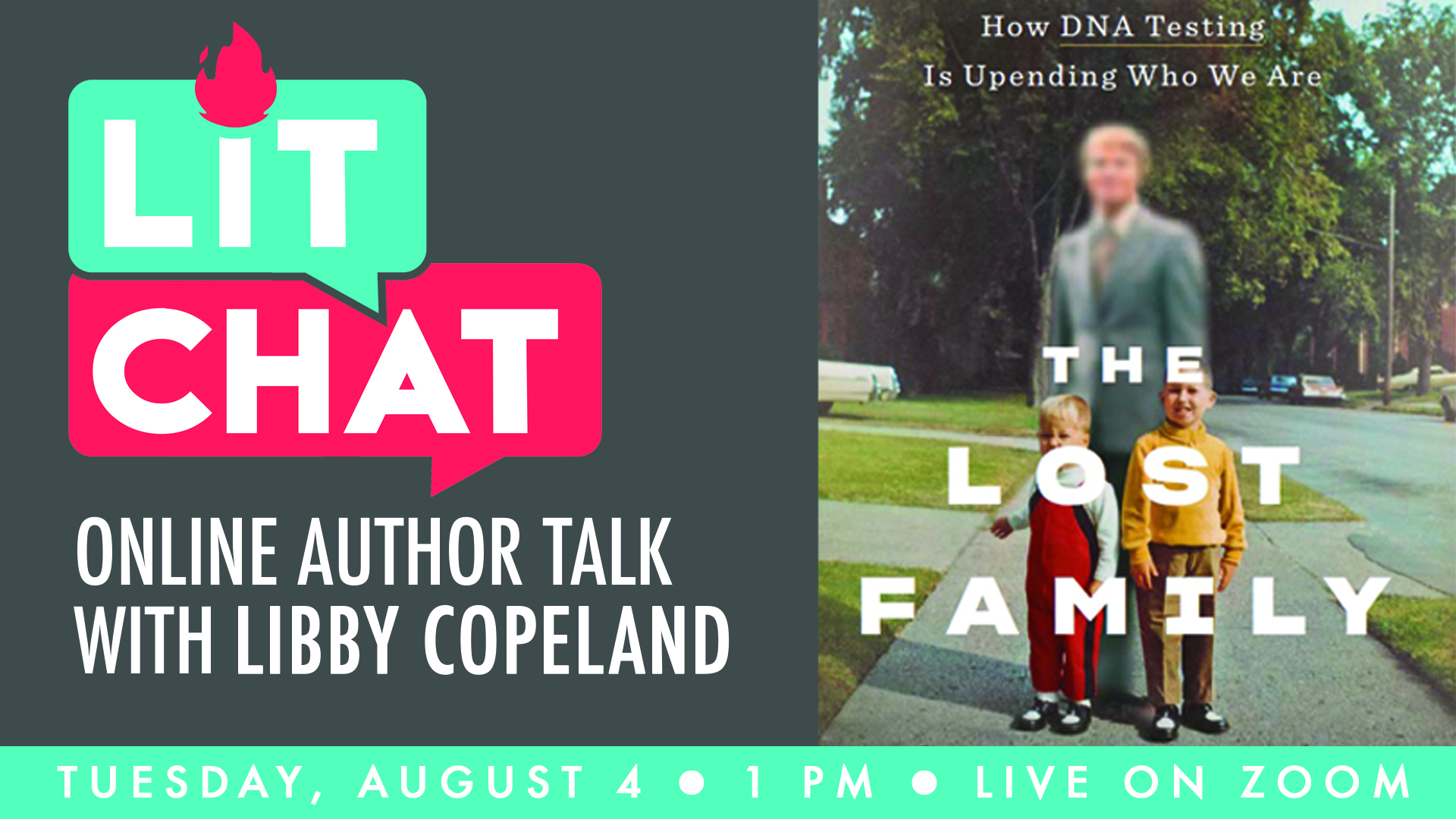 Have you ever wondered what your ancestry search will reveal? If so, join us for a special online author talk with award-winning journalist Libby Copeland and moderator Connie Bradshaw,a professional genealogist and owner of I Dig Your Roots on Tuesday, August 4 at 1 PM.Copeland will discuss how DNA testing has impacted many communities including adoptees, the donor-conceived, and those who didn't start out with questions about their families but found questions posed by their DNA results. Register for the event here.
The Lost Family: How DNA Testing Is Upending Who We Are is a deeply reported look at the rise of home genetic testing and the seismic shock it has had on individual lives. Journalist Libby Copeland explores the culture of genealogy buffs, the science of DNA, and the business of companies like Ancestry and 23andMe, all while tracing the story of one woman, her unusual results, and a relentless methodical drive for answers that becomes a thoroughly modern genetic detective story.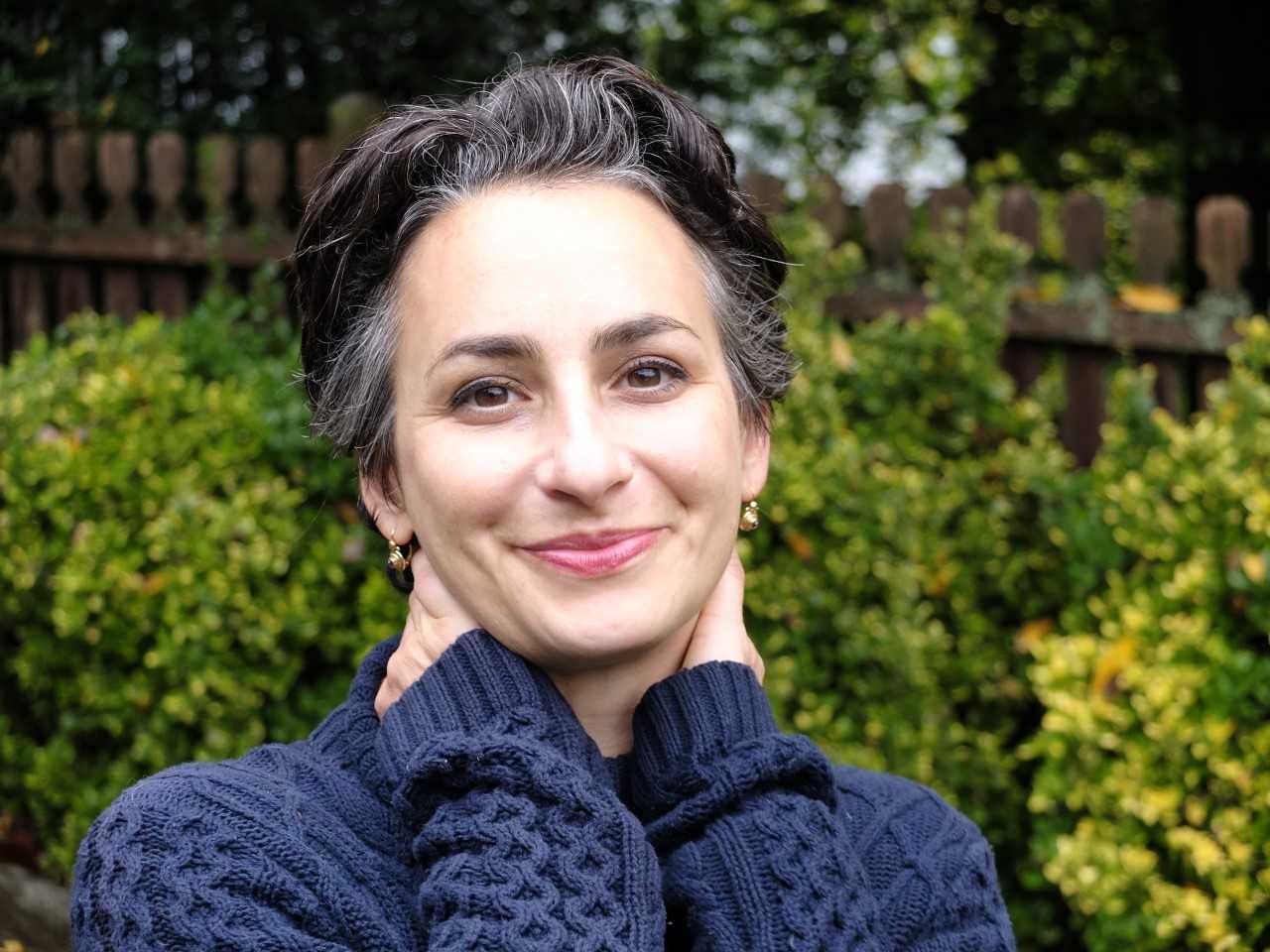 Libby Copeland is an award-winning journalist who has written for the Washington Post, New York magazine, the New York Times, the Atlantic, and many other publications. She specializes in the intersection of science and culture. Copeland was a reporter and editor at the Post for eleven years, has been a media fellow and guest lecturer, and has made numerous appearances on television and radio.
Connie Bradshaw is a professional genealogist and owner of I Dig Your Roots. Connie is a member of the Association of Professional Genealogists and completed the Boston University Genealogical Research Certificate Program.
Ancestry.com's Library Edition is available from home, for free, for all Jacksonville Public Library card holders. To gain access to Ancestry.com through the library, go to jaxpubliclibrary.org and sign in to your account. After you sign in to your account, look for Access Ancestry Library Edition on the bottom right side of your screen. Happy researching!
If The Lost Family peaks your DNA genealogy curiosity, check some other DNA books in our collection. A great beginners guide is The Family Tree Guide to DNA Testing and Genetic Genealogy by Blaine Bettinger, a more advanced work is Tracing Your Ancestors Using DNA by Graham S. Holton or check out the The Stranger in my Genes; A Memoir by Bill Griffeth.