Pirate lovers of all kinds take over the entire library! Frequently Arrgh-st Questions, pirate authors and historians, Pillagin' Pirates with Eco Relics, treasure hunt for teens, pirate-themed storytimes for kids, Treasure Island movie, antique maps and refreshments.
Books and Buccaneers
Saturday, Sept. 21, 2019
11 a.m. – 3 p.m.
Main Library, 303 Laura St. N.
11 a.m. – 12 p.m. – What Happened to the Spring Break Shipwreck?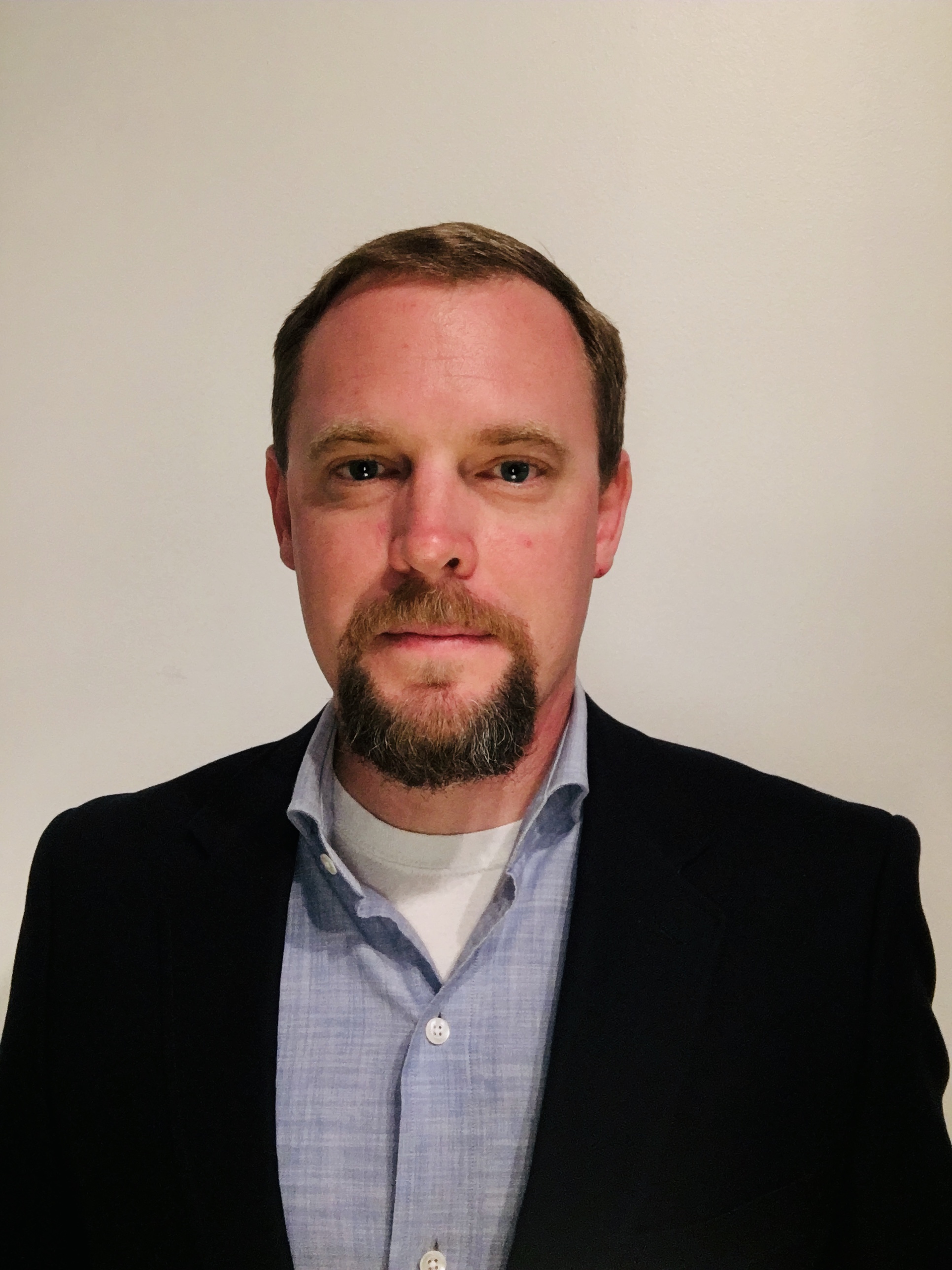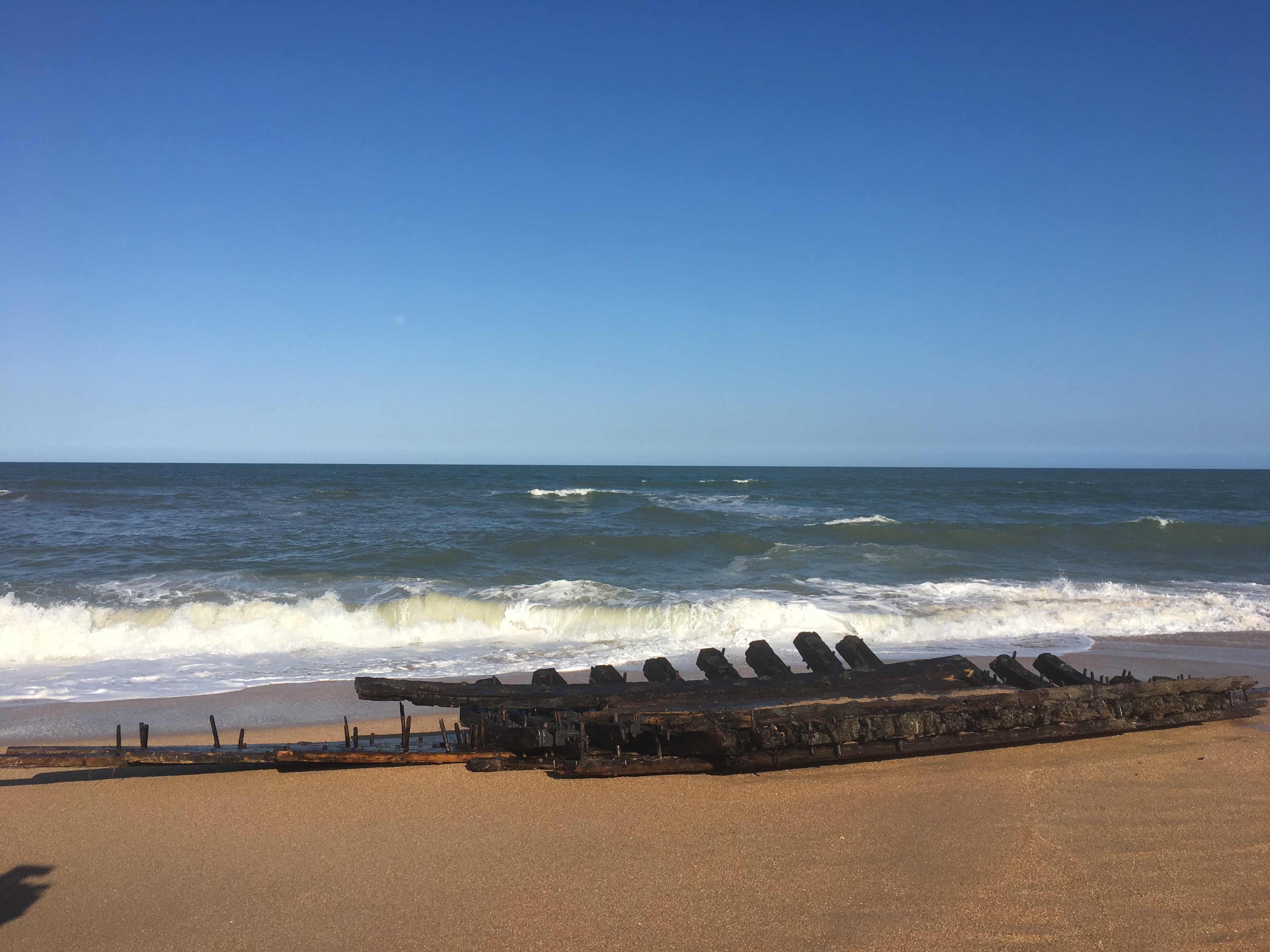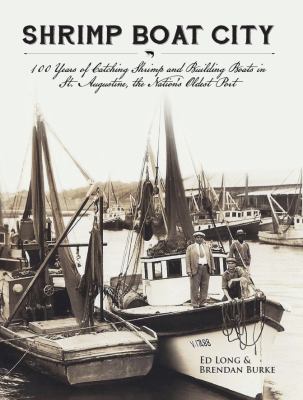 Maritime archaeologist Brendan Burke reveals secrets hidden within the ocean floor. In early 2018 a large piece of mysterious shipwreck washed ashore in Ponte Vedra. The Lighthouse Archaeological Maritime Program (LAMP) set out to discover the story of this ship and why it met an untimely demise. Join us to learn more about how ships are built, why they wreck, and about the maritime past of northeast Florida!
---
12:15 – 12:45 a.m. and 1 – 1:30 p.m. - Sea Shanties – Stories, songs and more with educator Chris Kastle from St. Augustine, Florida.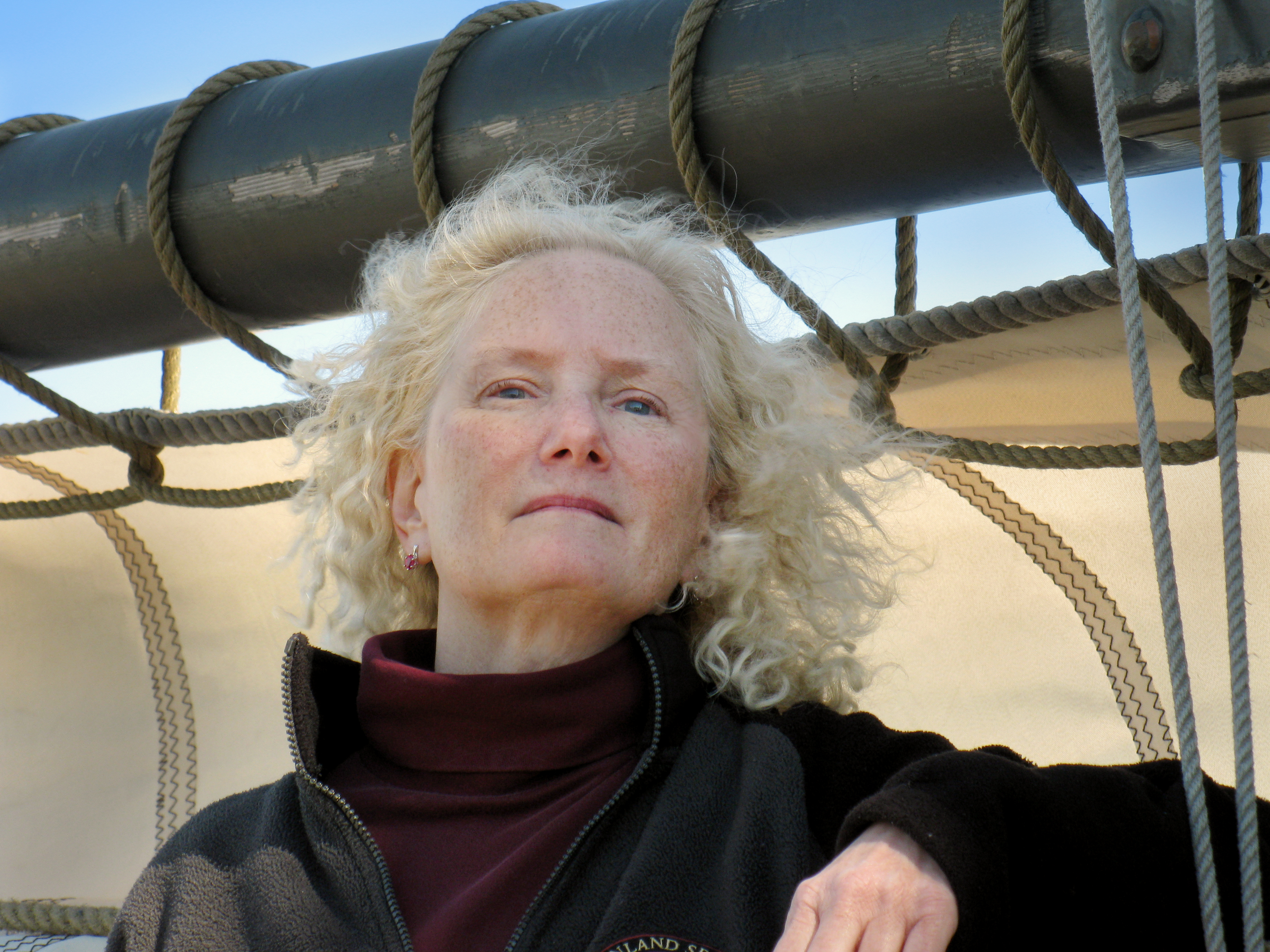 Board a tall ship for a pirate adventure with Chris Kastle, singer, sailor, songwriter and storyteller. Travel across the seven seas limited only by the boundaries of your imagination! Go in search of treasure, hear the cannons roar and meet bold buccaneers of days gone by.
---
12:30 – 1:30 p.m. – Frequently Arrrgh-st Questions: A Pirate FAQ - David Head, UCF Professor and Author of The Golden Age of Piracy: The Rise, Fall, and Enduring Popularity of Pirates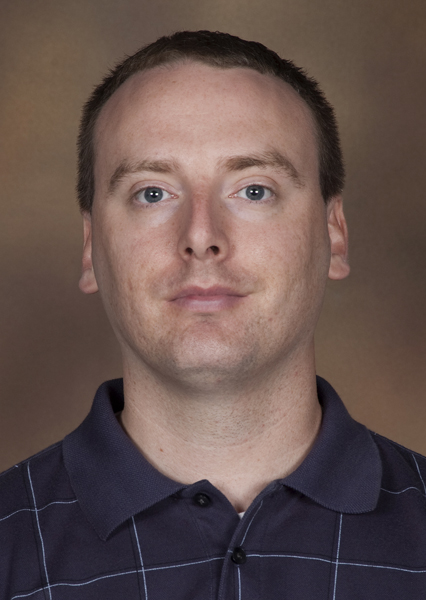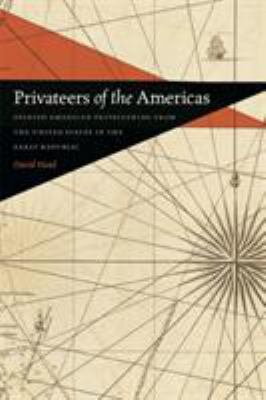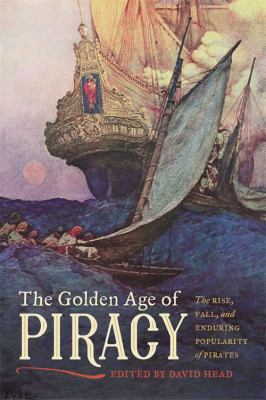 What, exactly, was a pirate? Did pirates really have pet parrots? Did they bury their treasure? Just how much did pirates drink? And did they really talk like pirates—you know, saying "arrgh!" all the time? In this fun and educational presentation, Dr. David Head answers these and other Frequently Arrgh-st Questions about the real history of everyone's favorite maritime rogues.
---
2 – 3 p.m. – Pirate, Priest, and Slave: Spanish Florida in the 1668 Searles Raid - Diana Reigelsperger, Art Historian and Assistant Professor, Seminole State College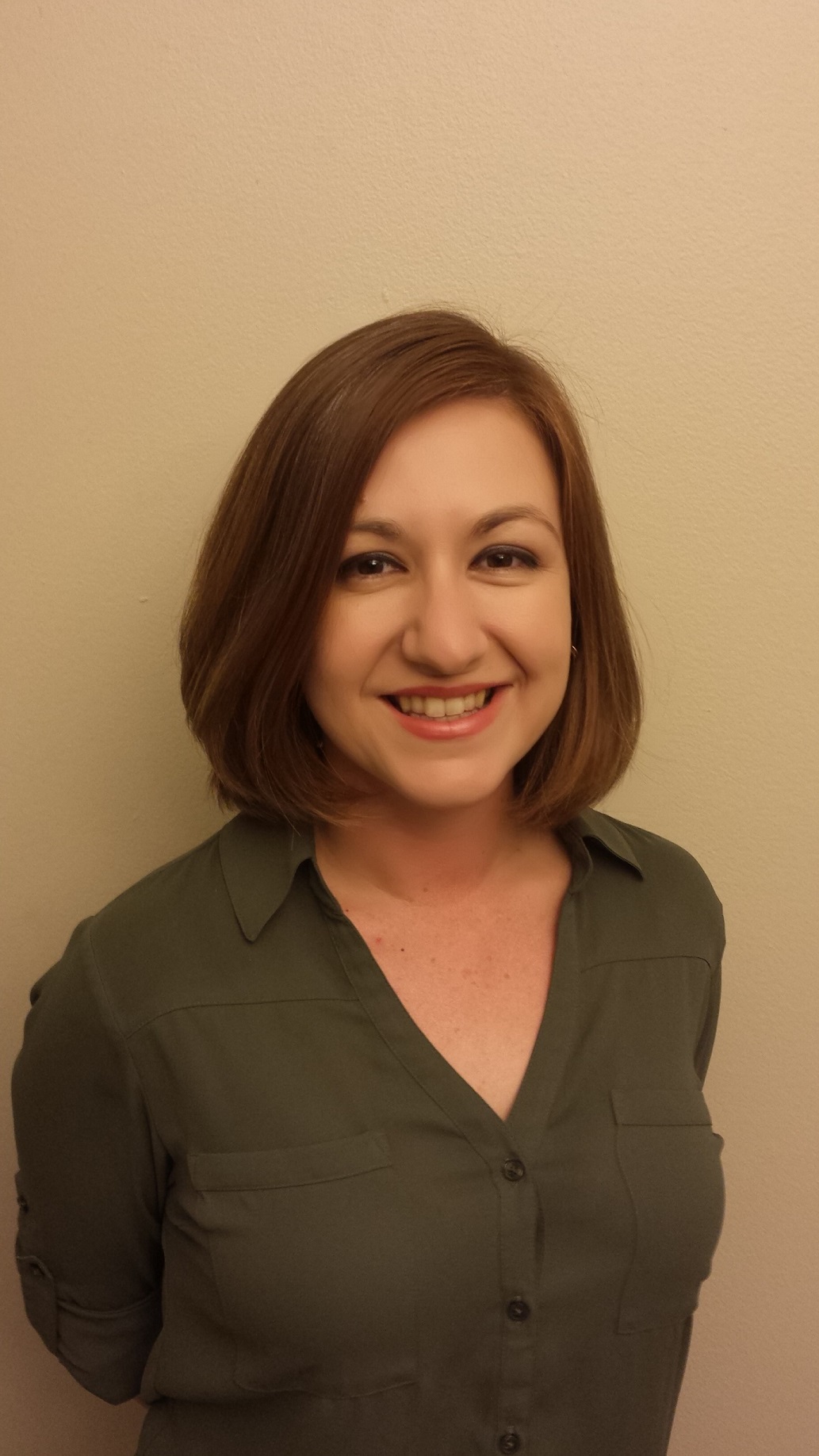 In 1668, pirate Robert Searles raided St. Augustine, resulting in an influx of men and material into Spanish Florida, which led to the construction of the Castillo de San Marcos to protect the town.
---
More adventures! You can also enjoy Pillagin' Pirates with Eco Relics, a treasure hunt for teens, pirate-themed storytime for kids, Treasure Island movie, re-enactors, maps and refreshments!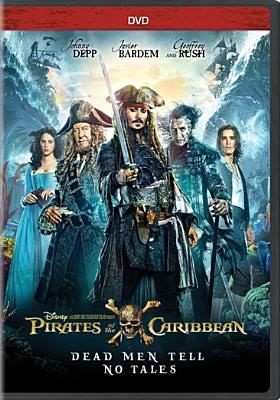 Check out more cool stuff about pirates! Find books, audiobooks, movies, music and more for all ages right in our library's catalog.
---
#Bios
#Brendan Burke - Maritime Archaeologist
As Associate Director of Archaeology with the St. Augustine Lighthouse & Maritime Museum, Brendan Burke is a recognized authority on commercial shrimping history and the building of fishing vessels throughout the southeastern United States. His book, SHRIMP BOAT CITY, documents a century of catching shrimp and building boats in America's oldest port. In addition to his work on commercial fishing history, Burke is a maritime archaeologist who works with a team of researchers at the St. Augustine Lighthouse to discover and study historic shipwrecks and during the summer he may be found working aboard the research vessel Empire Defender. Burke has published on the Spring Break Wreck and collaborated with Dr. Lee Newsom to examine the site through wood analysis. He holds a bachelor's degree in history and anthropology from Longwood University and a master's degree in anthropology from The College of William and Mary.
#Dr. David Head - Author and Educator
Dr. David Head teaches history at the University of Central Florida in Orlando. An expert on pirates, privateers, and the maritime history of early America, he received his Ph.D. from the University at Buffalo and has published four books, including, as author, Privateers of the Americas: Spanish American Privateering from the United States in the Early Republic, and, as editor, The Golden Age of Piracy: The Rise, Fall, and Enduring Popularity of Pirates.
#Chris Kastle - Singer, Sailor, Songwriter, Storyteller, Artist, and Educator
Chris Kastle is an award-winning singer, storyteller, songsmith, author, artist and educator from St. Augustine, Florida. She is a professional touring performer and seasoned traveler who offers insight into a lifetime of adventure. Her original songs and stories possess great imagery and have the occasional flavor of Celtic and Maritime traditions. Kastle was presented with the Annette J. Bruce Lifetime Achievement Award by the Florida Storytelling Association and is the author of the critically acclaimed book of short stories, From the Icy Fingers of the Deep, as well as three CDs of music and spoken word.
#Diana Reigelsperger - Art Historian and Assistant Professor
Diana Reigelsperger received her Ph.D. from the University of Florida in 2013. She is a professor of history at Seminole State College in Oviedo, Florida. In December of 2017, she published "Networks of Diplomacy and Trade in the Contested Florida Borderlands," in The Latin Americanist. She is currently researching maritime commerce and illicit trade between the Spanish and British empires in the colonial southeast. She is particularly interested in smugglers and how they made their living.