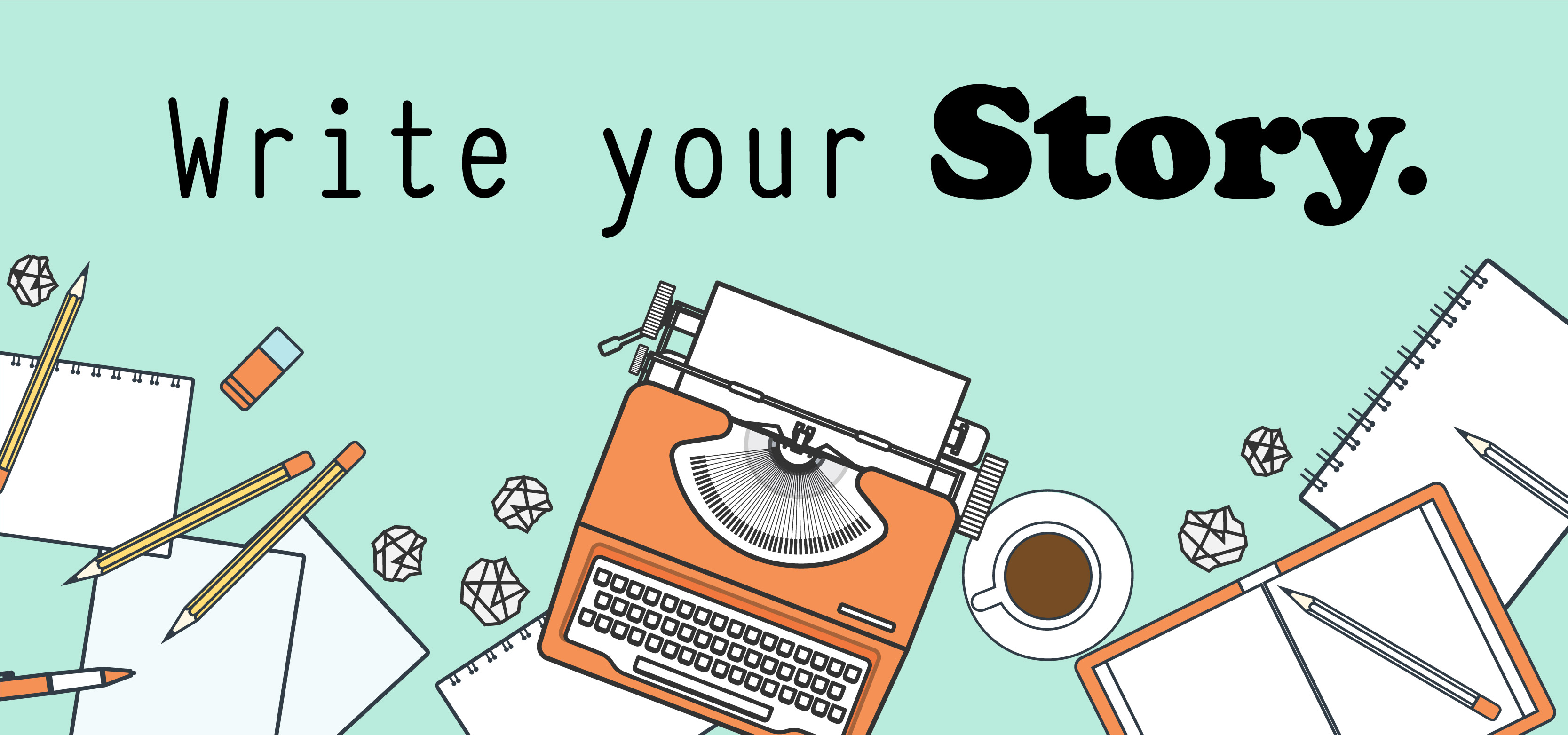 National Write Your Story Day is March 14
Everyone has a story to tell. If you're on social media, you're most likely already "micro-blogging" in the form of daily updates, posting photos, and sharing milestones and moments with friends and family. If you have in interest in cooking, crafts, or any sort of making, you might be already sharing recipes on Pinterest or even posting regularly to a personal blog. Even if you're not overly tech savvy or into (over) sharing on Facebook, you are likely sharing part of yourself and your experience with others in some form. Some people simply journal and if they share these thoughts, it is only with a select few. All are valid ways to tell your story. National Write Your Story Day is about telling that story, in written form.
Why not grab a pen and paper, open your laptop, or (heck) bring out the old typewriter if you're so inclined and just write? Whether you choose to share your story with others is up to you. If you do, others may just see themselves reflected in your story and take comfort in or lessons from the choices you made (or wish you had). Your life story may also end up being a family treasure one day, a record of you and of family history that might otherwise get lost or forgotten. So today, challenge yourself to start writing. If you need some inspiration or direction, these books are a great place to start. They cover blogs, memoirs, the writing process, and publishing. Use them as a jumping off point: just don't fall into the trap of thinking your story isn't worth telling or, worse yet, that you won't be able to do it justice. No one knows you better than you!
You can write your story and these books can help:
Booklist