Tuesday, October 29, 2019
#JaxbyJax Heads Downtown This Year
Each year JaxbyJax hosts a literary arts festival, and this year one of its main venues is the Main Library. You can hear readings from established and up-and-coming writers in the library's Conference Center Multipurpose Room and the Hicks Auditorium. Readings will also take place at nearby MOCA Jacksonville. The selected readers were either born in Jacksonville, live here now, write about Jacksonville, or use the River City as a setting in their work.
So make plans to hear poets, novelists, short-story writers, memoirists, and student writers read from their work highlighting Jacksonville stories and settings on November 16. Check the JaxbyJax website to find details, a list of venues and writers, and an event schedule—see what time your favorite author will read! You can also check out our podcast episode of Completely Booked where we chat with the driving forces behind JaxbyJax, Darlyn and Brad Kuhn. They break down everything you need to know for the upcoming festival, and tell us about their passion for bringing Jacksonville's literary community together. Listen to the podcast below:
There are also many JaxbyJax participants' books and zines at the library. So check 'em out. Here are just a few: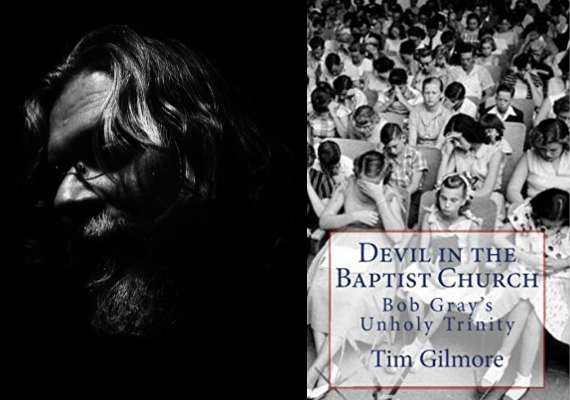 #Ebony Payne English - Secrets of Ma'at (MOCA 3:45 p.m.)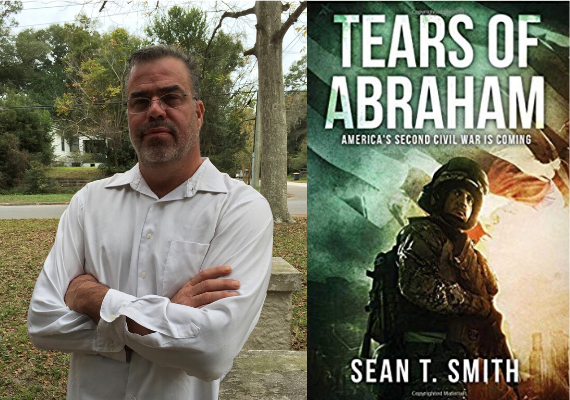 #Sean T. Smith - Tears of Abraham (JPL Conference Center Multipurpose Room 2 p.m.)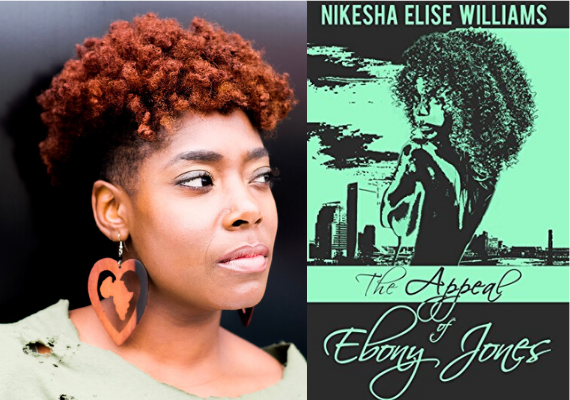 #Nikesha Williams - The Appeal of Ebony Jones (JPL Conference Center Multipurpose Room 12:30 p.m.)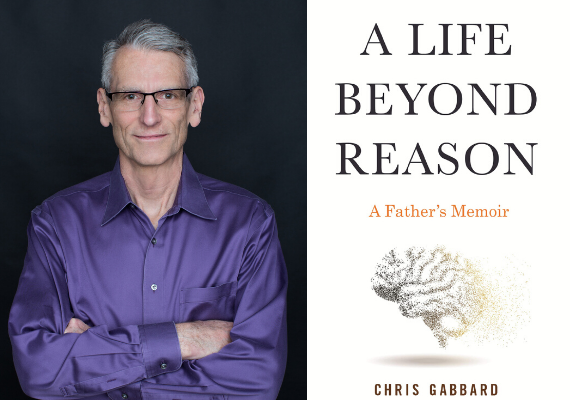 Also, be sure to listen to our Completely Booked podcast episode with Chris Gabbard.
#Johnny Masiulewicz - Happy Tapir: Volume 1: The First Apartment, zine (MOCA 1:45 p.m.)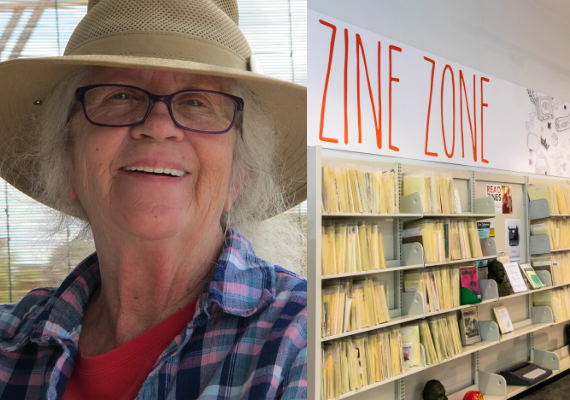 Search the library's catalog for more books, also in digital formats, by these same authors and by others participating in JaxbyJax.