#TubaChristmas Joins us on Completely Booked
TubaChristmas is a music concert held in cities worldwide that celebrates those who play, teach, and compose music for instruments in the tuba family. On this week's episode of Completely Booked, we chat with Marc Dickman and Suna Hall, the conductor and coordinator of Jacksonville's TubaChristmas performance, about what to expect at the upcoming concert on Saturday, December 14th. Our producer, Justin, guest hosts this episode as he is a longtime player in TubaChristmas. Listen to the epsiode below: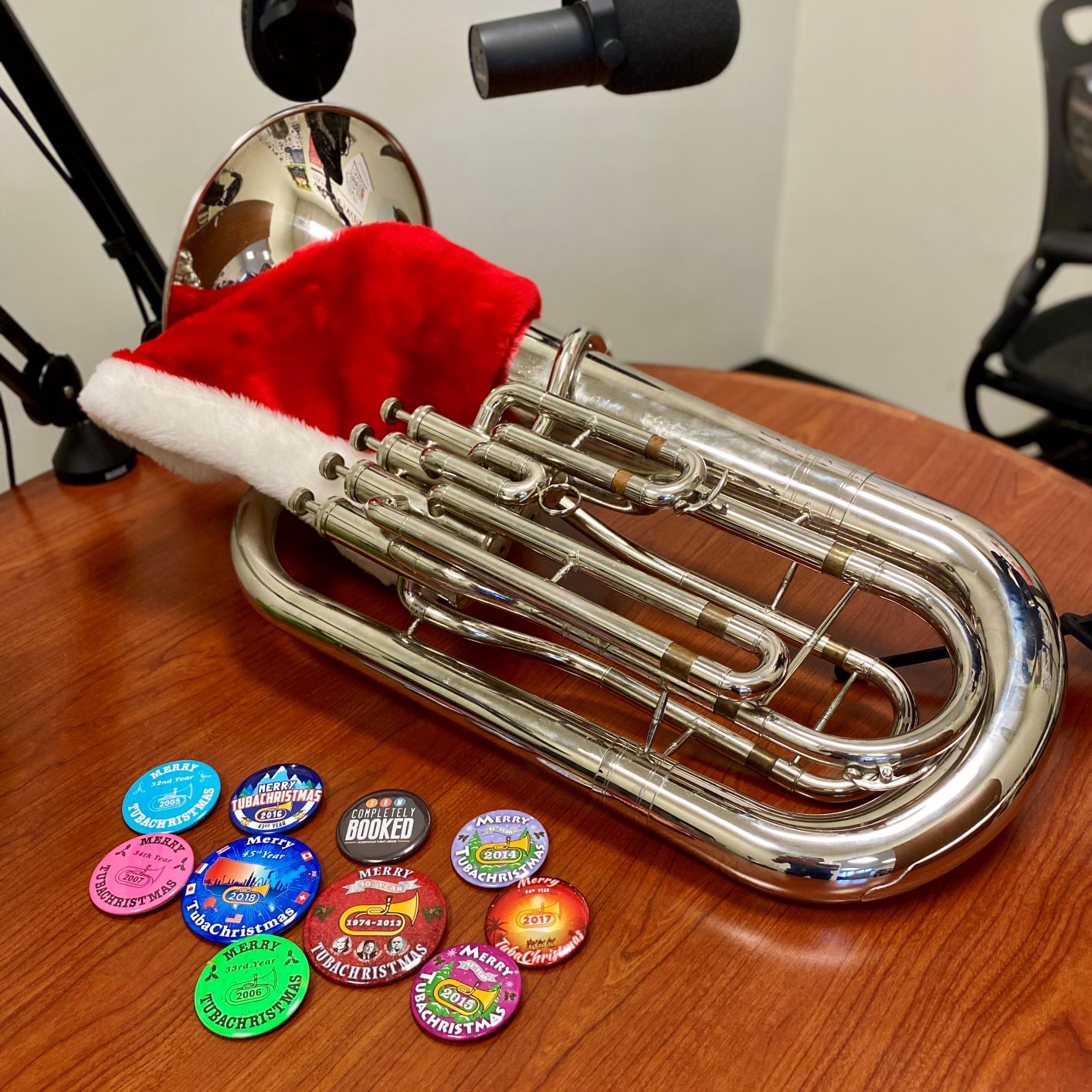 #The History of TubaChristmas
2019 is the 46th anniversary for TubaChristmas concerts/events which are presented throughout the world. TubaChristmas was conceived in 1974 by Harvey Phillips as a tribute to his teacher and mentor William J. Bell, born on Christmas Day, 1902. Through the legendary William J. Bell, TubaChristmas reflects on their heritage and honors all great artists/teachers whose legacy has given them high performance standards, well structured pedagogy, professional integrity, personal values and a camaraderie envied by all other instrumentalists. The first TubaChristmas was conducted by Paul Lavalle in New York City's Rockefeller Plaza Ice Rink on Sunday, December 22, 1974. TubaChristmas performances are now found all over the world.
Read about Harvey Phillips from the library on Hoopla!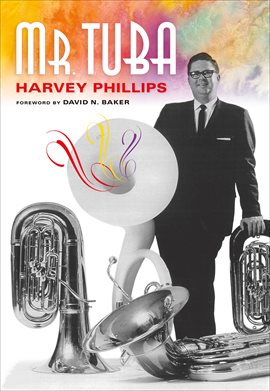 With warmth and humor, tuba virtuoso Harvey Phillips tells the story of his amazing life and career from his Missouri childhood through his days as a performer with the King Brothers and the Ringling Bros. and Barnum & Bailey circuses, his training at the Juilliard School, a stint with the US Army Field Band, and his freelance days with the New York City Opera and Ballet. A founder of the New York Brass Quintet, Phillips served as vice president of the New England Conservatory of Music and became Distinguished Professor of Music at Indiana University. The creator of an industry of TubaChristmases, Octubafests, and TubaSantas, he crusaded for recognition of the tuba as a serious musical instrument, commissioning more than 200 works. Enhanced by an extensive gallery of photographs, Mr. Tuba conveys Phillips's playful zest for life while documenting his important musical legacy.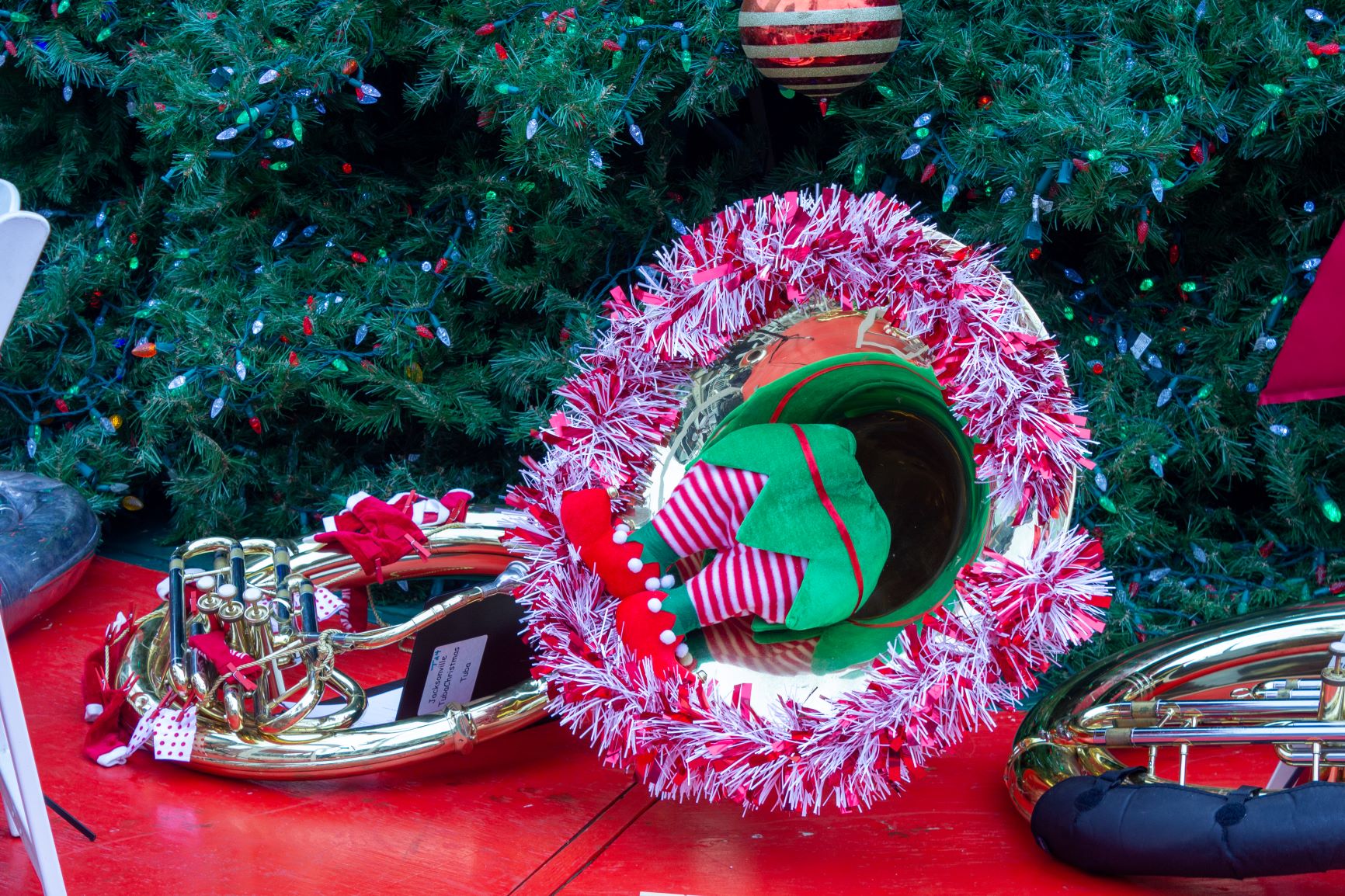 The 2019 edition of the Jacksonville TubaChristmas is part of the annual Deck the Chairs celebration in Jacksonville Beach.