Tuesday, October 22, 2019
#An Inside Look at Jax Cooking Studio
On this week's episode of Completely Booked, we sat down with the founder of Jax Cooking Studio, Terri Davlantes. Terri believes that food should enrich your life, so she started Jax Cooking Studio to teach people how to plan and cook hearty, delicious meals that are easy and affordable. Listen to the episode here: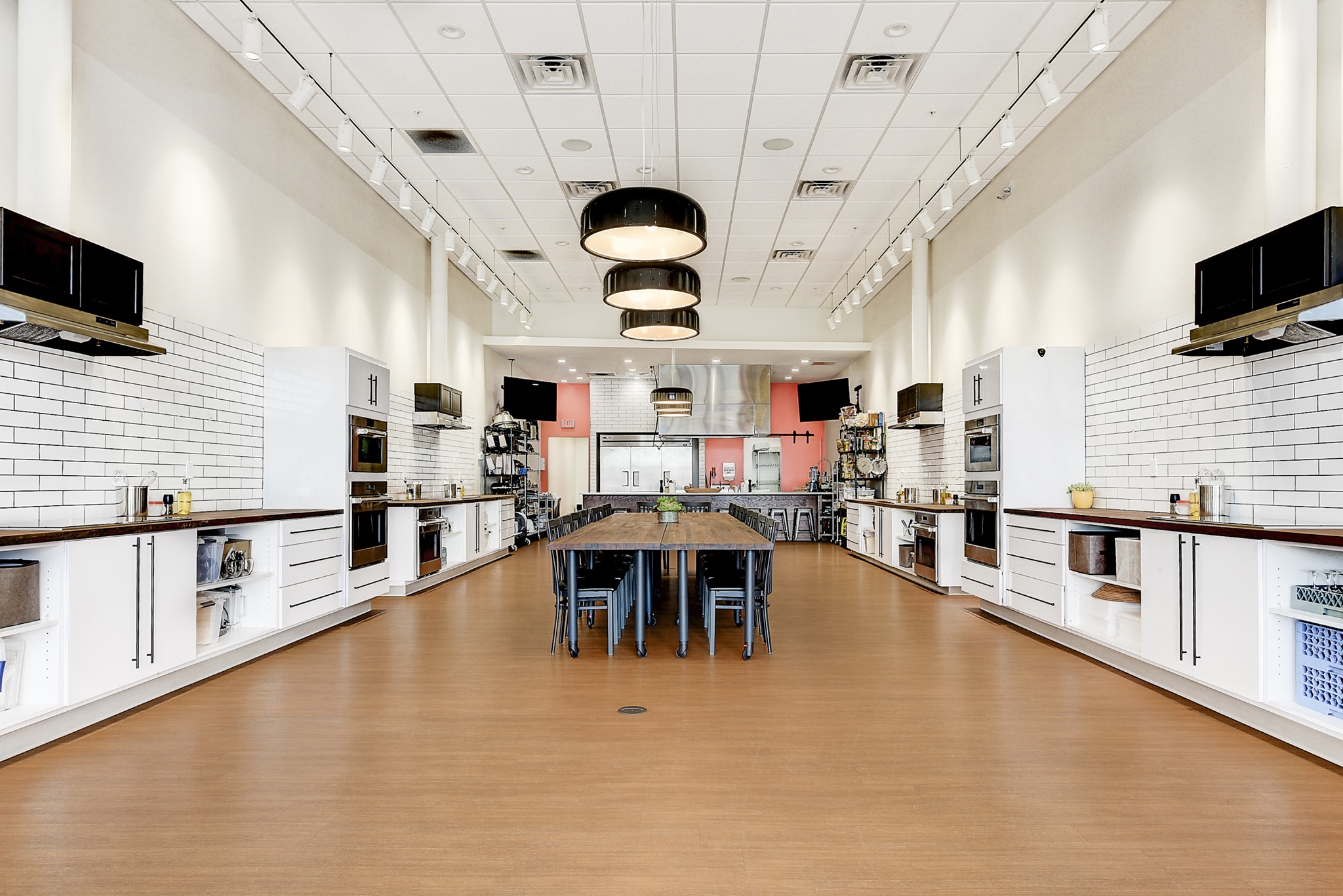 #Sharpen Your Cooking Skills
Jax Cooking Studio hosts a wide variety of cooking classes taught by innovative instructors. They offer family cooking classes, team-building cooking events, a kid's cooking series, and private events. You'll find fresh, global flavors incorporated in their cooking classes, as well as family favorites like cake decorating or Halloween cookie baking.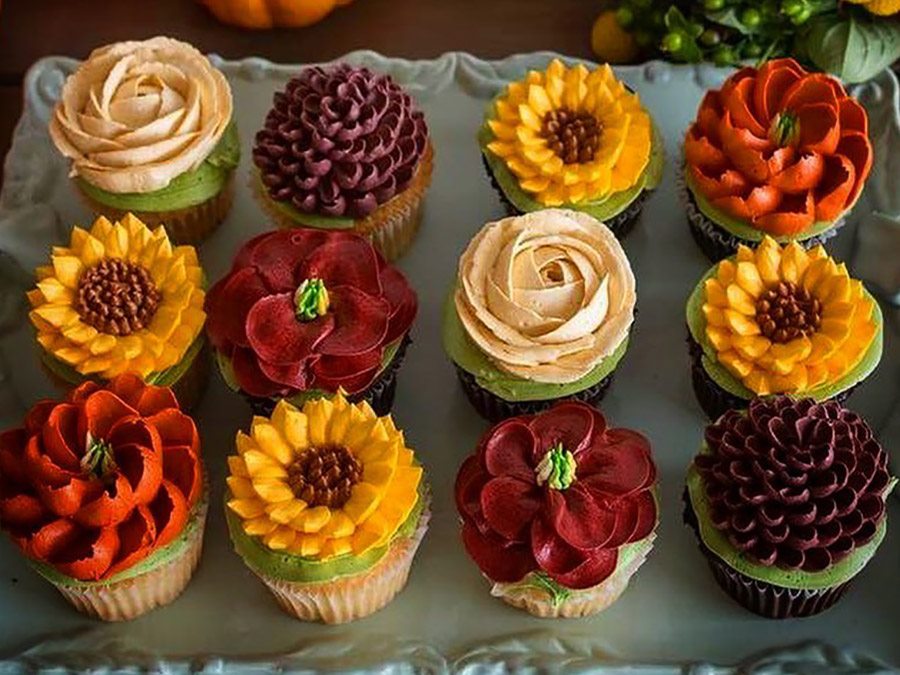 #Jax Cooking Studio's Mission
Terri's mission for the business is to bring people together for meals again, and she believes learning to cook together can do just that. The benefits of eating together as a family, paired with the benefits of eating nutritious foods that aren't overprocessed, are the driving force behind Jax Cooking Studio. You can follow them on Facebook, or visit their website at www.jaxcookingstudio.com for more information of upcoming classes!