Most Jacksonville natives have at least heard of Congaree and Penn, whether you've seen their products in local grocery stores or on menus in independent restaurants. Aside from having fantastic produce and products, their farm is seriously swanky and their branding is gorgeous, which has helped them to expand their business exponentially over the years. We recently sat down with the owner of the farm, Scott Meyer, on the latest podcast episode of Completely Booked.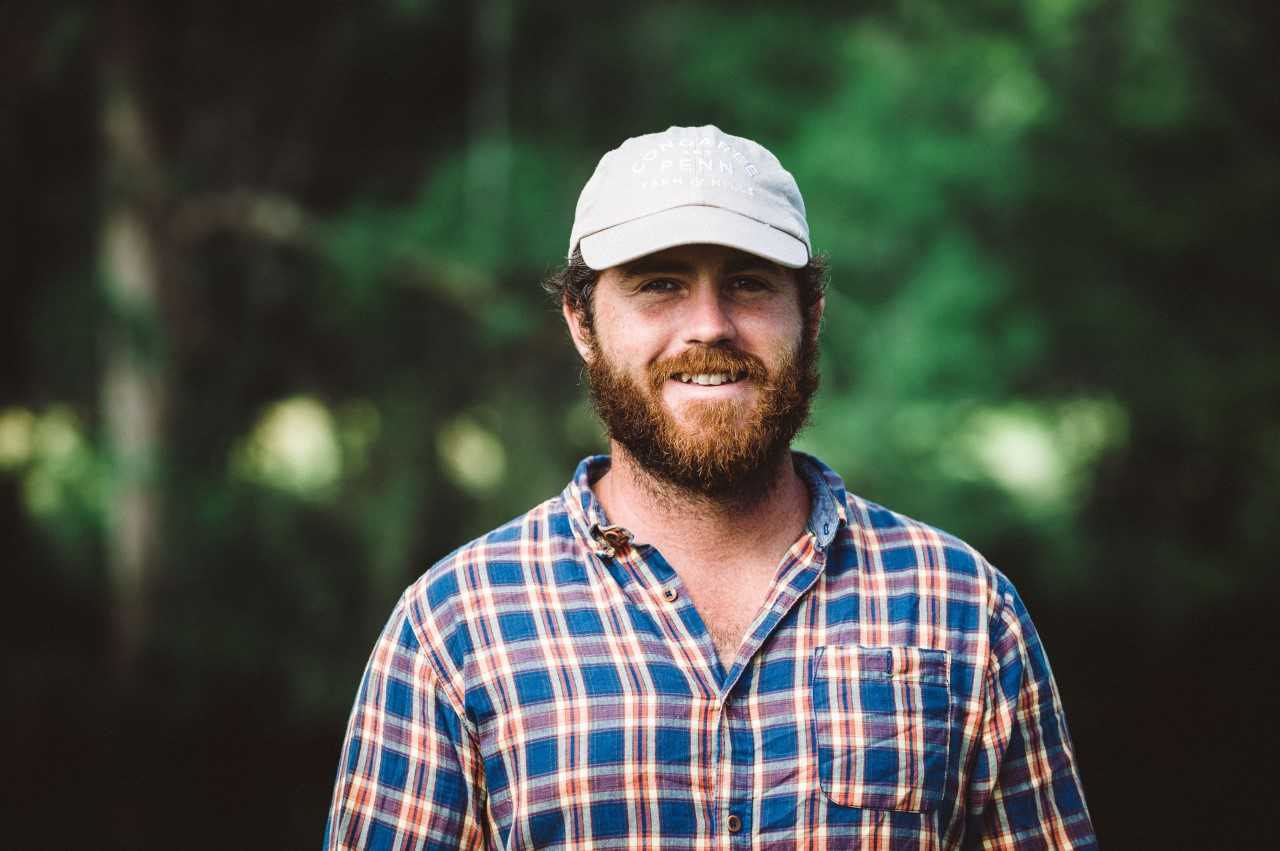 Scott started Congaree and Penn as a tiny rice farm in 2014 and with the help of his wife, Lindsay, it's now a thriving farm that's spearheaded a new wave of agrotourism in Jacksonville. Congaree and Penn has orchards, you pick vines and fields, thousands of honeybees, goats, chickens, and the largest and youngest Mayhaw orhcard in the world. Never heard of a mayhaw? Don't worry- we hadn't either until Scott provided a detailed explanation of this unique little fruit in our interview.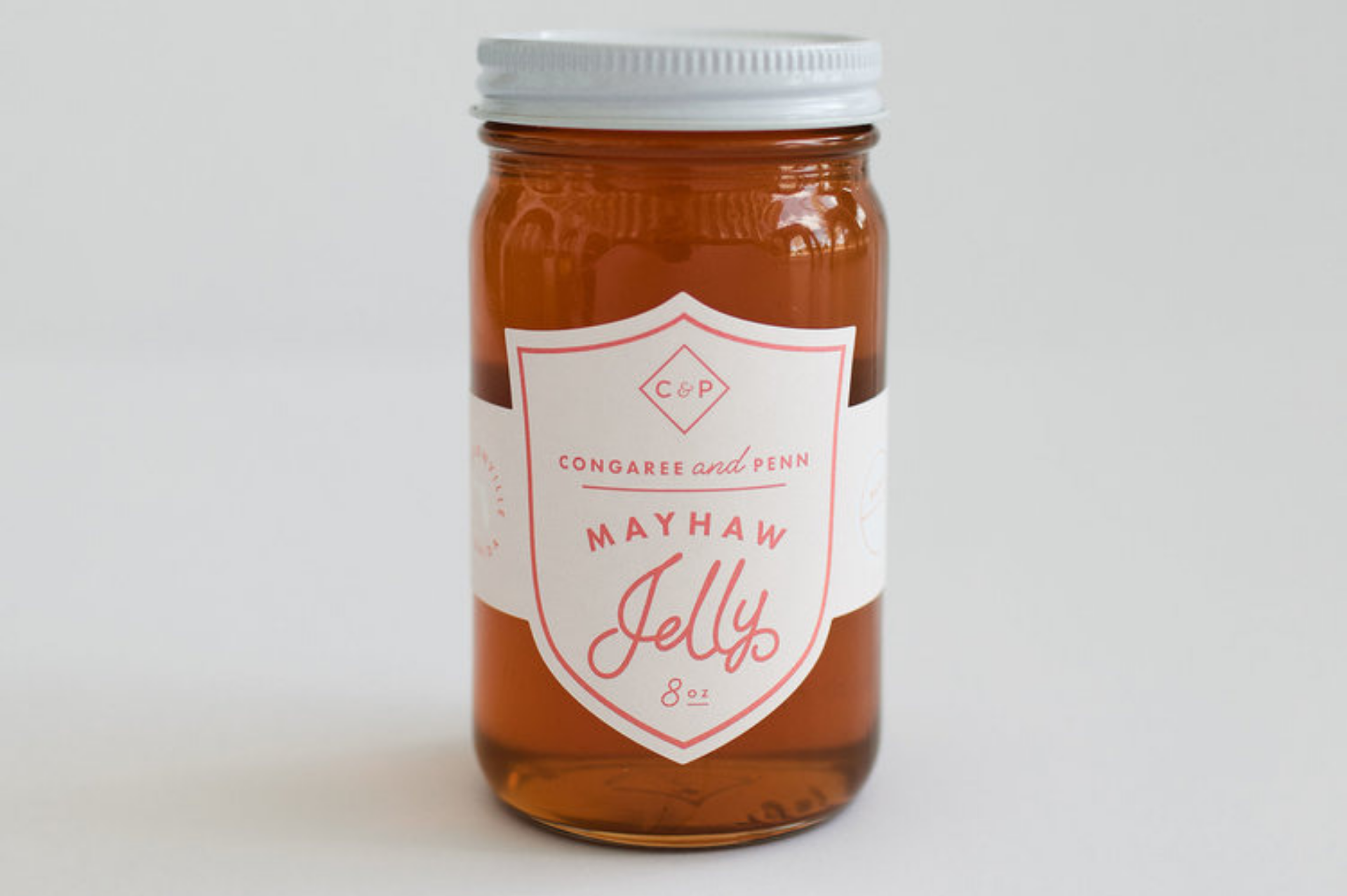 Congaree and Penn also started pressing seasonal fruits from local farms to create shrubs and delicious ciders that have made their way onto various menus around town. The farm serves as a stunning destination for private events, including weddings. They also host a variety of events including farm dinners, tours, and workshops- which is a must-do for Jacksonville natives and visitors alike.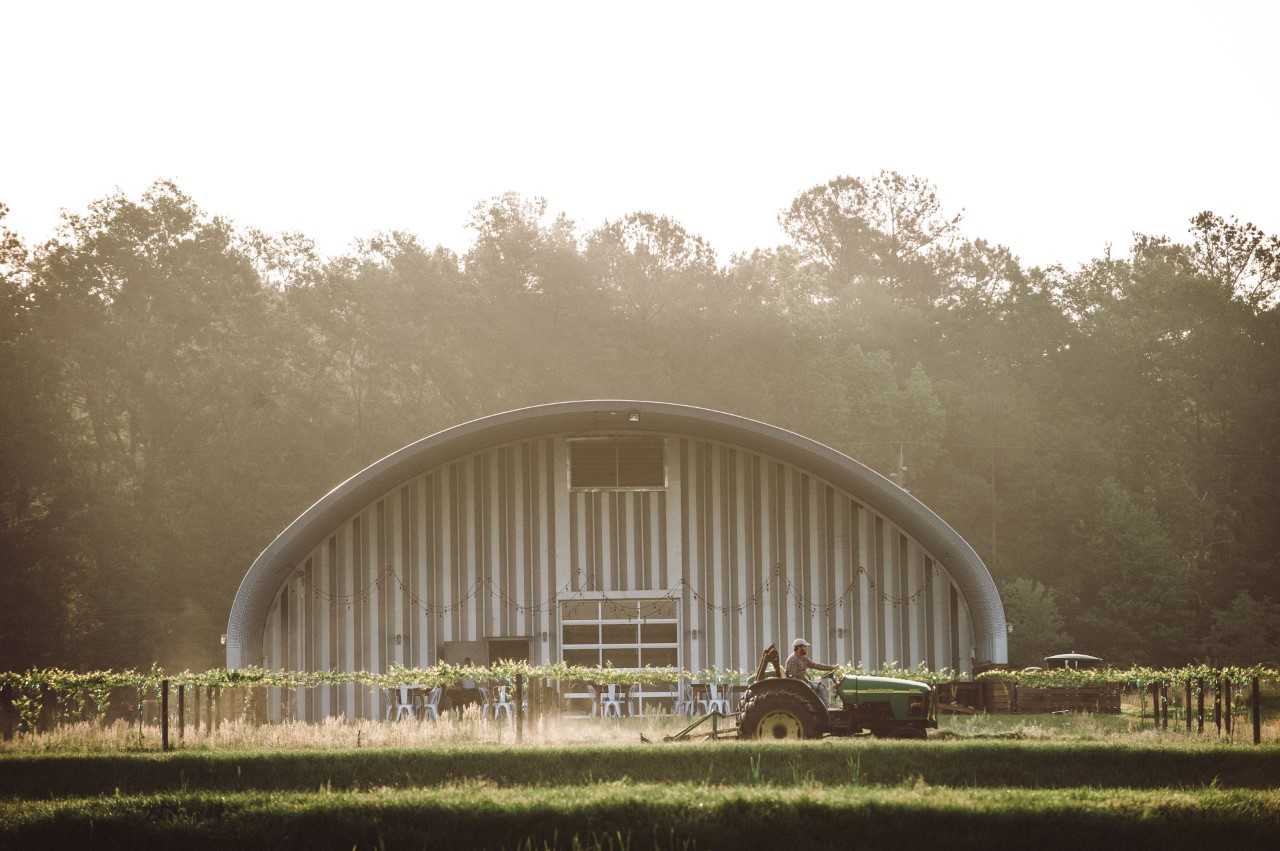 The team at Congaree and Penn is quite literally opening their farm doors and extending a heartfelt invitation to visitors to sample the abundant bounty and natural beauty found in the state's growing adventure of the food and farm experience. It's certainly not your average farm, and Scott's passion and enthusiasm for what he does is unmatched. Listen to the Completely Booked podcast episode below:
Check out a few of Scott's book recommendations from the interview, as well as some of our own cookbook recommendations for culinary inspiration that will make you yearn for quality time outdoors.
We would also like to extend a special thank you to
Community First Credit Union
.  Every summer, the Jacksonville Public Library holds our annual Hi-$5 fundraiser to raise money for our extremely popular summer learning program. Our partner, Community First, helped us raise $7125 that will go straight to materials for next summer's reading program and help kids right here in Jacksonville stay intellectually engaged during their break from school. So thank you Community First, and everyone who donated!