#Southern Living Magazine's "Ultimate Southern Dream House" 
Picture yourself on the marshy banks of an island situated on the western shores of Amelia Island, surrounded by a dreamy canopy of century-old live oak trees dripping with moss and overlooking the water. This scene depicts Crane Island, and that is where we take you on our latest episode of Completely Booked. Our guests, Matt Birdwell and Jarrod Knox from Riverside Homes, were an integral part of the dream team that created the 2019 Southern Living Idea House. Out of all the companies and locations that Southern Living magazine scouted for the job, they selected Riverside Homes to be the builders of this once in a lifetime opportunity.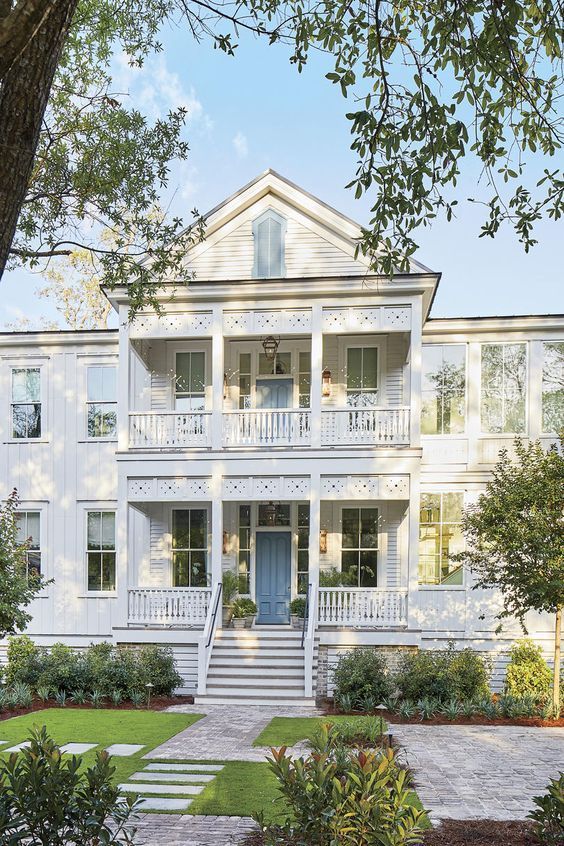 #What's an Idea House?
A Southern Living Idea House is a house built for everyone to find something they love. Idea Houses have provided tons of inspiration for ways to live over the years, from suburban fixer-uppers to mountain farmhouses. For their 2019 Idea House, Southern Living hired Riverside Homes to build a house from the ground up on part of the Florida coast with a rich history, gorgeous oak trees, and unbeatable water views. The white, Victorian-style beach house encourages indoor/outdoor living, with 1,400 square feet of porch space in the front and back. The house is classic and familiar with a lighthearted, old Southern spirit that's inspired by the old Victorian houses of nearby Fernandina Beach, Florida.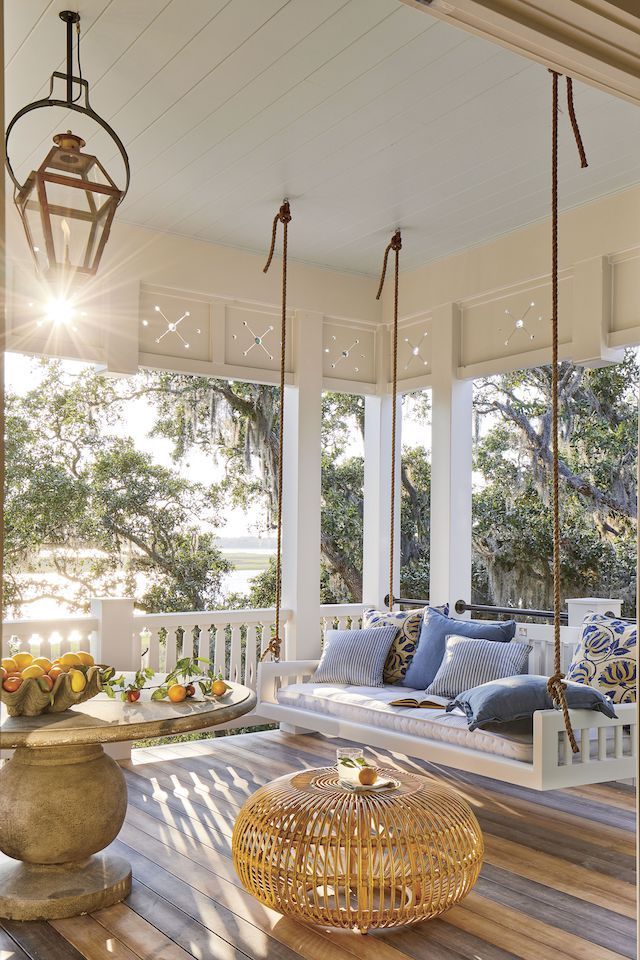 #See the Idea House for Yourself
You can take a quick drive up to Crane Island and tour the home for yourself!  Take a step back in time by touring what some call a "new old home"  and enjoy being on Crane Island's 185 acres of maritime forest preserve. If you can't make it out there, you can always use your library card to download Southern Living through RBDigital or Flipster.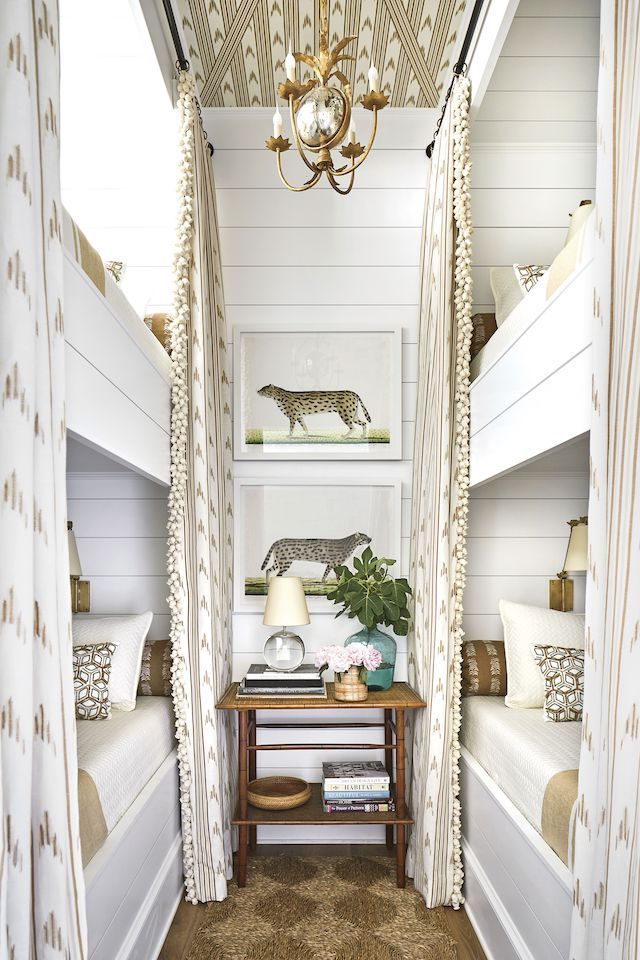 #Listen to the Episode of Completely Booked
Listen to our interview with Matt Birdwell and Jarrod Knox of Riverside Homes below, or download the episode wherever you find your podcasts!