#Industry West + Jacksonville Public Library's Podcast
On this week's episode of Completely Booked, we sat down with Jordan England, founder and CEO of Industry West. Industry West is a seriously swanky furniture manufacturer known for designing industrial and mid-century modern pieces that can work with just about any style and in any setting. Industry West is a local company situated in San Marco at 1407 Atlantic Blvd, and they also just opened their first New York City location at 14 Crosby Street in New York City's SoHo.  
Listen to the podcast here: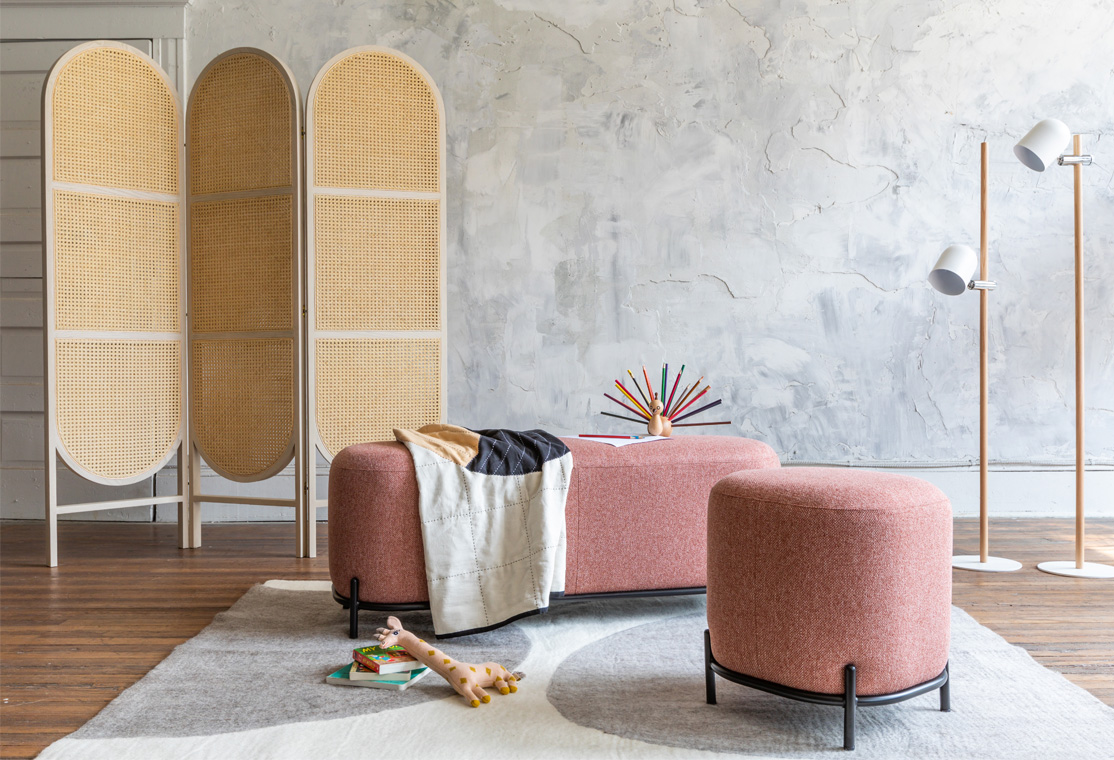 #An inside look at Industry West
Jordan's story started when he made his first sale on ebay, a set of chairs. That sale sparked a vision and mission to bring quality, beautiful modern furniture to the masses curated from around the world. With hard work, resilience and determination, Jordan has been able to take his idea and continue to make it succeed. In a time when brick & mortars are struggling to compete with online stores, IW has been able to grow and achieve success.
#Find out more about Industry West
Their items are original designs, as well as inspired recreations from the 20th century. They specialize in industrial, mid-century modern furniture and decor for home or office. You can shop chairs, benches, stools, tables, textiles, children's toys and more. Next time you are in San Marco, be sure to pop into the store and see for yourself the uniquely curated selection of furnishings that only Industry West provides. You can also shop their website at www.industrywest.com.