It is hard to believe that August is here and our Summer learning Program is wrapping up. The end of summer marks the beginning of school and we all know that early education is a time of tremendous growth for children. 
To help parents and kids get back in the groove of a school routine, we sit down with Rebecca McNeil, an early educator at Riverside Presbyterian Day School, on our latest episode of Completely Booked to help inspire you to start the year off right. We cover the things to do, read and say to make this transition a confidence-building experience for both you and your child.
This podcast focuses primarily on younger children in the preschool and elementary years, but is a good listen for soon-to-be parents, parents with older kids, grandparents, guardians, teachers, principals and just about anyone involved or interested in helping to inspire the next generation of students.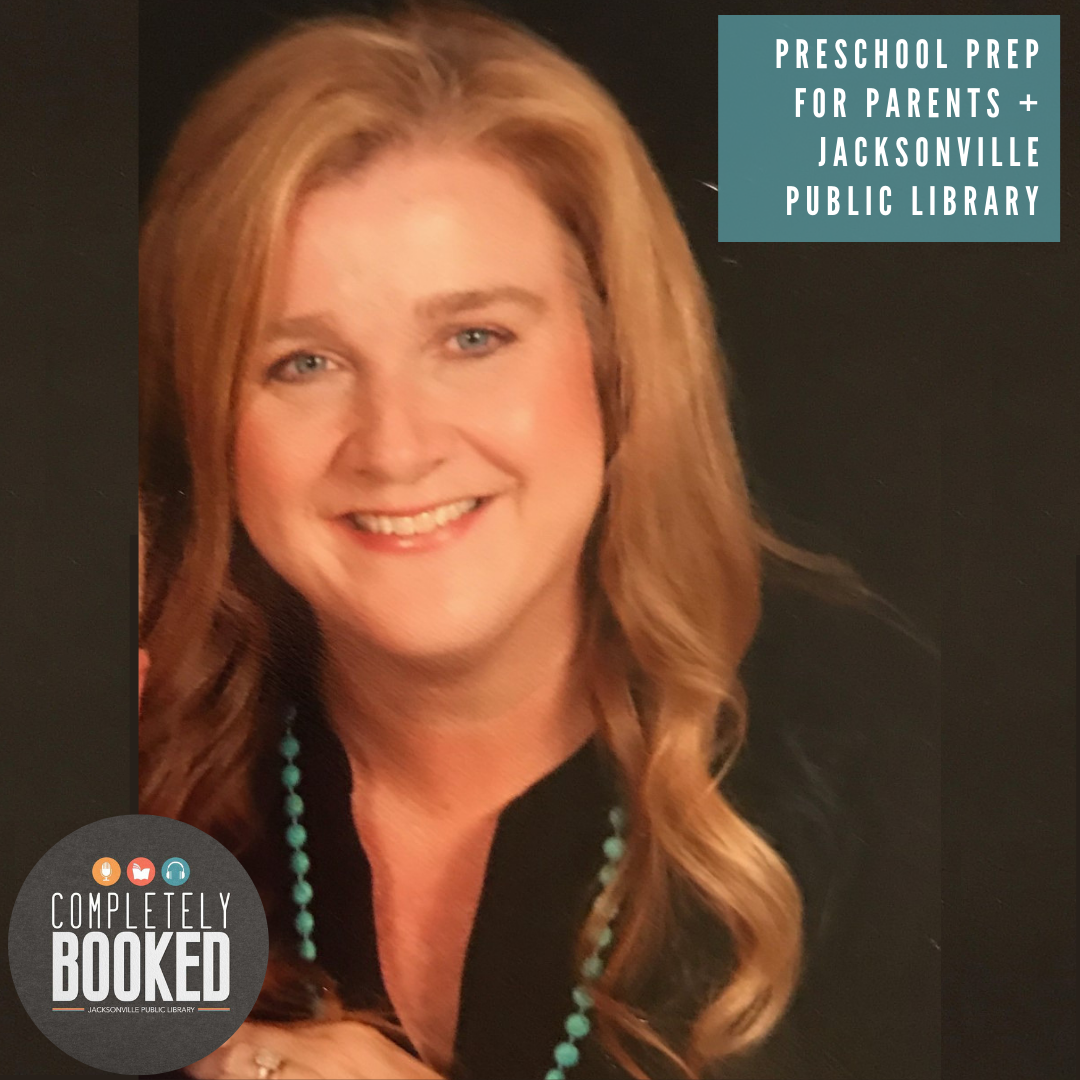 Plus, here are some of our favorite back-to-school books for preschool and elementary aged children. These books can help ease the first day of school jitters by showing kids the lay of the land from classrooms to cubbies to teachers and to new friends. Whether you're helping your child prepare for Preschool, Kindergarten or Elementary School, these books are great for helping you talk about what to look forward to and answering questions they may have about all the fun and learning that's ahead.
Did you know that Jacksonville Public Library offers
Educator Library Cards
? This allows educators in Jacksonville the ability to borrow library materials for longer, to request more reserves, and to request multiple copies of the same items with no overdue fines. You can check out books, audio books and cd's for up to 6 weeks. You can borrow up to 20 Dvd's for 2 weeks and have multiple holds on the same item which is awesome for getting class sets. It allows cardholders to supplement their curriculum with an abundant, ever-changing supply of books on a range of subjects and reading levels. If you are interested, be sure to check out more info on Educator cards
here
.